---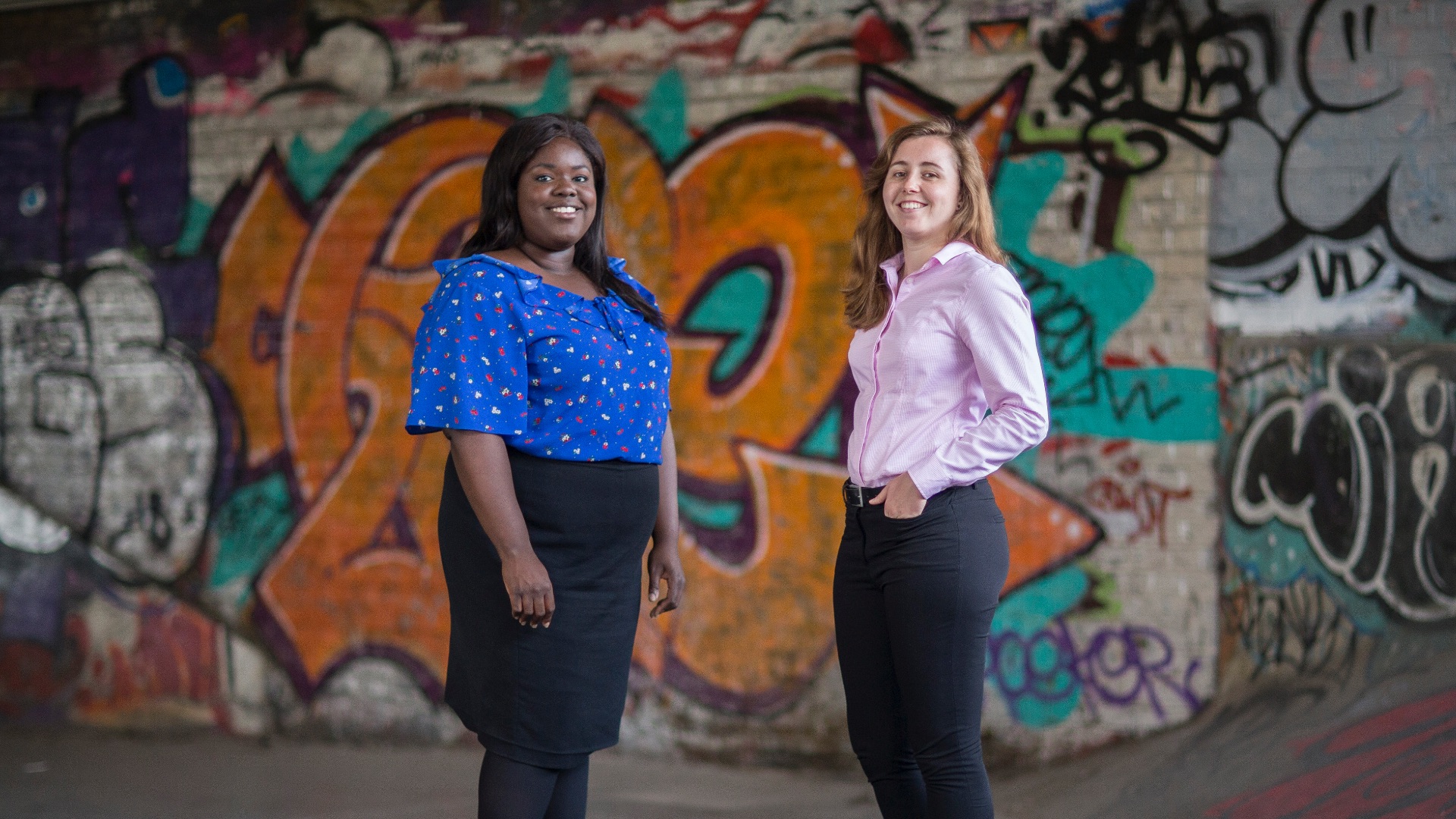 The quality of our work is just one part of what distinguishes our firm. Another is our culture: we're a network of individuals, a real mix of interests and backgrounds, where each new colleague adds their own distinctive mark. In short, you'll be celebrated here for exactly who you are and what you bring to us.

Our cultural networks
List of pages
Looking after you
Career goals aren't the be-all and end-all. We also make sure there's a healthy sense of perspective about, well, your health. We make sure every colleague is supported in the needs and issues that affect them, with services including:
Private medical insurance
Dental insurance
Health screens
Employee assistance programme
GP service
Income protection
Flu jabs
Occupational health
Health and wellbeing workshops
Cycle-to-work scheme
Subsidised gym membership
Dedicated on-site counsellor
Mental health first aid officers
Promoting health and wellbeing
Promoting health doesn't stop with offering doctor's appointments. We promote wellbeing across the firm in four key ways. With events and expert talks across all four streams, we've recently offered:
Healthy body:
On-site health checks
Six-week fitness programme
Sun safety: a dermatologist's perspective
Cancer prevention
Healthy mind:
An employee-led mental health network
Time-to-talk day
Healthy sleep programme
Stress and anxiety management
Managing family and relationships
Navigating living in an unpredictable world
Healthy diet:
Intolerance and allergy education
Nutrition workshops
Eating healthily on a busy schedule
Men's and women's health education
Healthy money:
Financial wellbeing workshops
First time buyers' presentation
Saving for retirement
Mortgage and property education
List of pages
Giving back
From pro bono work to volunteering, fundraising to boosting our sustainability initiatives, our commitment to corporate responsibility takes many forms. Of course, it's the actions of our people that really bring it to life. Discover how a few of them did their bit to make a difference.
List of pages
Sports and social clubs
Whatever your hobbies, maybe something will catch your eye here – or maybe you'll be the first to set up something new.
Athletics
Badminton
Choir
Clay pigeon shooting
Cricket
Football
Golf
Hockey
Netball
Tennis
Touch rugby
Riding
Polo
Sailing
Softball
Yoga
List of pages