---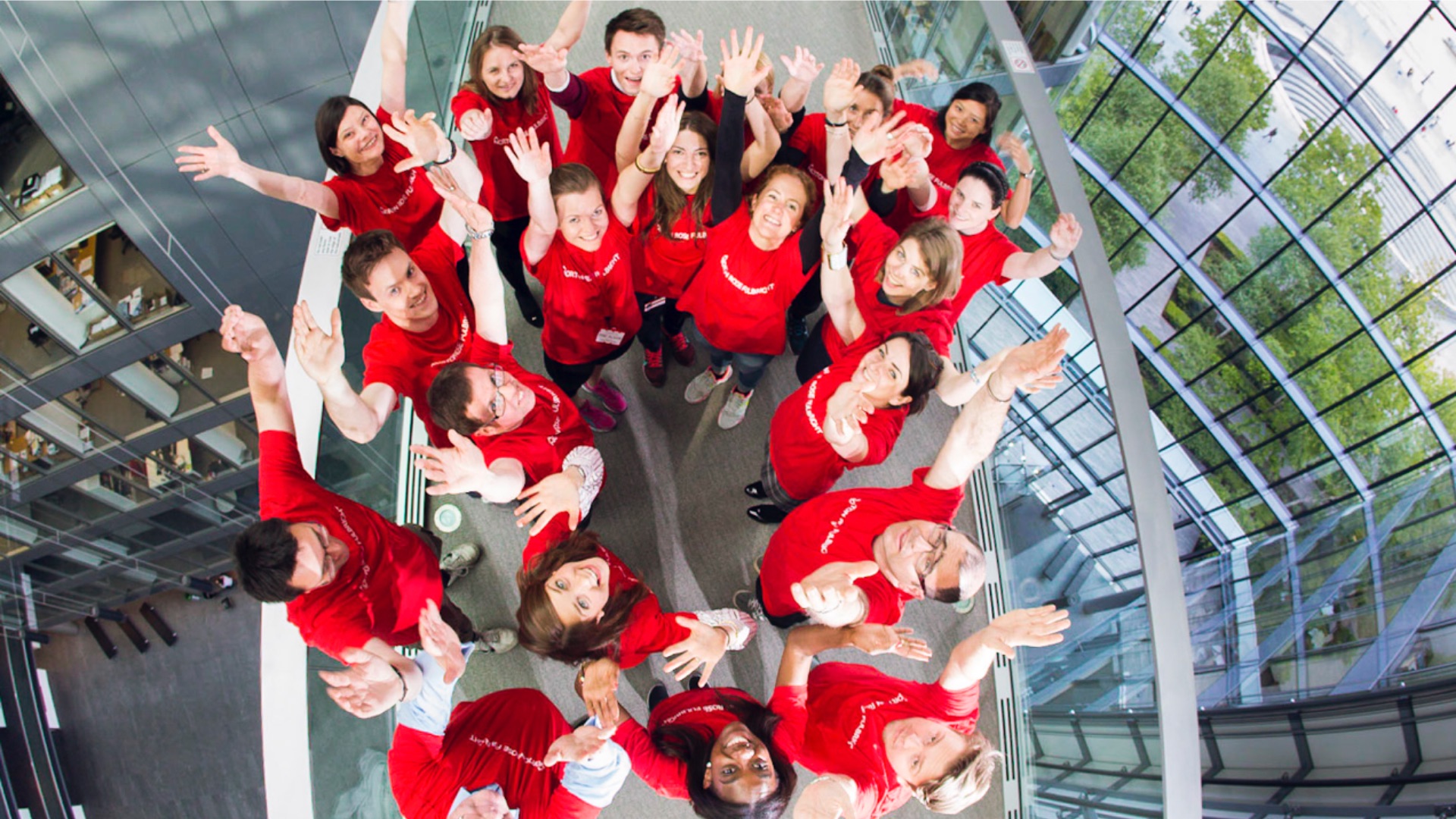 First contributions to our charity work
The London Legal Walk is one of many charity events and corporate responsibility initiatives we get involved in year-round. It's when law firms, clinics and individuals come together to raise money for the pro bono charities that provide legal advice to people in need. Former trainees Ania, Caitlin and Ilian tell us more.
CAITLIN: We left at 4pm and it was a beautiful day – a really great opportunity to do something beneficial, and to take in the sights of London.
ANIA: When you're on the walk, you get a sense of just how many people are in the legal profession. There were so many of us involved, and you'd find yourself talking to trainees from other firms – the familiar faces you'd done your LPC with – so that was really nice.
ILIAN: Agreed – it was such a pleasure walking alongside my colleagues and friends across central London and seeing all the other law firms and societies walk and show their support. It's a brilliant atmosphere.
CAITLIN: Because there are so many of us, there are two routes. Ours took us along by the river, through Hyde Park and right back round to the Law Society building. It's about 10K, so not that long.
ILIAN: Having said that, I do remember misjudging the distance a little bit. I was just chatting, having a good time for the first three kilometres, and I remember saying, 'Oh no, we only have seven left?'. That feeling definitely didn't last…
CAITLIN: The last kilometre, nobody really spoke – we were all just getting to the finish!
ILIAN: The sun was so hot! I think that after the last stretch I was definitely glad to reach the balloon arch at the end. It was so rewarding though.
ANIA: It was such a great day and a great cause. I loved seeing how we give back. We're in such a strong position to do that and it's so important that we should. I'm always proud to be part of events like this; and getting to know each other better is an added bonus.