---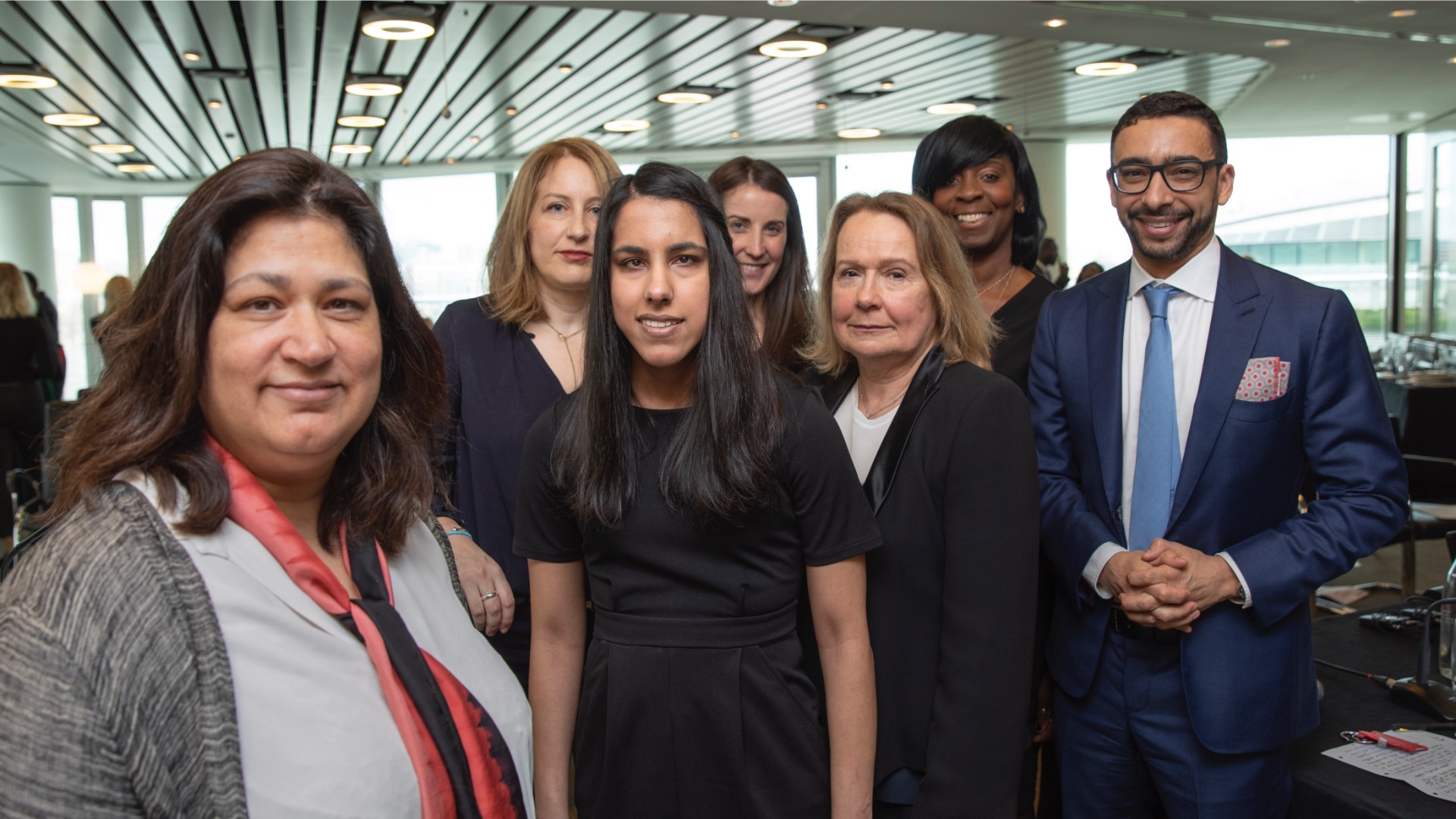 Women in Norton Rose Fulbright
WiN and Early WiN – specifically for people in the early to mid-stages of their career – support gender equality across the firm and foster an inclusive culture in which women and men progress together equally.
Both networks are open to all and create opportunities to make professional contacts and access role models at all levels. They aim to give women from all parts of the business a forum in which to meet, exchange ideas and experiences, and enjoy a sense of camaraderie and belonging.
They also create a platform for exciting and educational events – everything from talks and lectures to workshops on boosting confidence in the workplace. They're essential in increasing diversity and retaining women at all levels within the business. And they help dispel preconceptions about how gender limits career progression.
Harley's story
"I got involved with WiN in my first few months at the firm. I'm on the steering committee, which is responsible for building and maintaining a cultural network that's open to all, and for endorsing a culture of gender parity within the firm. WiN runs events and networking and discussion forums to promote this all through the year.
As part of my role I helped organise the WiN Christmas Lunch. We invite the entire Norton Rose Fulbright community to this. And I'm looking forward to helping with upcoming events – in particular the Networks Fayre. This takes place every September and gives everyone in the firm the chance to find out more about all the networks on offer.
Each of the cultural networks has network 'allies' – colleagues who support an open, inclusive environment and are willing to speak up if they come across processes or behaviours that may make working life difficult for others. WiN has lots of male allies for instance. Working in a corporate law firm can be challenging and stressful at times. Having network allies fosters a real sense of community and reminds us that we're not alone – there's always someone we can talk to, always someone who'll help us find a solution.
Nearly everyone I've spoken to is a member of one cultural network or another. It really is part of the firm's culture. People understand that our networks help maintain and improve the firm's working environment and are an important part of employee experience here."
Harley, seat