---
Event Details
Webinar
United Kingdom
|
December 08, 2020
In our last webinar of the year we look at important changes to employment law in 2020. These include cases on worker status, pay and benefits, discrimination, transfer of undertakings, termination and unfair dismissal and restraint of trade. We will consider the practical effects of these decisions for employers.
We also look ahead to 2021 and the cases and changes to legislation that we can expect next year.
The session is aimed at in-house counsel, in-house employment lawyers and HR professionals.
This may or may not be relevant to you but, if not, I would be grateful if you would pass it on to any of your team members who might be interested in attending.
Contact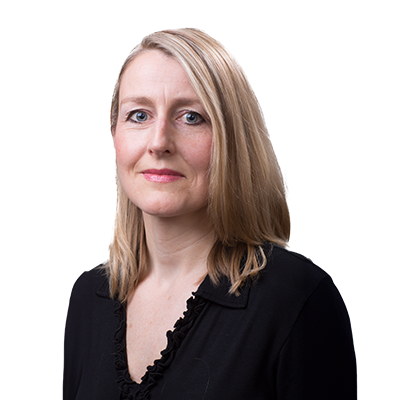 Knowledge Director, Precedents