---
Event Details
Webinar
United Kingdom
|
September 16, 2020
The COVID-19 pandemic has had a severe impact on many sectors, and financial institutions are no exception. Firms will be encountering a range of different challenges of one form or another as countries emerge from lockdown and seek to resume normal business, and will need to be constantly alert to how the applicable legal and regulatory regimes are evolving, and respond accordingly. Improvements made to the relevant regimes since the Global Financial Crisis, in addition to certain recent initiatives and regulatory responses, mean that there are a number of technical and practical issues for financial institutions and their advisers to consider as the situation develops.
In this webinar series we explore these issues from several perspectives, with views and insights from our financial services regulatory and financial restructuring and insolvency lawyers, risk consulting team, and professionals from some of the global accountancy firms with whom we work regularly.
Join us for a refresh and update on the relevant laws and regulations, practical insights into current arrangements and a chance to ask the experts your questions.
September 16: Directors' duties in regulated firms
For this webinar we will be joined by members of KPMG's restructuring group to provide an update on the impact of COVID-19 on directors' duties in regulated firms. Topics will include:
Companies Act and common law and equitable duties versus duties under the senior managers and certification regime
Themes from recent FCA/PRA enforcement action
Wider governance, conduct and customer perspectives
Contacts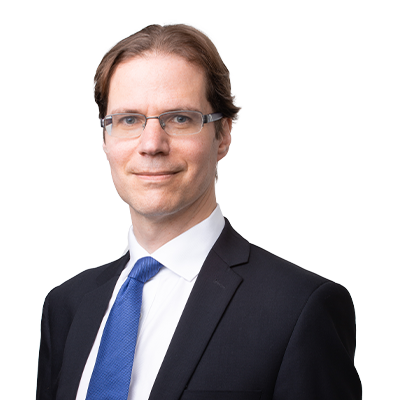 Global Head of Financial Services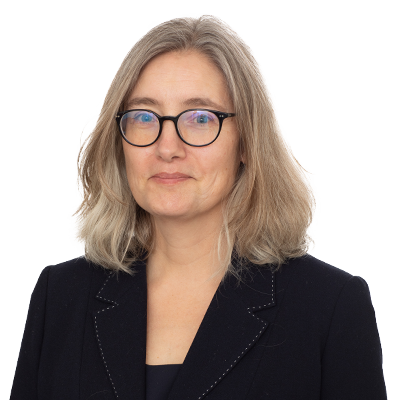 Co-Head of the Contentious Financial Services Group, London