---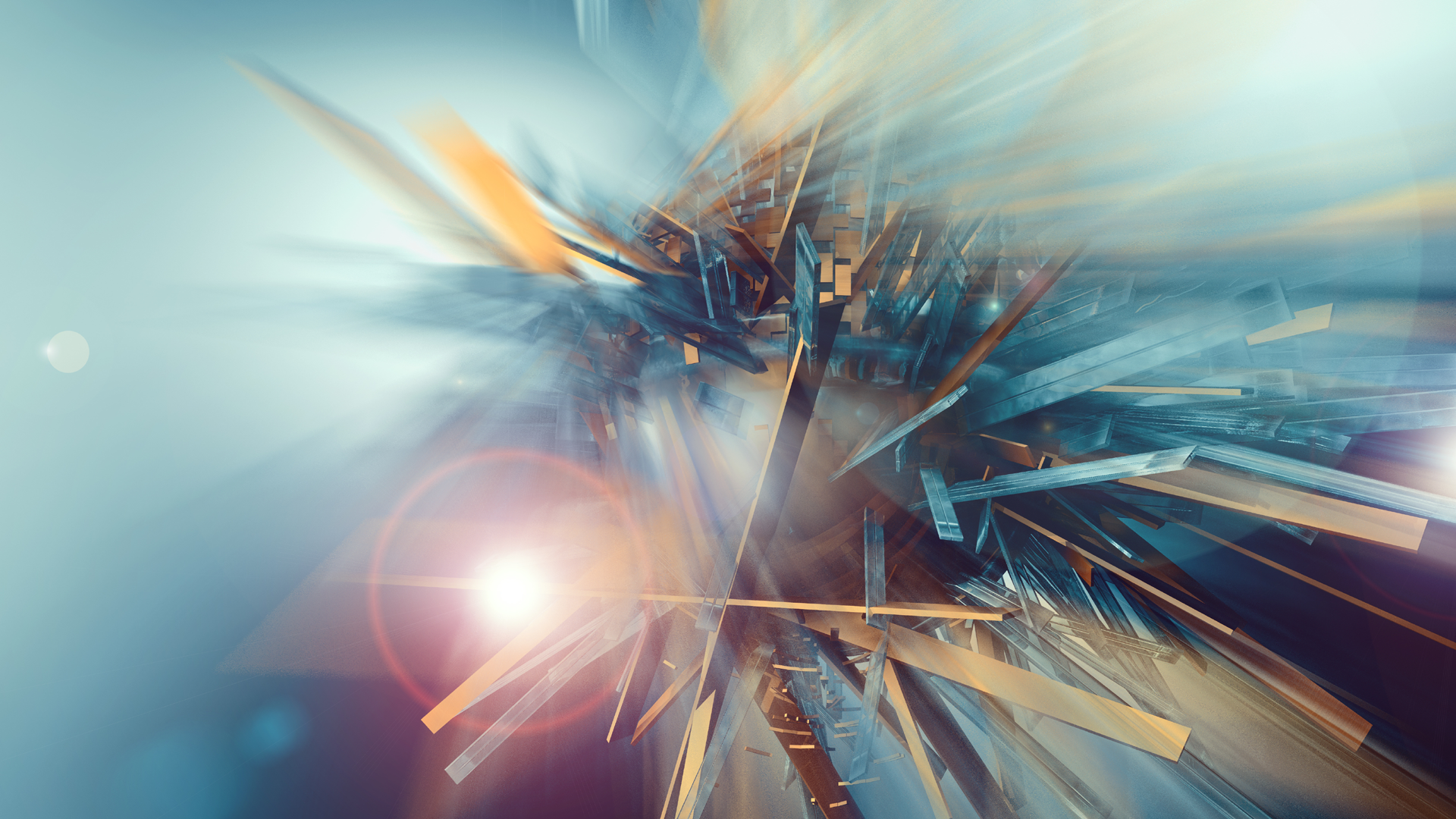 Global financial response to the crisis: A cross-border guide
Government support for business and considerations for lenders, corporates and directors trading through the COVID-19 crisis
Global | Publication | April 2020
With disruptions to supply chains and significant impacts to regional workforces, some corporates may be left with little other choice than to restructure their business.
We have produced a global guide on the impact of the crisis on directors' duties and reviewable transactions, with tips for good governance of distressed companies in a number of key jurisdictions.
For those businesses facing financial distress, there are a number of key issues to consider including:
what are your duties as directors?
what are your liabilities?
how have governments given you a reprieve to allow you to continue to trade without incurring liability?
what changes are governments making to insolvency laws to allow companies to keep trading

---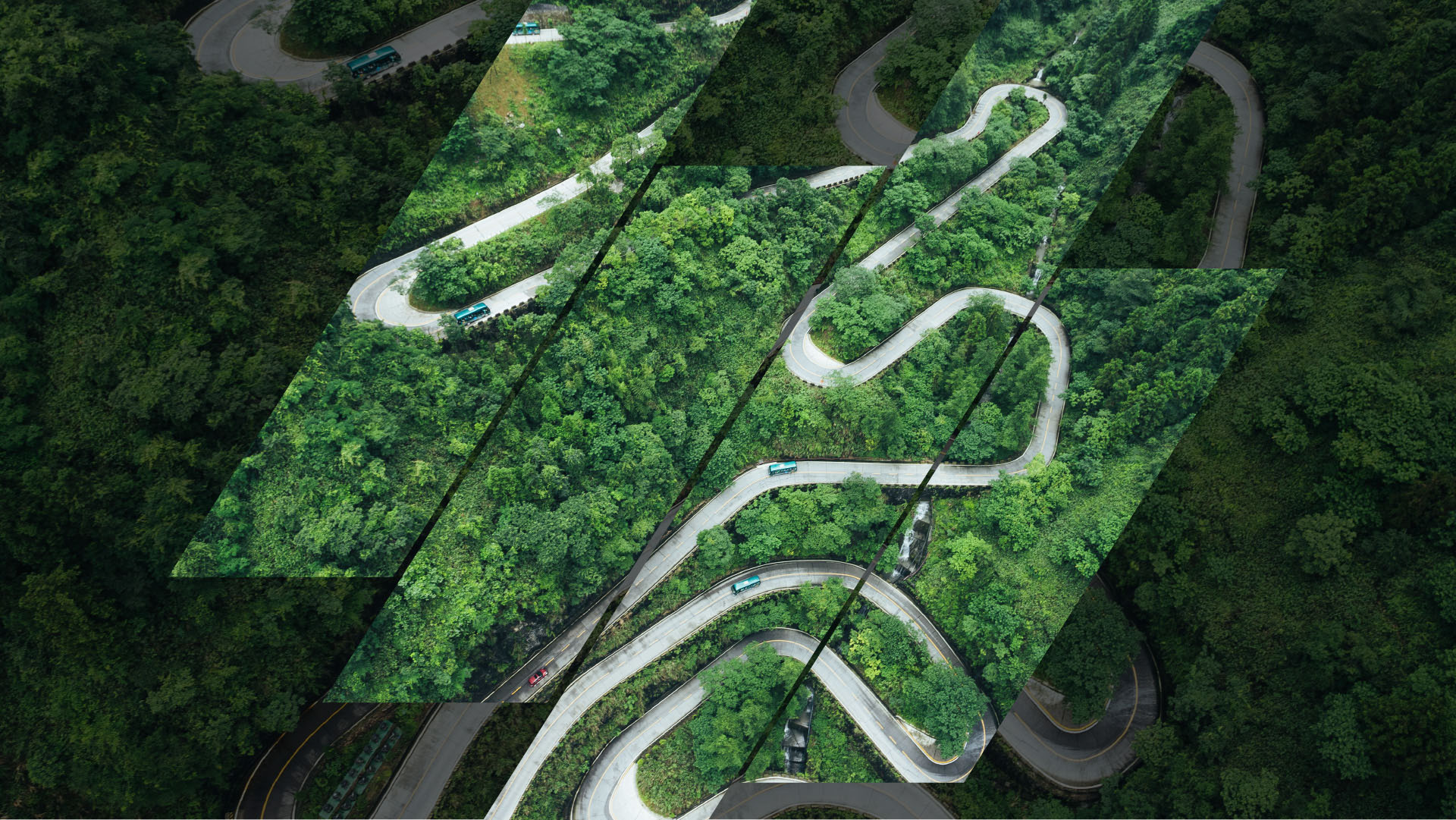 Publication
Energy transition: A monthly newsletter in association with Petroleum Economist
The energy transition is firmly underway. While global demand for energy continues to rise, increasing pressure from governments, investors, and consumers to support the decarbonisation of the industry has spearheaded radical change.