---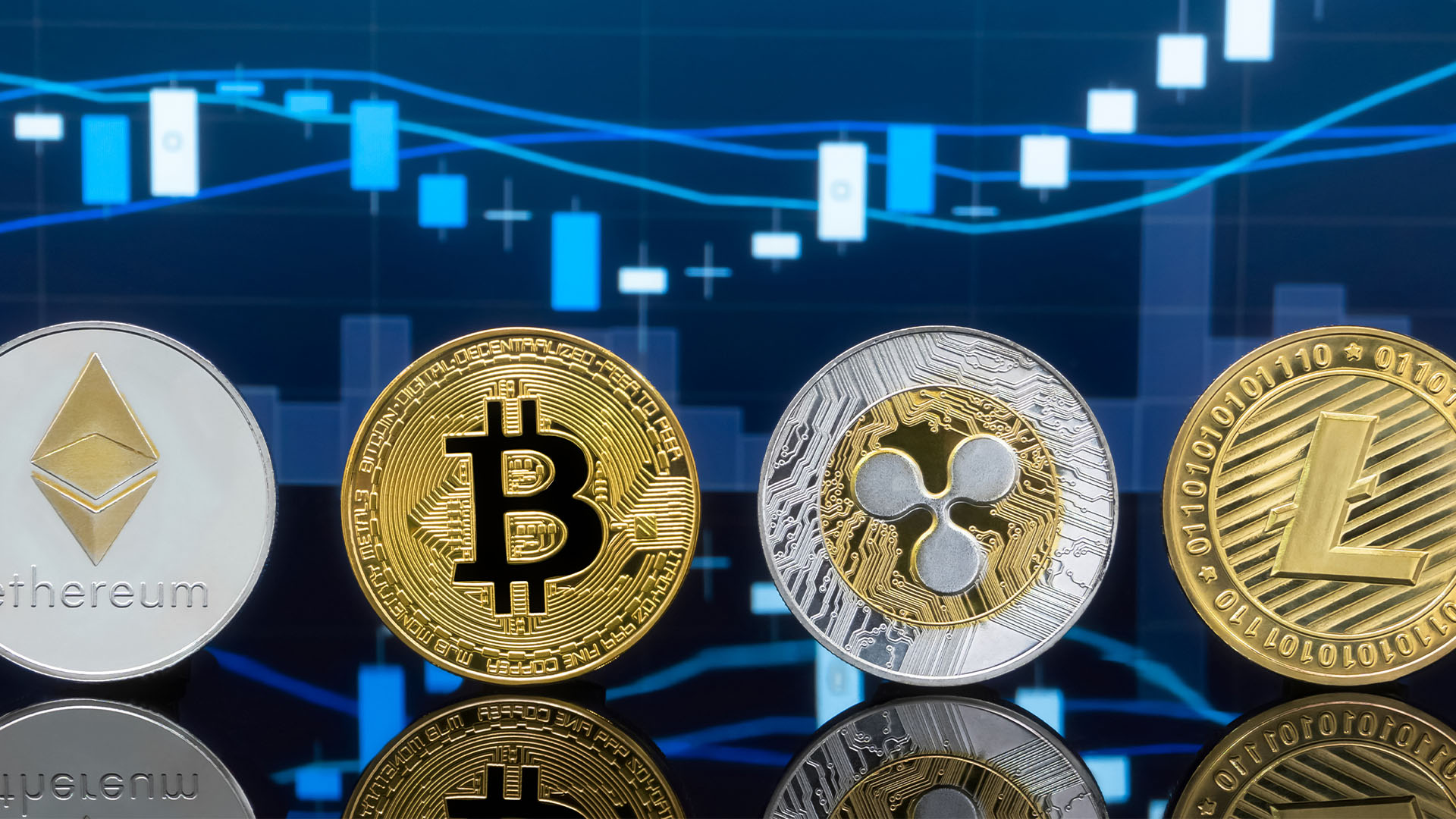 Regulatory considerations for crypto exchanges
Event Details
Webinar
Global
|
November 30, 2021
As the global crypto-economy continues to mature, there is an increasingly diverse demand for crypto, reflected by a growing number of organizations describing themselves as crypto exchanges or providing functionality to buy and sell cryptocurrencies.

In this third webinar of our global series on the application of financial services regulation to crypto-assets, members of our global financial services team will compare notes on the different types of crypto exchange, how they are regulated around the world and the way they operate compared to traditional exchanges.

The speakers will provide their insights on several areas that will help both traditional financial institutions that are interested in crypto business and FinTechs that focus on crypto-services, either as their whole business or a business line. These include:
What types of crypto exchange are there?
How are crypto platforms regulated in your jurisdiction?
Are there any special requirements for the cross-border regulation of platforms?
What are the key differences between crypto exchanges and traditional exchanges?
What other forms of trading exist in the crypto-space and how are they regulated?