---
In-house legal forum: Developments for 2019
Event Details
Seminar
London
|
March 12, 2019
Keep up to speed with the big issues likely to affect in-house legal teams and join us for a morning seminar which will address some of the most significant developments we think you will face in 2019.

This seminar is the latest in our series and has been designed to provide updates across all areas of your practice.

The half-day seminar will commence at 08:30am and finish by 12.30pm. Delegates will be invited to join members of the Norton Rose Fulbright LLP team for lunch.
Programme
Financial Services
Latest on Brexit for financial institutions and those that deal with financial institutions
Ideas from the senior managers regime that are useful for all companies
Developments in relation to LIBOR
Tax
Round up of recent tax developments with particular focus on:
DAC6 and disclosure of tax arrangements
Business ethics and anti-corruption
Update on modern slavery legislation
MSA enforcement process in the UK and its growing reach across the globe
New modern slavery legislation abroad – Australia, Canada
Developments in modern slavery and human rights in the financial sector
Issues arising out of lack of attention to human rights in supply chains
Corporate
Round up of recent corporate governance developments
Round up of recent company law developments
Data Protection
Online behavioural advertising and compliance with data protection laws
An overview of the privacy laws relating to online behavioural advertising
A look at some of the obligations imposed by third parties in relation to this activity
The steps organisations should take to achieve compliance with legal and contractual obligations
Competition
Update on CMA's strategic priorities for 2019
Key developments in practice and procedure
Latest trends in dawn raids
Disputes
This session will compare the current regime for choice of law, jurisdiction and enforcement in Europe with what is likely to happen after the UK leaves the EU, and discuss some of the key issues to consider concerning choice of law and choice of jurisdiction
when entering into contracts now which will still be in effect following Brexit; and
when considering the impact of Brexit on contracts already entered into.
Target audience
In-house legal and company secretarial teams across all industry sectors. This seminar is part of a series available to clients of Norton Rose Fulbright throughout the year. Further information is available on request.
If you have any queries please contact Gill Prizeman on +44 (0)20 7444 3432 or gill.prizeman@nortonrosefulbright.com.
There is no charge for attending.
Contacts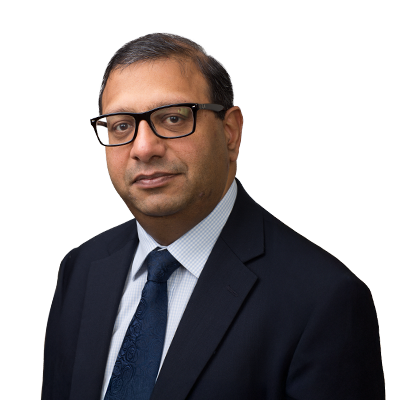 Head of Corporate, M&A and Securities, Europe, Middle East and Asia