---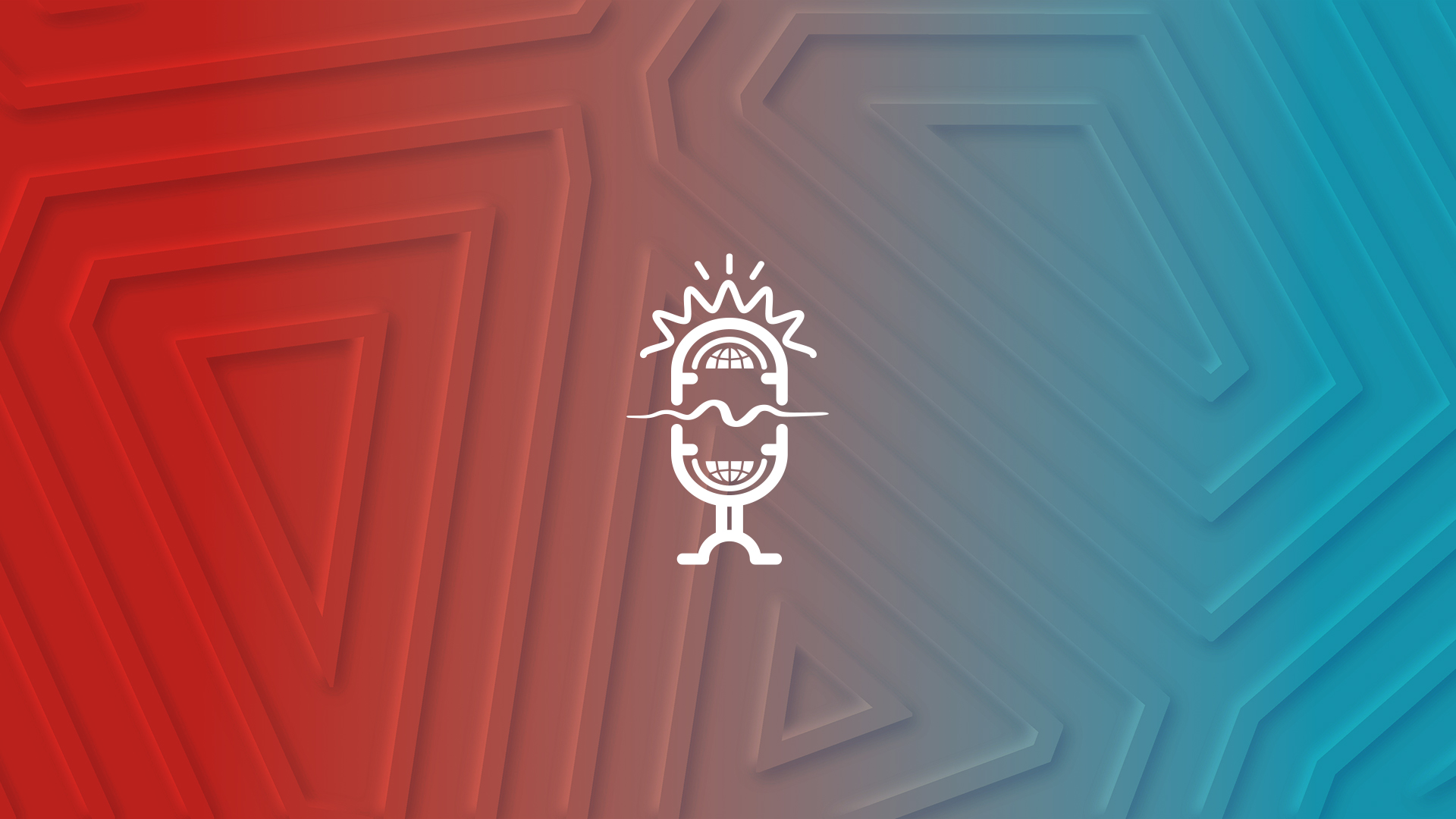 Earth, Wind and Solar
Ep14: Hydrogen Continued:
Opportunities for Emerging Markets
Earth, Wind and Solar episodes
We continue our conversation about hydrogen with Michillay Brown, corporate relations principal at Anglo American, Nuria Hartmann, manager, strategy and business consulting at HINICIO, and Ivana Jemelkova, senior managing director at FTI Consulting, and our podcast hosts Sarah Devine and Rebecca Abou-Chedid. What is Power-to-X (PtX) and what are the main challenges for PtX project development? What is the current state of hydrogen market development in South Africa and Latin America? Are there collaboration opportunities between the two regions and importing countries?
We explore this and more in part two of this two-part episode on hydrogen. We discuss current opportunities for hydrogen development in emerging markets, including sources of investment, and the future outlook for the global hydrogen economy.
Subscribe to the Earth, Wind and Solar podcast on Apple Podcasts, Spotify or your preferred podcast app.
Contacts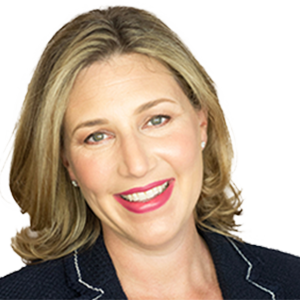 Partner
Email
sarah.devine@nortonrosefulbright.com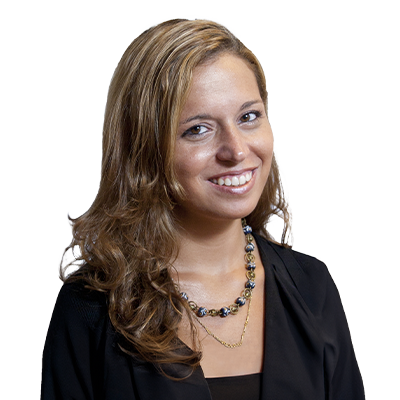 Partner
Email
rebecca.abouchedid@nortonrosefulbright.com