---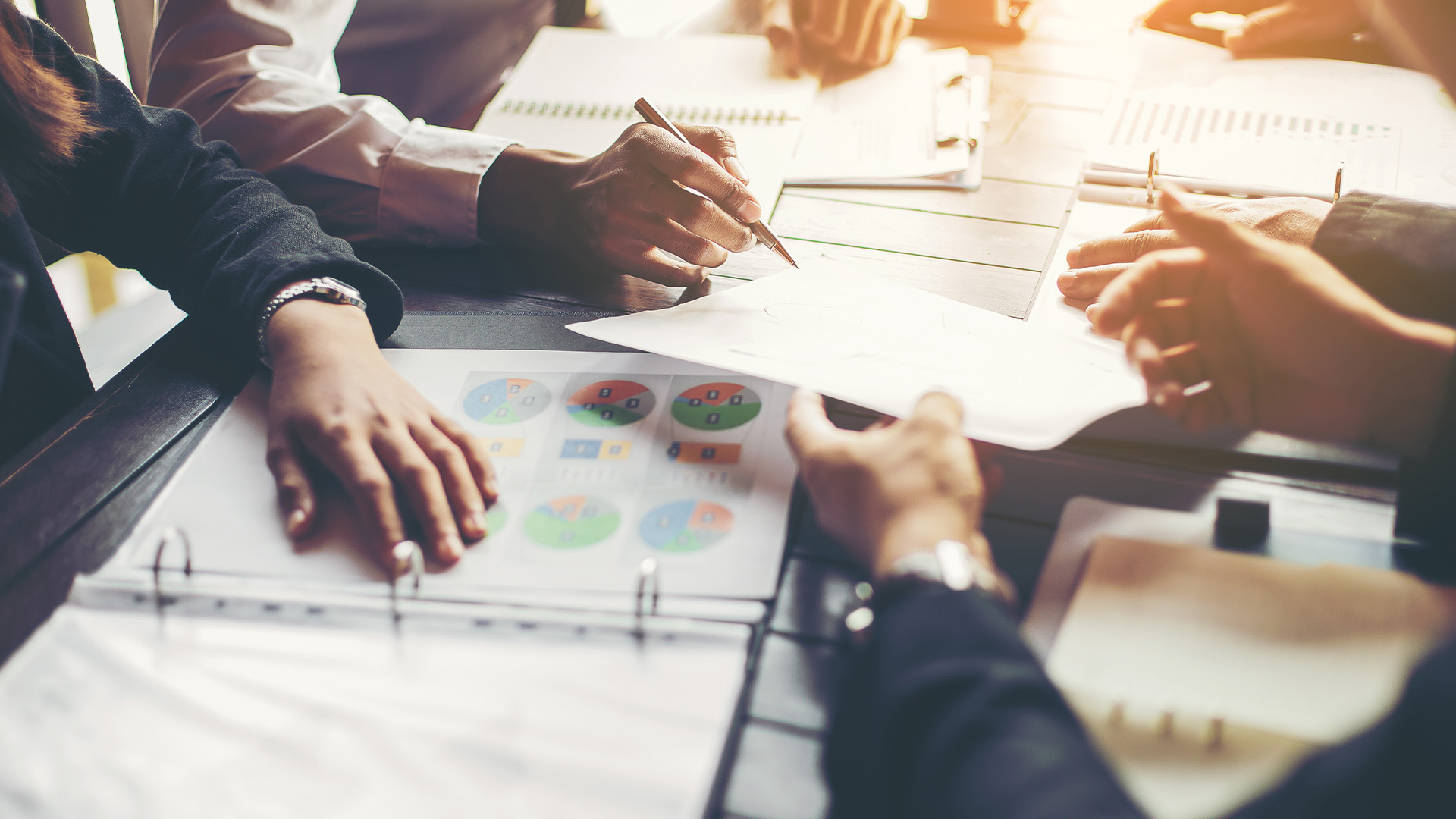 Does a private heritage railway fall within the definition of statutory undertaker in section 126 of the Building Act 1984?
First published by LexisNexis
United Kingdom | Publication | May 2020
Section 126 is the general interpretation section of the Building Act 1984 (the "Act"); in it "statutory undertakers" is defined as:
"means persons authorised by an enactment or statutory order to construct, work or carry on a railway, canal, inland navigation, dock, harbour, tramway, or other public undertaking; but does not include a universal service provider (within the meaning of Part 3 of the Postal Services Act 2011) or a relevant company (within the meaning of Part 4 of the Postal Services Act 2000)".
The definition appears a few times in the Act, but of principal note is section 4 which provides that:
"nothing in this Part of this Act with respect to building regulations, and nothing in any building regulations, applies in relation to …. (b) a building belonging to statutory undertakers… and used or held by them for the purposes of their undertaking".
There are exceptions in the case of houses; and buildings used as offices or showrooms and not forming part of a railway station.
At first blush one might consider that since a "private heritage railway" was necessarily "private" that it would therefore not have the character of a "public undertaking" such that it would fall within s.126. This, however, is not always the right answer. In some cases the original Act (under which the now "heritage line") was authorised may be extant or, more often, the re-opening of the line and the restoration of railway services may be governed by a 'light railway order' (confirmed by the Secretary of State under powers first established by the Light Railways Act 1896). For example, Regulation 5 of the Swanage Light Railway Order 1987 (SI 1987/1443) provides as follows:
"…the Company may construct, make and maintain the railway hereinafter described in the lines and according to the levels and within the limits of deviation shown on the deposited plans and the deposited sections and with all proper rails, plates, sidings, junctions, bridges, culverts, drains, approaches, roads, yards, buildings and other works and conveniences connected therewith".
Further, Regulation 6 provides:
"… the Company's railway may be worked as a light railway under the principal Act."
On any interpretation the "Company" is plainly "authorised" by a "statutory order to construct, work or carry on a railway" under section 126.
The "Company" here referred to is the Swanage Railway Company Limited which still operates the "premier heritage steam railway in Dorset" according to the Swanage Railway website and is a private undertaking.
Whether any particular "private heritage railway" fell within the definition of "statutory undertaker" in section 126 of the Act would therefore need to be approached on a case by case basis.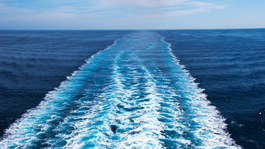 Publication
Women at sea: What you don't see
Nina Varumo is a freelance portrait and documentary photographer based in Stockholm. A recent project of hers Kvinnor till sjöss ('Women at sea') is on ongoing photo series highlighting the working life of female seafarers in order to change the stereotypical image of what and who is a seafarer.
Publication
"Double materiality": What does it mean for non-financial reporting?
Companies have been publicly reporting on their financial performance for over a hundred years. However, they are increasingly having to make public non-financial disclosures relating to sustainability and environmental, social and governance (ESG) matters as a result of rules, laws and regulations issued by stock exchanges, governments and regulators worldwide.