---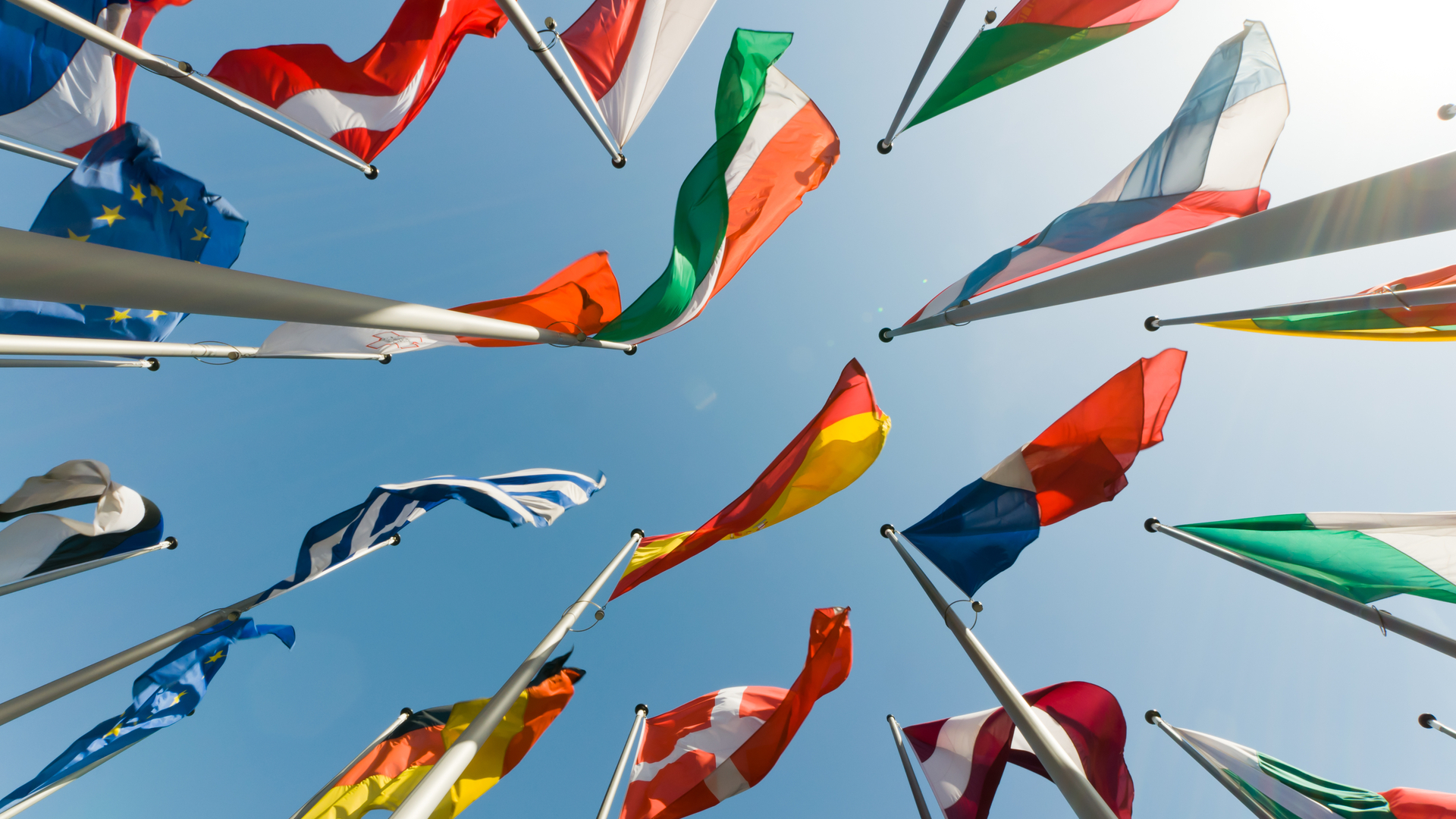 Preparing for international sanctions
Australia | Publication | April 2021
Under a Biden Administration, companies globally will need to adjust to changes of U.S foreign policy and mounting trade tensions. Australian companies, both in Australia and doing business abroad, should reassess and recalibrate their own sanctions frameworks in light of this new reality. This is underscored by the need for diplomacy to be balanced with enforcement action under a Biden Presidency.
Failures to comply with international trade and sanctions regimes can result in significant civil and criminal sanctions, business disruption, loss of assets and reputational consequences. The common challenge is to ensure collaboration and meaningful engagement between relevant stakeholders such as the business, compliance, information technology, risk and legal. This collaboration must extend to the latest up-to-date regulatory developments that impact companies and individuals who are subject to sanctions regimes in the UK, EU, US, Canada and Australia.
Navigating Sanctions
Our global network and experience ensures practical legal advice in relation to sanctions risk issues.
We offer clients a 'one-stop' global service comprising multi-jurisdictional international trade controls and sanctions regimes experience including UK, EU, US, Canadian and Australian sanctions, embargoes and export controls.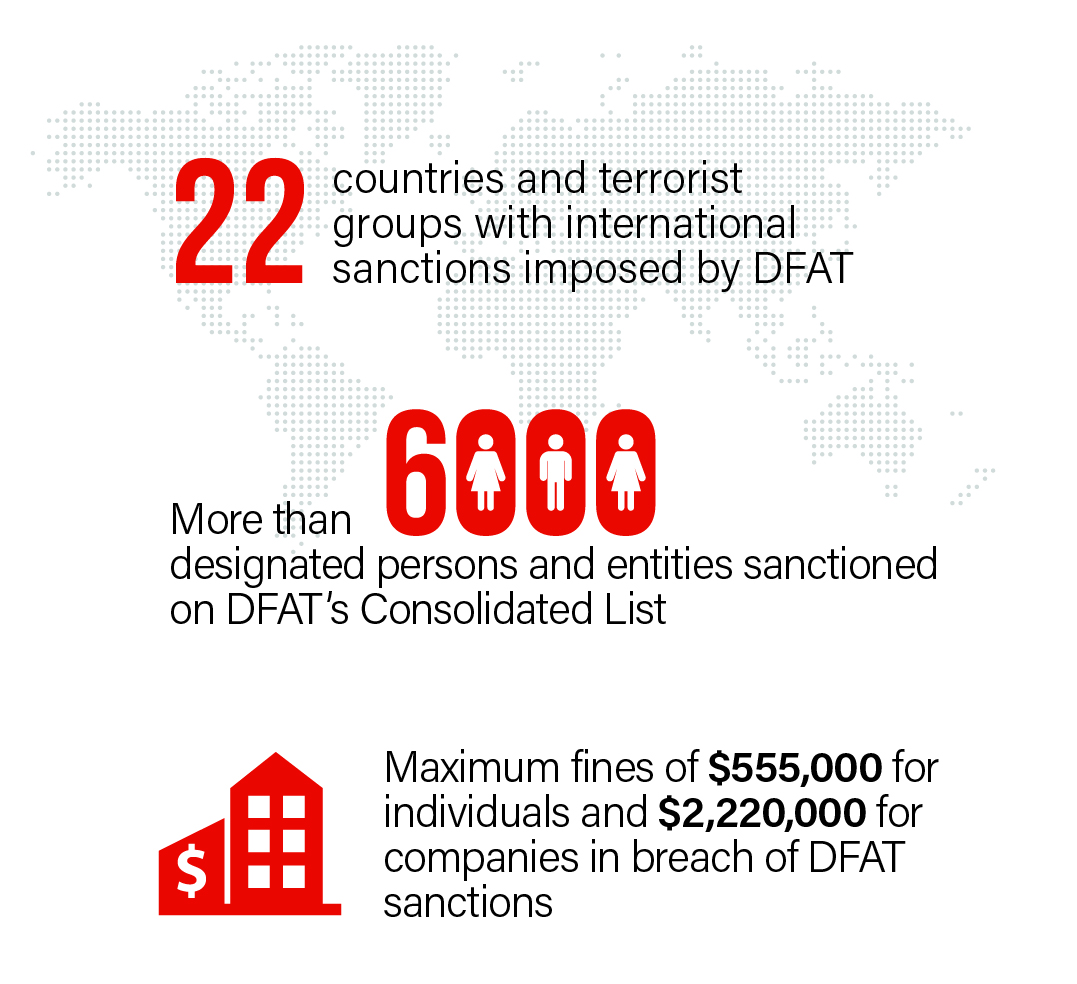 Responding to Sanctions
Sanctions risk has becoming increasingly common given the globalised nature of trade and commerce. The Norton Rose Fulbright Sanctions Cross-Border Guide is the 'first point of call' in assessing your exposure to UK, EU, US, Canadian and Australian sanctions. Clients should then consider seeking advice at an early stage if there is a possible issue or concern. For trial access or a quote, please contact Jeremy Moller.
The Guide provides other functionality designed to make it easier for in-house legal or compliance personnel and senior management to prioritise your sanctions compliance efforts, including:
| | |
| --- | --- |
| | Quick report function on the Dashboard |
| | Built-in comparison tool to generate reports of regions or specific countries |
| | Results by country, region or sector |
| | Reports available online or by PDF document download |