---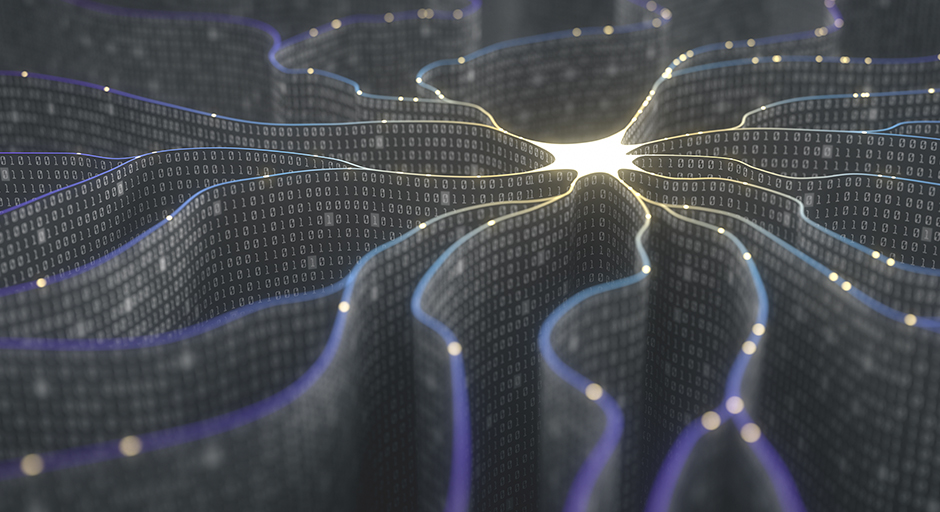 Artificial Intelligence: The ethical and legal implications
Global | Publication | August 2017
There is much excitement and hype about artificial intelligence
Both incumbent and start-up technology vendors are offering new and innovative AI-enabled products and services.
Businesses in a wide range of industry sectors are pursuing AI strategies.
AI is now firmly on the Board agenda and revenue spend in the AI market is expected to be worth more than US$46 billion by 2020.
The automation of decision-making processes is not new
Software can make "decisions" when specified criteria are satisfied (for example, "buy" and "sell" decisions); and humans can use AI to help improve the quality of their own decision-making. Unlike other software, however, AI can make decisions autonomously without any human involvement.
AI has huge potential to bring accuracy, efficiencies, cost savings and speed to a whole range of formerly human activities and to provide entirely new insights into market and customer behaviour. It has the capability to transform businesses and the services and products they offer.
A decision to adopt AI can raise fundamental ethical and moral issues for society. These complex issues are of vital importance to our future, but they are not typically the domain of lawyers.
Our site focuses on the more granulars ethical and related legal risks that need to be managed by a business developing or using AI in whatever industry sector it occupies. As legal responsibility is a subset of moral (or ethical) responsibility, for AI to gain acceptance and be trusted in a given sector, a business will need to take into account the ethical considerations and the legal factors that flow from them.

Publication
EU Taxonomy Regulation and aviation: A transition to sustainability
On 5 April 2023 the long-awaited draft amendment to Delegated Act EU 2021/2139 including draft technical screening criteria in Annex 1 (the Draft Delegated Act) was published by the European Commission heralding the inclusion of aviation as a transitional activity within the EU Taxonomy Regulation. Following consultation, the draft was then updated on 13 June 2023 and published as part of the European Commission's sustainable finance framework.
Publication
Financial Reporting Council call for evidence regarding UK's endorsement of the recently issued Sustainability Standards
The Financial Reporting Council (FRC) has issued a call for evidence (the Call for Evidence) to collect views regarding the proposed endorsement by the UK government in respect of the first two IFRS Sustainability Disclosure Standards issued by the International Sustainability Standards Board (ISSB) in June 2023.