---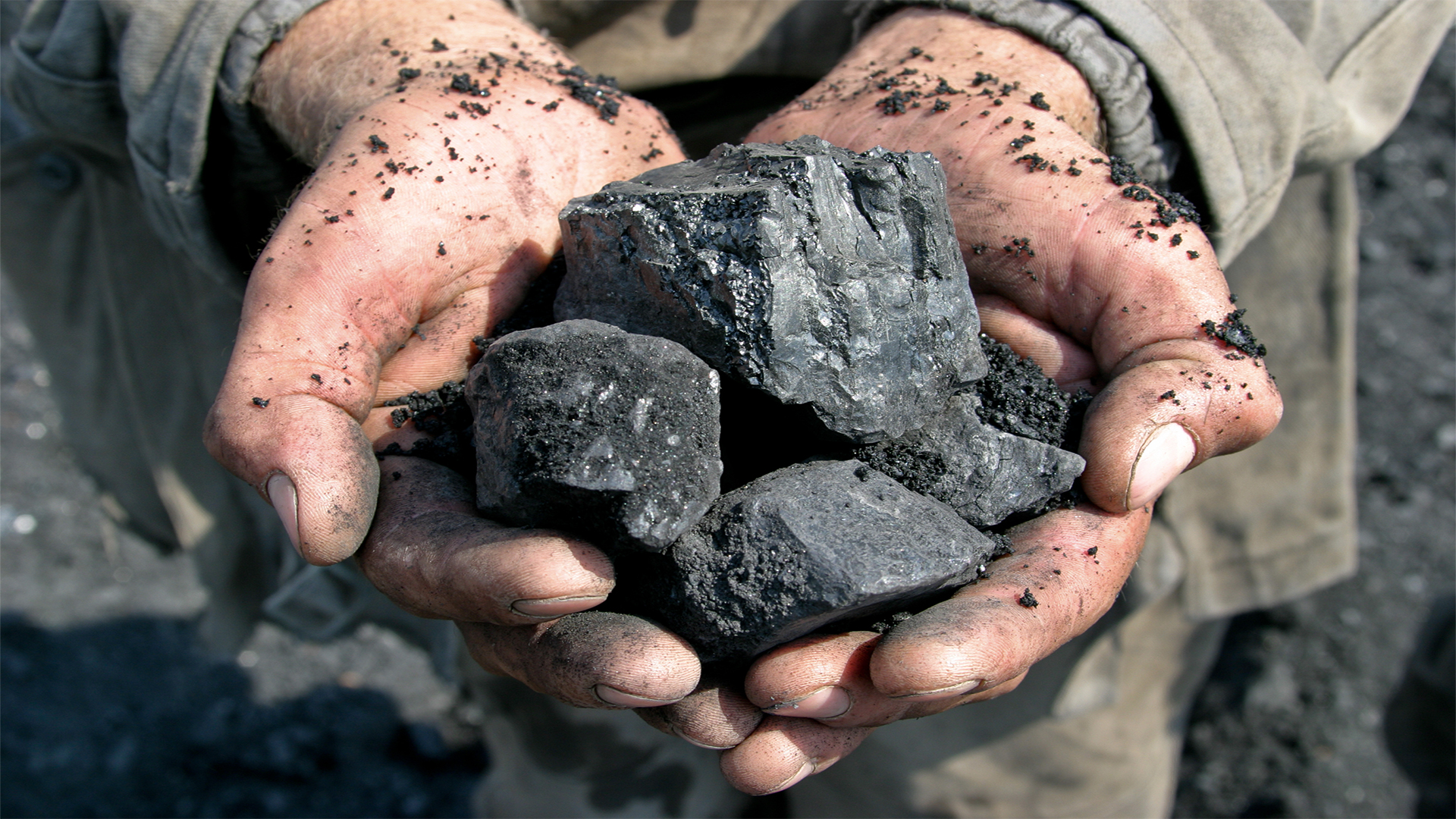 UK Supreme Court ruling on parent company liability for acts of its overseas subsidiaries
Global | Publication | February 2020
An important decision from 2019 and one that will be of keen interest to UK companies with international operations is the UK Supreme Court judgment in Vedanta Resources Plc and Konkola Copper Mines Plc v Lungowe and Others [2019] UKSC 20.
In 2016, the Technology and Construction Court rejected jurisdiction challenges made by a UK-domiciled parent company and its Zambian-domiciled subsidiary and held that the claimants (Dominic Lungowe and more than 1,800 other residents of Zambia's Chingola region, close to its northern border with the DRC) could bring their case in England, using Vedanta as an 'anchor defendant', despite the fact that the mine owner, Konkola, is incorporated in Zambia and both the alleged tort and harm suffered occurred in Zambia.
The TCC's decision was upheld by the Court of Appeal and, just before Easter last year, the Supreme Court unanimously dismissed a further appeal by the defendants and upheld the Court of Appeal's ruling in all but one respect: UK Supreme Court decision in Lungowe v Vedanta.
The claimants are suing Vedanta and Konkola for negligence and breach of statutory duty, alleging that waste discharged from the Nchanga copper mine polluted local waterways and caused harm. The appeal to the Supreme Court was about jurisdiction only – namely, the jurisdiction of the courts of England and Wales to determine the claims against both defendants. The leading judgment was given by Supreme Court judge Lord Briggs of Westbourne. In short, the Supreme Court ruled that the claim, in which the court will be asked to find that a parent company can be liable for the actions of its overseas subsidiary, can proceed to trial in England. A Case Management Conference has been listed and is due to take place early this month.
In 2018, two similar cases were heard by the Court of Appeal. Like Lungowe v Vedanta, the cases concerned the English courts' jurisdiction for hearing claims brought by non-UK claimants against UK companies and their non-UK subsidiaries for acts taking place abroad. These cases were Okpabi and others v Royal Dutch Shell Plc and another [2018] EWCA Civ 191 (which concerned claims by victims of oil leaks from pipelines in the Niger Delta) and AAA and Others v Unilever PLC and Another [2018] EWCA Civ 1532 (which concerned the appeal brought by employees and residents of a plantation owned by Unilever Tea Kenya for damage sustained during an outbreak of violence linked to the 2007 national elections in Kenya). Further appeal to the Supreme Court was stayed in both cases pending the outcome in Lungowe v Vedanta. Since then, interestingly, appeal has been granted in Okpabi (provisionally to be heard in June) but refused in the Unilever case. This indicates that the circumstances in which using an 'anchor defendant' to secure jurisdiction in the English courts will be fact specific and not available in every instance where there is an English incorporated parent company.
The trial of the substantive issues in Lungowe v Vedanta will be eagerly awaited. In the meantime, last year's Supreme Court ruling highlights the need for multinational companies to be aware of the possibility that non-UK claimants may be able to bring claims against them in the English courts where they have an English parent company.

Contacts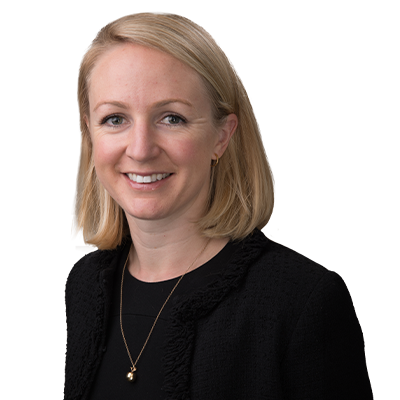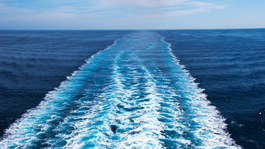 Publication
Women at sea: What you don't see
Nina Varumo is a freelance portrait and documentary photographer based in Stockholm. A recent project of hers Kvinnor till sjöss ('Women at sea') is on ongoing photo series highlighting the working life of female seafarers in order to change the stereotypical image of what and who is a seafarer.
Publication
"Double materiality": What does it mean for non-financial reporting?
Companies have been publicly reporting on their financial performance for over a hundred years. However, they are increasingly having to make public non-financial disclosures relating to sustainability and environmental, social and governance (ESG) matters as a result of rules, laws and regulations issued by stock exchanges, governments and regulators worldwide.