---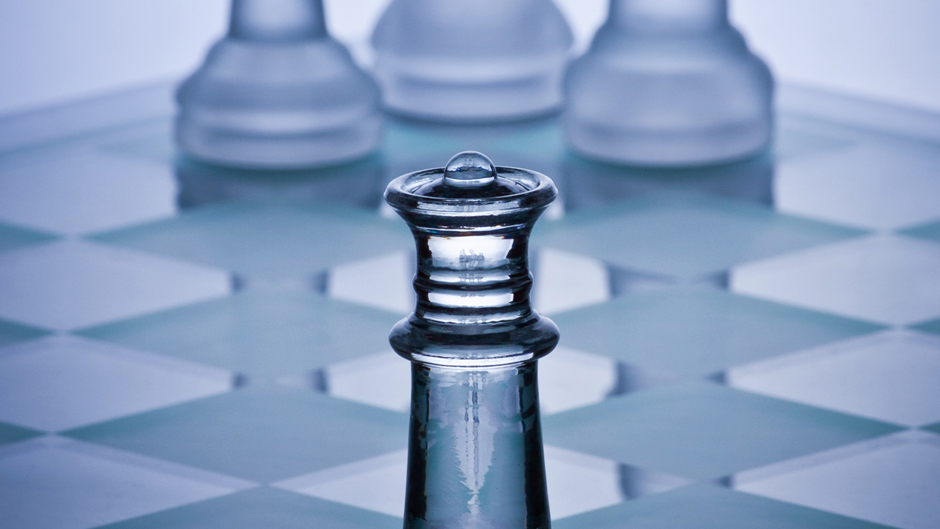 Cultivate - Food and agribusiness newsletter
Global | Publication | June 2016
In this, our eleventh issue of Cultivate, we focus on the Australian food and agribusiness sector, an industry which feeds approximately 60 million people worldwide. Our focus includes an interview with Geoff Honey, CEO of Grain Trade Australia about the role of Australia's grain industry in global and particularly Asian food security. We also explore the impact of COP 21 and the Paris agreement by reviewing Australia's mitigation efforts towards climate change, and take a look at the likely impact of the Australian Government's recent Agricultural Competitiveness White Paper. Finally, as the Australian government looks to strengthen the agricultural sector in its region, we review the new foreign investment regime and how it seeks to establish stronger competition in agricultural supply chains.
Beyond Australia we shine a spotlight on a range of topics from the consultation on a proposed "Sugar Tax" in the UK and workplace legislation affecting farmers in Canada to the tensions between the EU's Common Agricultural Policy and its competition law policy. We also examine the challenges facing French agriculture industry and investigate how opportunities for farmers in the US significantly expand the quinoa production, an increasingly popular food which has traditionally been grown principally in South America.
Contents
Food safety

Publication
EU Taxonomy Regulation and aviation: A transition to sustainability
On 5 April 2023 the long-awaited draft amendment to Delegated Act EU 2021/2139 including draft technical screening criteria in Annex 1 (the Draft Delegated Act) was published by the European Commission heralding the inclusion of aviation as a transitional activity within the EU Taxonomy Regulation. Following consultation, the draft was then updated on 13 June 2023 and published as part of the European Commission's sustainable finance framework.
Publication
Financial Reporting Council call for evidence regarding UK's endorsement of the recently issued Sustainability Standards
The Financial Reporting Council (FRC) has issued a call for evidence (the Call for Evidence) to collect views regarding the proposed endorsement by the UK government in respect of the first two IFRS Sustainability Disclosure Standards issued by the International Sustainability Standards Board (ISSB) in June 2023.