---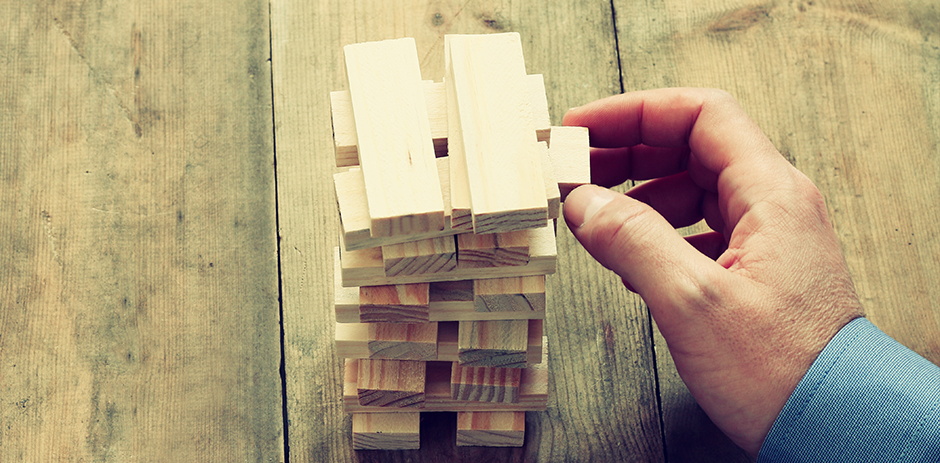 Global | Publication | September 2016
In this edition of Insurance focus, Simon Radcliffe and Kirsty Hick in our London office consider the increase in appetite for utilising warranty and indemnity insurance and highlight some of the key issues insurers should be alive to when investigating warranty and indemnity claims.
Noleen John reflects on the uncertainty surrounding the meaning of Brexit for insurers and considers what insurers entering into long-term insurance arrangements today can do to protect themselves from this uncertainty.
Following the Dutch Council for the Judiciary's proposal to establish a new Netherland Commercial Court (NCC), Jan Duyvensz and Koen Durlinger consider whether proceedings before the NCC may be of interest to non-Dutch insurers and whether insurers might consider including NCC choice-of-forum clauses in their new insurance contracts.
From our London office Nicholas Berry considers the key commercial, legal and regulatory issues that innovators of smart contract technologies will face as they move from proof-of-concept trials to commercially viable products.
In our quarterly review of cases, Anna Haigh in our London office considers the abolition of the fraudulent devices doctrine by the Supreme Court in the recent case of Versloot Dredging BV v Gerling Industrie Versicherung AG and others (The DC Merwestone), and from our Houston office, Stephen Pate examines the impact In re Deepwater Horizon has had on insurance law in Texas.
In our regular international focus section we provide market updates from South Africa, Germany, China and Singapore.
Contents

Contacts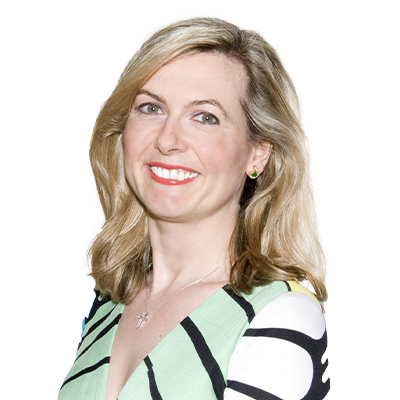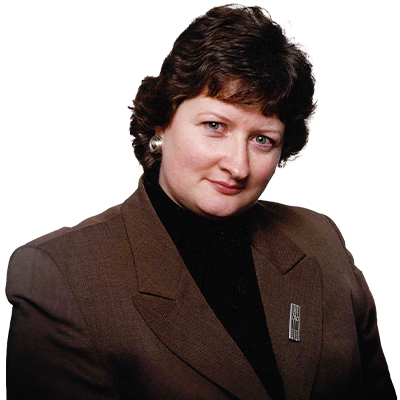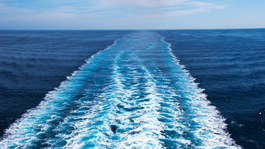 Publication
Women at sea: What you don't see
Nina Varumo is a freelance portrait and documentary photographer based in Stockholm. A recent project of hers Kvinnor till sjöss ('Women at sea') is on ongoing photo series highlighting the working life of female seafarers in order to change the stereotypical image of what and who is a seafarer.
Publication
"Double materiality": What does it mean for non-financial reporting?
Companies have been publicly reporting on their financial performance for over a hundred years. However, they are increasingly having to make public non-financial disclosures relating to sustainability and environmental, social and governance (ESG) matters as a result of rules, laws and regulations issued by stock exchanges, governments and regulators worldwide.