---
"Dignity Decree": final text has been approved
Global | Publication | August 2018
Introduction
L'11 agosto 2018 è stata pubblicata in Gazzetta Ufficiale la legge di conversione del "Decreto Dignità". Queste, in sintesi, le principali novità introdotte dal Decreto, con le modifiche previste dalla legge di conversione (che hanno efficacia dal 12 agosto 2018).
Fixed-term contracts
One area covered by the Dignity Decree is the use of fixed term employment contracts
The maximum duration for any fixed term contract is now 24 months (the maximum duration for a fixed term contract used to be 36 months), inclusive of any extensions and any work performed by the employee for the company with a temporary contract that relates to the same tasks.
For those contracts of a period of more than 12 months, inclusive of any extensions, a specific reason for using a fixed term contract must be given in writing. Reasons include: meeting temporary and objective requirements that are not part of ordinary activities of the organisation; the need to replace another worker or workers; meeting the need for temporary, significant and unpredictable increases in ordinary activities.
Contracts having a duration of more than 12 months will be deemed to be a permanent contract from the date exceeding the 12 month term, if no reason for the extension is given as set out above.
The fixed term can be extended a maximum of four times (instead of five).
The new rules provided by the Decree apply to employment contracts signed after July 14, 2018 and to contracts that have been renewed or extended on or after October 31, 2018.
The employer's social security contribution for fixed term contracts (currently equal to 1.4 per cent of the taxable income of the employee for social security purposes) is increased by 0.5 per cent for each renewal of the contract.
Employment of persons under 35 years of age
Companies who employ workers under 35 years of age in 2019 and 2020 are exempt from paying 50 per cent of social security contributions due in relation to these employees, up to a maximum of €3,000 euros per year and for a maximum of 36 months, per employee. In order for the company to qualify for this exemption, the employee must not have been employed indefinitely with the same or another employer, except for periods of apprenticeship not converted into an open-ended contract. Further instructions on the application of this exemption are expected to be provided by Ministerial Decree.
Temporary work
The new legislation provides a new cap on the number of fixed term and temporary agency workers by providing that the number of fixed term employees and temporary agency workers cannot be more than 30 per cent of the open ended employment contracts in force as of January 1 of each year (unless collective bargaining agreements agree otherwise). The previous legislation stated that the limit related to the percentage of fixed term temporary work contracts was as identified by collective bargaining agreements.
In case of fraudulent staff leasing (i.e. where the company uses an agency contract with the intention of evading mandatory employment provisions), the company and the temporary work agency will be subject to a criminal fine equal to EUR 20 for each employee in relation to each day of staff leasing.
Where the temporary agency worker is provided for a fixed-term, the company that avails itself of the employees' work will be required to indicate the reasons for the fixed term contract as set out above.
Remedies in case of unlawful dismissal
Finally, the law has modified the level of indemnity to be paid in cases of unlawful dismissal:
Depending on the number of years the employee has worked for the employer, his or her indemnity protection in the event of unfair dismissal is raised from a minimum four months' and a maximum of 24 months' salary, to a minimum of six and a maximum of 36 months' salary.
The limits set for the "net" conciliation offer in the event of redundancy are raised from a minimum of two and a maximum of 18 months' salary to a minimum of three to a maximum of 27 months' salary, depending on seniority.

---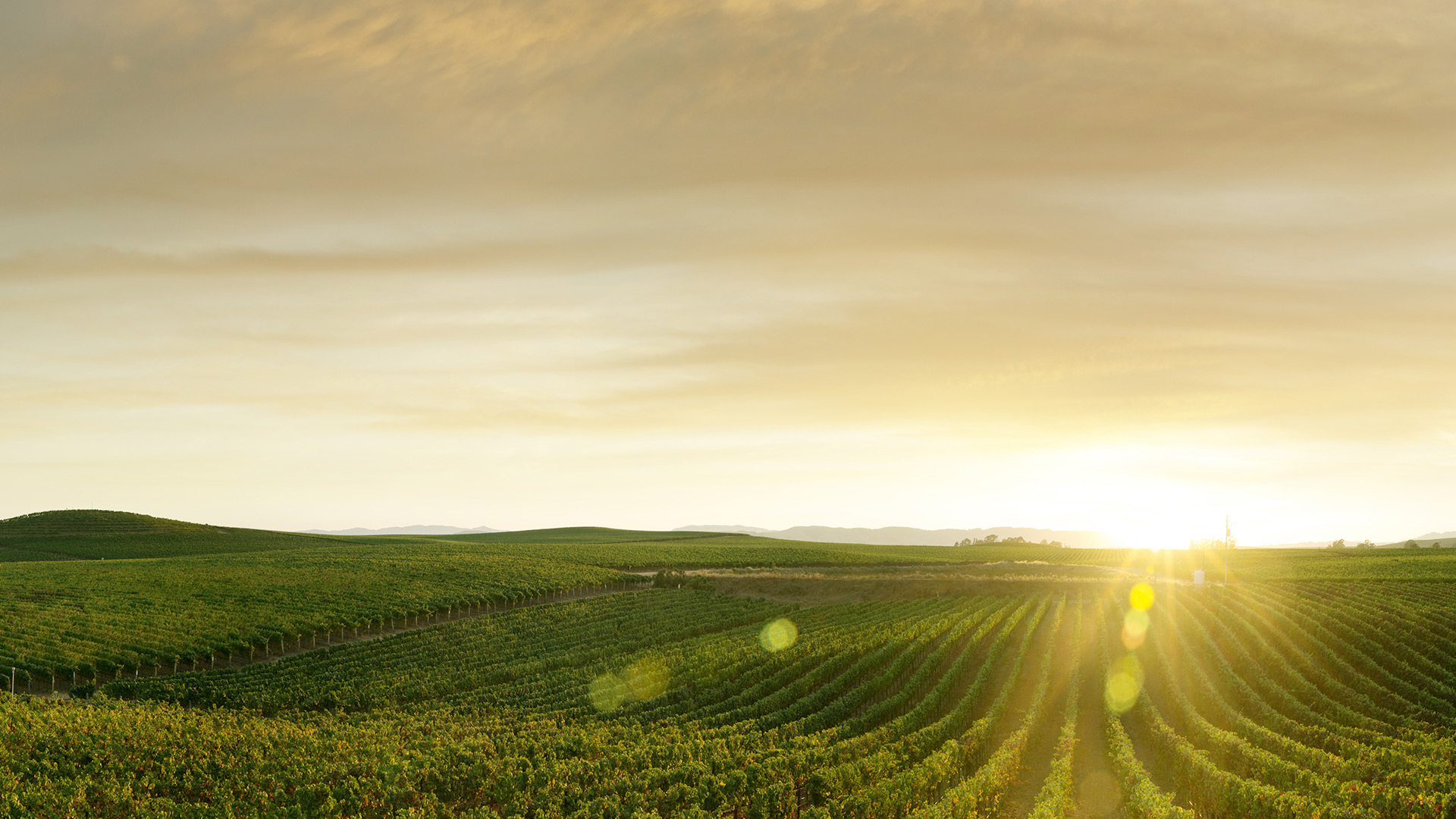 Publication
Global: Cultivate
Businesses operating in the food and agribusiness sector need access to the latest changes and developments from a legal team who have extensive experience focusing on the whole of the food and agribusiness value chain, advising clients worldwide on all aspects of their operations, including domestic and foreign investment acquisitions, initial public offerings, joint ventures, scientific cooperation agreements, international trade, land matters and technology licensing.