---
Financial Services Updater 25 gennaio 2016
Publication | 25 gennaio 2016
CONSOB – Organismo per la risoluzione extragiudiziale delle controversie in materia finanziaria
In data 8 gennaio 2016, la CONSOB ha pubblicato un documento di consultazione contenente la bozza di Regolamento disciplinante l'Organismo per la risoluzione extragiudiziale delle controversie in ambito finanziario in attuazione del comma 5-ter dell'art. 2 del D. Lgs. n. 179/2007. L'istituzione di questo nuovo organismo ha lo scopo di incentivare la correttezza dei comportamenti nello svolgimento di servizi e attività di investimento, mediante la creazione di un organismo di ADR che fornisca soluzioni alle controversie tra intermediari e clienti in tempi celeri e a costi contenuti.
La consultazione si chiuderà in data 8 febbraio 2016.
Si veda il link al sito della Consob: http://www.consob.it/web/area-pubblica/consultazioni-in-corso.
Decreto legislativo di attuazione della Direttiva 2014/91/UE
In data 15 gennaio 2016, è stato approvato dal Consiglio dei Ministri, in esame preliminare, il decreto legislativo di attuazione della direttiva 2014/91/UE. La Direttiva armonizza la disciplina sulla gestione collettiva del risparmio, intervenendo essenzialmente: (i) sulle funzioni di depositario al fine di integrare la disciplina già vigente; (ii) sulle politiche di remunerazione dei gestori dei fondi, al fine di incoraggiare una sana e prudente gestione del rischio; (iii) sul regime sanzionatorio, con la previsione di un elenco di tutte le violazioni che saranno soggette a sanzione. Quanto al regime sanzionatorio, si segnala che l'ESMA ha istituito una banca dati centrale delle sanzioni affinché questa possa essere utilizzata da tutte le autorità competenti per reperire informazioni.
Si veda il link al sito del Senato per la bozza di decreto legislativo: http://www.senato.it/documenti/repository/leggi_e_documenti/ultimi_atti_stampati/mer/export.html
Esma - linee guida in materia di: segnalazione delle transazioni, dati di riferimento in materia di ordini e clock synchronisation
In data 23 dicembre 2015, l'Esma ha pubblicato un documento di consultazione sulle norme tecniche di regolamentazione (RTS) ai sensi del Regolamento MiFIR (Regolamento (UE) n. 600/2014 sui mercati degli strumenti finanziari) in ambito di segnalazione delle transazioni, dati di riferimento riguardanti gli ordini e clock synchronisation.
Le nuove norme oggetto di consultazione intendono fornire le linee guida a: imprese di investimento, meccanismo di segnalazione autorizzati (ARM), sedi di negoziazione (trading venues) e internalizzatori sistematici. Le stesse affiancheranno le norme tecniche già in vigore.
La consultazione si chiuderà in data 23 marzo 2016.
Si veda il link al sito dell'ESMA: https://www.esma.europa.eu/press-news/consultations

---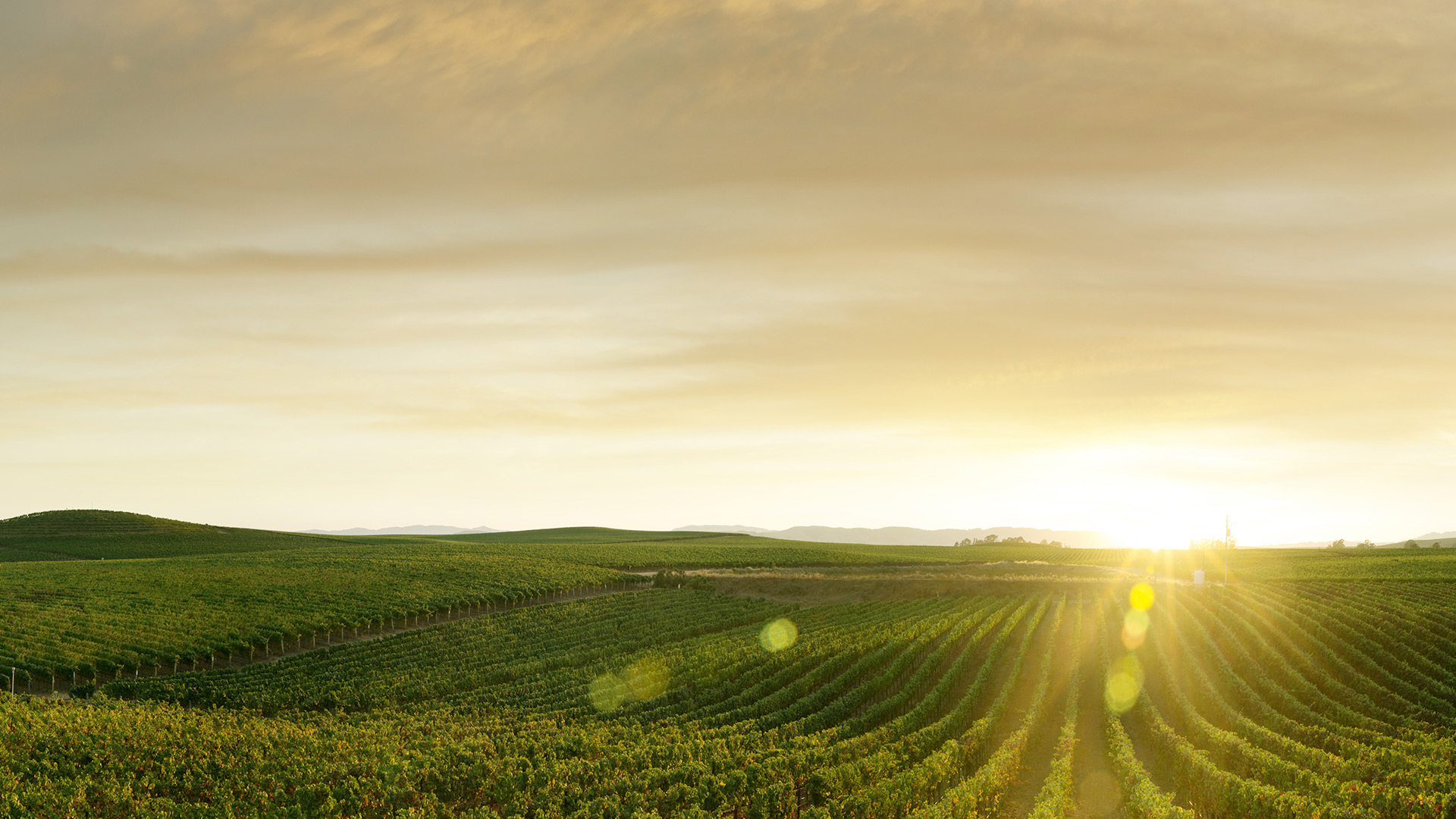 Publication
Global: Cultivate
Businesses operating in the food and agribusiness sector need access to the latest changes and developments from a legal team who have extensive experience focusing on the whole of the food and agribusiness value chain, advising clients worldwide on all aspects of their operations, including domestic and foreign investment acquisitions, initial public offerings, joint ventures, scientific cooperation agreements, international trade, land matters and technology licensing.