---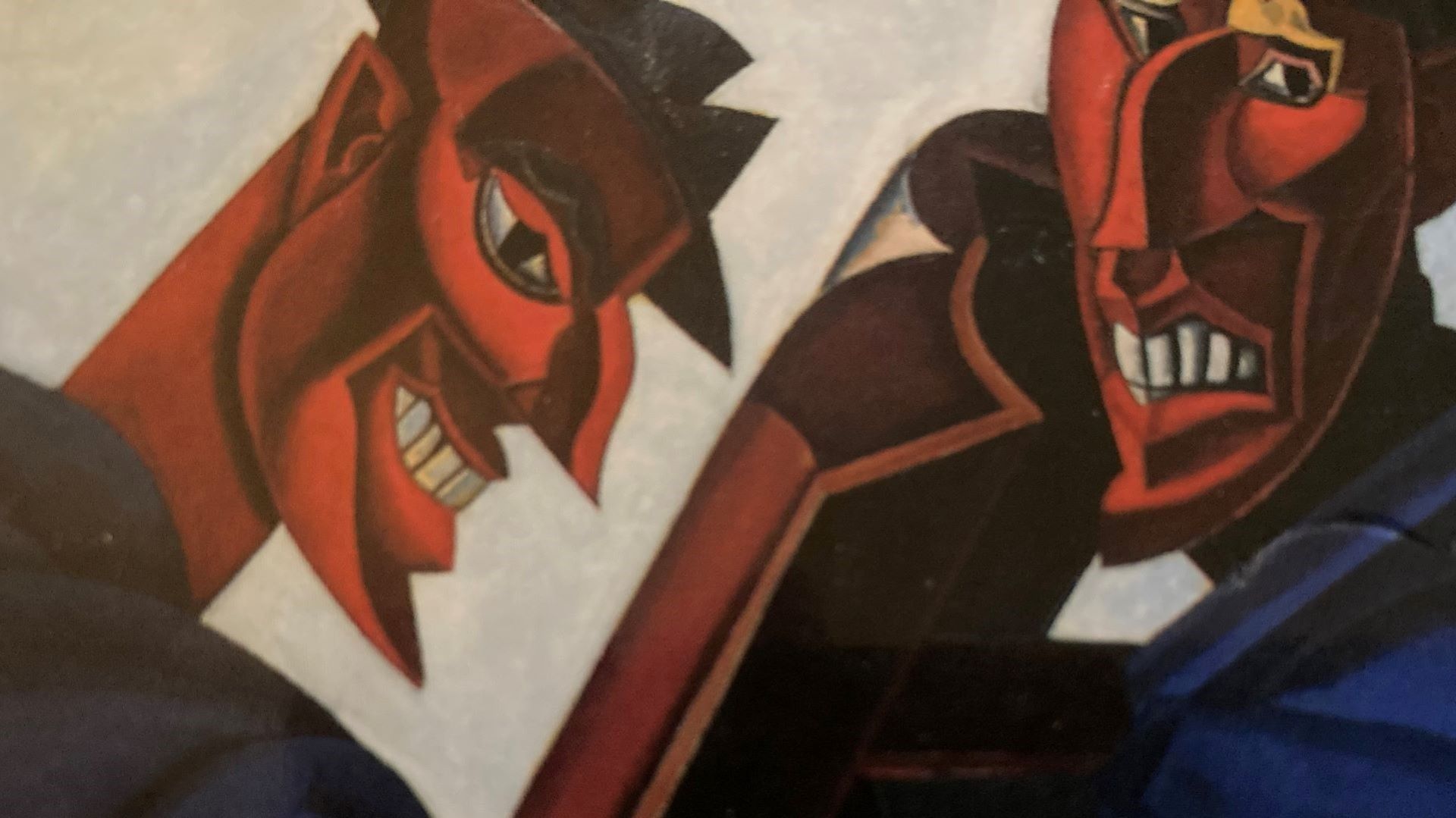 Nicola Liu, editor of RE
RE | Issue 16 | 2019
Image shows part of cover of Strong Words, a Bloodaxe publication
The editor of RE on the twelve books that track her life
1
ESSAYS
Lydia Davis

For a few years now, I have given myself permission to buy books, and I have just bought this one. I am studying creative writing and Can't and Won't by Davis is on the reading list. She is an American writer of near immaculate precision. Her voice is like salt in water. She writes very short stories. I am trying to work out how she does it and have got as far as my own small collection of micro fiction, 'Channelling Lydia Davis'. Essays is about writing and literary forms. I am looking forward to reading it.
2
LINCOLN IN THE BARDO
George Saunders
In 1862, during the American Civil War, President Lincoln's son died of fever. This book relates all the comings and goings that later crowd out the graveyard. I don't want to say too much, because there is a lot to be said for not knowing what will happen or why it is unfolding in the way it does. 'What are you reading now?' they asked in my Cambridge interview. One of them had also read it; we agreed how intensely moving it was (and structurally innovative).
3
MEMORIAL
Alice Oswald
I sat waiting to be interviewed for the place on the Master's degree at Cambridge, holding this book in front of me, as though reading it. That was in 2018, I was sixty and I was shaking with nerves. Alice Oswald was my talisman. My mentor had said she was good; I had never heard of her. Well, now I have read Memorial. It is a poem and it concerns war and the deaths of fighting men; a recreation of the Iliad, not by rote but by spirit. It is startling, wonderful writing.
4
BLUE AT THE MIZZEN
Patrick O'Brian
This is the last of the twenty books in the Master and Commander series; I have them all. It's not just adventures on the high seas in the eighteenth century; it's also men's hearts, conflicted, foolish. I love Jack Aubrey and Stephen Maturin so much that I cannot bear to let them go. No ending; there they are, still climbing the rigging, or in the doldrums, not yet within sight of land. And, yes, I have seen the film. I have the music. I am listening to it now.
5
JERUSALEM
Jez Butterworth
I love theatre. I saw Jerusalem at the Royal Court, with Mark Rylance as Rooster Byron. Then I read the play-text. This is a play about something old at the heart of England, as old as giants; it's rebellious and it's life-affirming. It tears you apart. I love everything to do with drama and will climb up onto the stage at a minute's notice.
6
STRONG WORDS
A Bloodaxe book
In my kitchen, I have a bookcase given over to poets. This book, subtitled 'Modern Poets on Modern Poetry' is full of my underlinings. In 2017, I took it with me to a study week led by the poet and academic Tiffany Atkinson. There were seven of us in the room. That's when I became a poet.
7
A GRIEF OBSERVED
C S Lewis
In 1998, twenty-one years ago, my daughter was stillborn. I read this at the time and other books, poems. Listened to music. Nothing helps but also it does help. A bit. I have another book on my shelf, concerning tragedy: Shakespeare Is Hard, But So Is Life. That's about the size of it.
8
OUTLAWS OF THE MARSH
Shi Naian
I don't know when I last looked at this. But the chapter titles alone remind me why I keep all three volumes: 'Unrestrained Mu Chases Timely Rain' and 'Bold Heroes Meet at White Dragon Temple'. Love it. I studied Chinese for years. I lived in China. China is in my blood.
9
WORLD MASTERPIECES
A Norton anthology of literature
There I sat, in my room in Xinjiang, in China, in the still-being-built grounds of a teaching university. Outside, white cold; inside, the few books I could muster. I was in my twenties and it was 1984.
10
THREE GUINEAS
Virginia Woolf
I may have read this one at university (at Leeds). More recently, I read (or re-read?) A Room of One's Own. Three Guineas is about the prevention of war. Both books—beautifully argued—are about women's independent lives and independent thought.
11
LA PESTE
Albert Camus
I was at school when I read this. I still think about it. That has to be one test of a book, whether it continues to speak to you. Camus was an existentialist. I think he made me one too. A Catholic existentialist.
12
A BOOK OF PRINCESSES
A Puffin book
I loved the children's library in Dover. I hope it's still there. I read my way through all the fairy tales and all the folk stories that ever existed. When I was ten, we moved to a council estate on the edge of town—me, my brother and my mother. I took my books with me.