---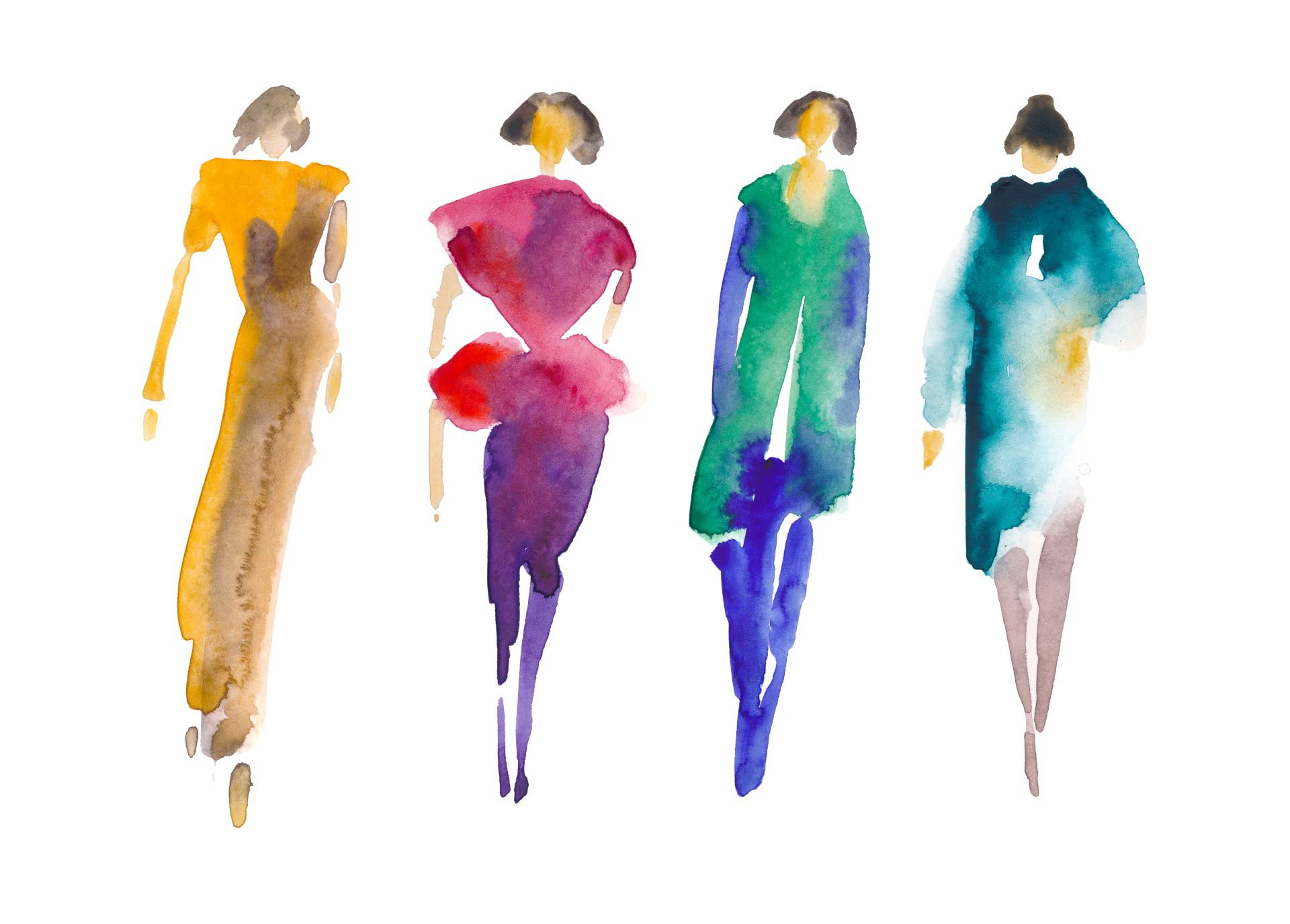 The dance thread
RE | Issue 4 | 2013
I've heard that you dance. Is that true?
---
PATRICK BRACHER

|

JOHANNESBURG
My daughter Camille dances with the Royal Ballet. Ballet, classical and contemporary, is the perfect form of dance. YouTube will bring you the best dancers and ballets through a simple name search.
---
LORRAINE BERKHOFF

|

MONTREAL
I fell in love with ballet at the age of five. Ever since then, it has been my favourite escape and a perfect way to express myself. I usually take ballet lessons six hours a week at L'École supérieure de ballet du Québec and Studio Bizz.
---
LAURA SHUMILOFF

|

LONDON
I started taking ballet classes a year ago. Everything about me is wrong – age, size, fitness and musicality (lack of). Despite this, I love the physical rigour and mental concentration that ballet requires.
---
JONATHAN JOYCE-HESS

|

MELBOURNE
Before the law, I was a ballet dancer. I was dragged to ballet classes as a child and I guess I enjoyed it. I trained at the Central School of Ballet (Farringdon, London) and London Studio Centre before performing and auditioning around the UK.
---
CORRADO WOHLWEND

|

FRANKFURT
When I was a teenager, every kid in town took ballroom dancing lessons. For boys, this was just the easiest way to meet a girl. I took it a little more seriously. There were different grades and every class took you a step forward. We learned historic dances for each celebratory ball; I remember dancing the quadrille and feeling that I was at the court of Marie Antoinette.
If you passed a formal test, you were awarded a dance badge. There are seven: Bronze, Silver, Gold, Goldstar, Super-Goldstar 1, Super-Goldstar 2 and Super-Goldstar 3. When I reached Goldstar, I stopped dancing and started my studies.
At Bronze level you choose four dances. These can be closed dances, such as the Foxtrot, the Quickstep, the Waltz, the Tango Argentino; or open dances, such as the Disco Fox, the Boogie Woogie, the Jive, Rumba, Cha Cha Cha, Samba or Paso Doble. As the levels increase, the number of dances increases and the panel pick the dances.
Nowadays, I rarely have the opportunity to dance in public. I prefer to sing.
---
AMANDA FORTUNA

|

TORONTO
I was the little girl that never stopped moving and spent countless hours training at the dance studio (ever seen Dance Moms?). Now, I take contemporary classes to stay fit and for the feeling of freedom dancing gives me. Contemporary dance is an expressive, lyrical form of dance, with jazz, ballet and modern influences. Classes are 60 to 90 minutes and consist of a warm-up, followed by floor work (jumping and turning sequences) and then choreography of a short piece.
---
WENDY QUINTERO

|

CARACAS
For Venezuelans, dancing is not something you do: you are born with it. The basic includes Salsa, Merengue, Cumbia and Regeton, although Samba and Flamenco are also common. I recently added Pole Dance to my list.
---
ERIC RAMÍREZ

|

CARACAS
I dance Salsa professionally. It is my life, my passion. I currently dance in Academy "Social Style" in Venezuela but I have also danced in the US and Puerto Rico.
---
SANTIAGO ROSS

|

CARACAS
As a Venezuelan, you dance from the time you are born, as a toddler in family parties, folk dances at school, Salsa and Merengue at high school. I dance anywhere, just for the fun of it.
---
VAL GOVENDER

|

LONDON
I love to dance, especially Salsa, Merengue, Bachata. Once a month, I arrange a Salsa night out and friends travel all the way from Coventry just to dance in London for the night and head back afterwards. My usual haunt is The Cuban, inside Camden Market.
---
SONJA BAUMEISTER

|

MUNICH
I dance Salsa, Merengue, Bachata. I do it because it makes me happy. I love Latin music and the hot rhythm.
---
CLEMENT LEHEMBRE

|

LONDON
There are three main styles of Salsa: LA Mambo, Cuban, Colombian. Colombian is fast-paced footwork; Cuban is more grounded; and the style I do, LA Mambo, is a cross-body style from New York. I could spend hours explaining.
When I started I had no coordination and now I teach an improver class one hour a week. In return I get free classes with one of the best teachers in the world.
Salsa is the most social dance in the world. I've been to Hamburg and Amsterdam just for dance. I went to South Africa and got in touch with people and they took me out every night for dance.