---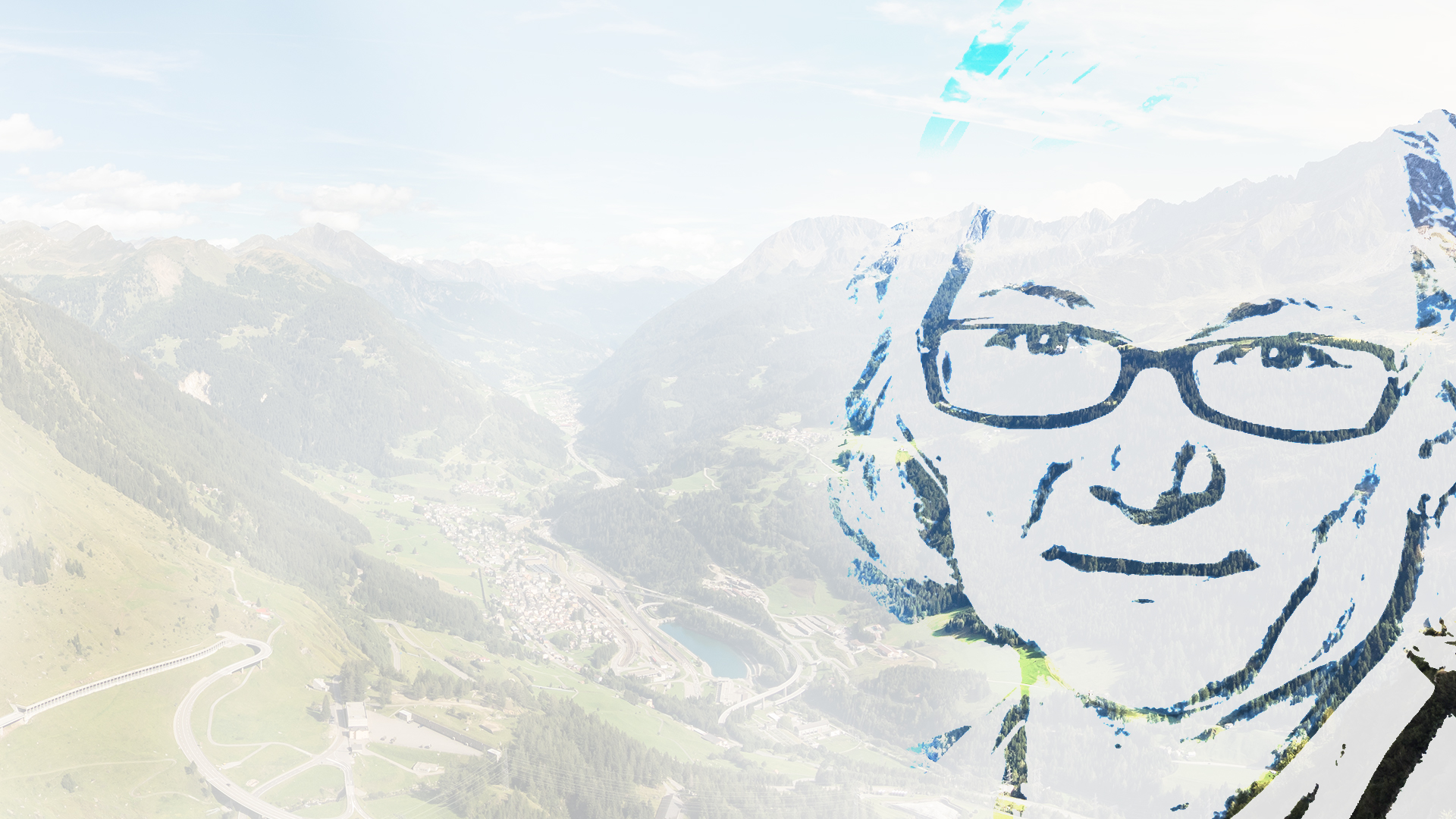 Louise Higginbottom
RE | Issue 11 | 2017
I have three lives; two of these bring huge pleasure, but both are now tinged with sadness and worry, because of the third.
During the week, my first life is pretty routine—the office, the gym, eating and sleeping—but made rewarding by my team and many great colleagues. Weekends are a complete contrast: a rush to the station on Friday evening, and two hours later I am in an idyllic spot between the Quantock Hills and Exmoor, in the UK's beautiful West Country. One weekend, I have my second life; dog walking, cooking and gardening, surrounded by green and birdsong. The other weekend is my third life, when I spend a day caring for my mother, who has fairly advanced Alzheimer's, and lives about an hour's drive away. Both weekends end the same way—the train back to London and my first life.
Of course, these lives cross over and collide all the time, and one will be interrupted by an urgent issue from the other, but the differing locations give a separation, and the journeys between them give the chance to adjust to what is coming next, or to regroup from what has just been.
The Friday train journey is normally a pleasure: gin and tonic to mark the end of the week, a catch-up on the newspapers and looking forward to a cheerful greeting on arrival; every so often the trip will be marred by cancellations and late running, but I am normally mellow enough to endure these without (much) complaint.
The journey to my mother's is the most beautiful—through moorland with wild ponies and sheep roaming free, and ending with spectacular views of Glastonbury Tor, but this journey is the hardest; in my other lives the things I do have visible results. But I can't fix my mother or give back what she has lost, however hard I work.
During the visit, we can still share a measure of pleasure in her garden, good food, music and her dog, but the inability to communicate, especially when she is clearly troubled, overlies this. She appreciates my visits, and is generally more relaxed while I am there, especially when she will sit to be read to or have a hand massage. She still knows who I am and will ask questions about wider family and enjoy photos of them. And sometimes the confusion brings amusement, albeit of the black variety, including the recent announcement that she is expecting another baby. The need to be gentle, patient and to move at her pace slows me down as well.
The journey back is a time of more complex feelings; leaving is always painful, but then there is relief if it has been a good visit (and, if I am truthful, that I do not have to do it again for two weeks). Worry if it has not. Wondering if she will be all right until my next visit, and will the carer be able to cope with her more difficult moments. And guilt that I only visit her once a fortnight. But as I come back over the moor and down the hill into the valley, I am enfolded back into a safe haven where I can look forward to a relaxing evening, and a busy Sunday country day.
The return train journey on Sunday is more nuanced: the 'back to school' feeling as I leave, but the relief of sitting down after a busy day, enjoyment in some time on my own before the challenges of the week. Finally, the lights of Albert Bridge tell me I am back to my first life, and the cycle begins again.
---
Louise Higginbottom advised in 2017 on business and partnership risk issues across Asia, Brazil, Europe and the Middle East.