---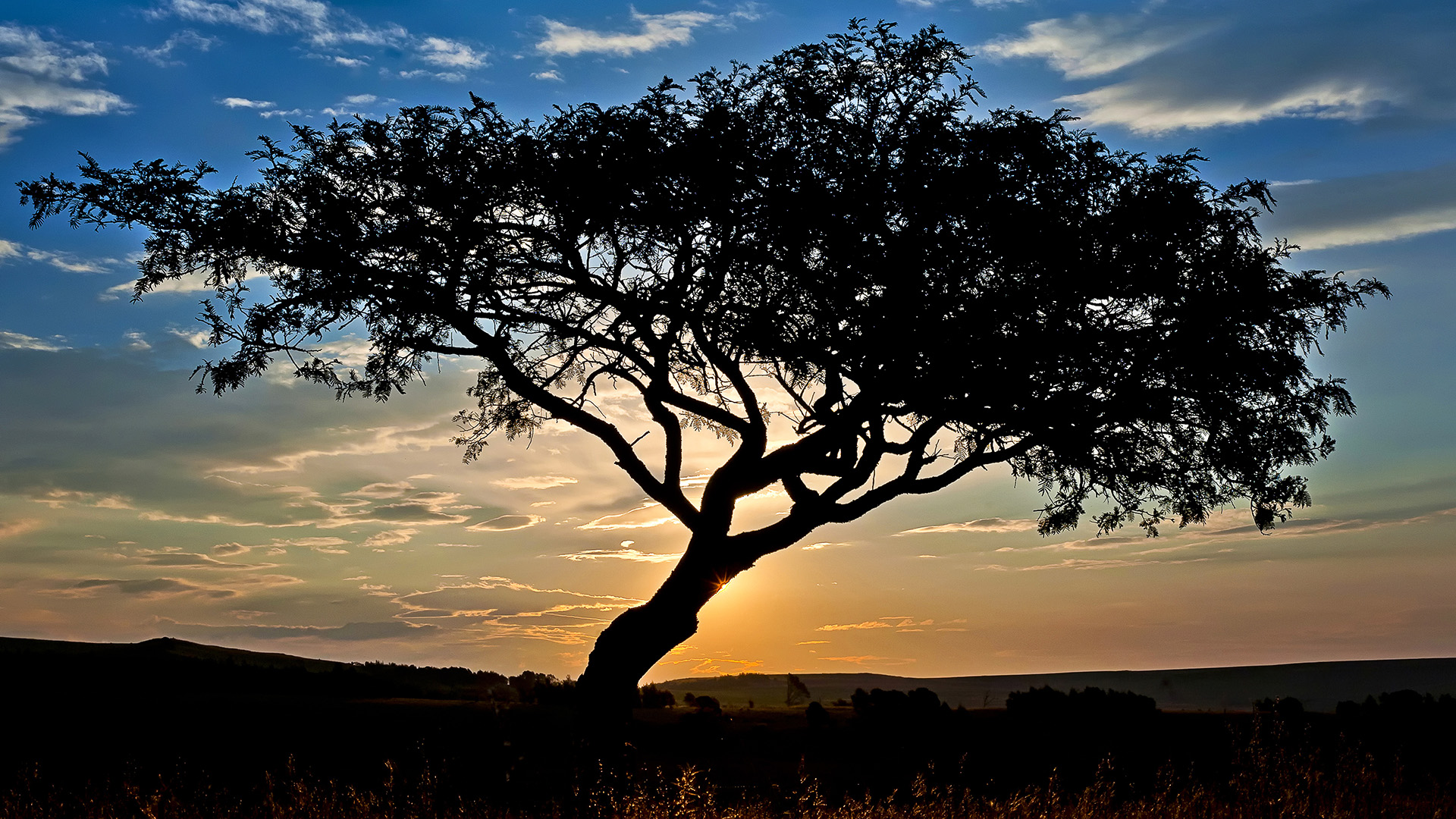 Verushka Reddy in Johannesburg
RE | Issue 19 | 2021
I live a good life. I enjoy my work, I love my home, and my family is well. I do not want for anything, and that is more than most Black South Africans can say. In this sense, I am privileged. Despite the difficult times that we live in and the challenges that South Africa has faced and will continue to face, I choose to be here. There is a sense of community, soul and vitality that pervades life in general.
Yet, like all South Africans, I am aware of the high crime statistics, that we live in a violent society. Women in particular are vulnerable. It is 'normal' to always drive with your car doors locked and your windows up, to hold onto your handbag in public spaces, not to walk alone late at night, not to wear expensive jewellery or walk about talking on your phone or with laptop in plain sight, when in town or busy areas. In the more upmarket parts of our cities you may feel safer, but in general we are a 'security-conscious' society.
Ten years ago, that feeling of safety, that sense that violent crime happened to other people who lived or found themselves in 'dangerous' areas or situations, left me. While in the airport in Johannesburg on a Friday afternoon twelve years ago, I was waiting for a flight to Durban (my home town) to celebrate my dad's 70th birthday. I received a call from home. My sister told me that my aunt had been attacked in her home earlier during the day, and my parents were travelling to the Midlands to see to her. It was not until I reached home that I understood the magnitude and the horror of what had happened.
My aunt lived in Howick, a village in the rural countryside of the KwaZulu Natal Midlands, where my father's family comes from. She had lived there all her life, next-door to my gran. Growing up, we visited Howick regularly. I remember it as a peaceful and beautiful place. The air is clean, the cool water tastes like it came straight from a stream to the kitchen tap, and everybody knows each other. On a clear night you could see a million stars, and on a summer afternoon you could smell a storm brewing—it is the scent of the raw earth and electricity.
After her husband came home from work to join her for lunch, and then went back to work, a man and woman found their way into my aunt's home and attacked her. A small child whom she looked after from time to time heard her screams, and alerted neighbours. An off-duty policeman who lived across the road gave chase to the man, and caught up with him in an informal settlement (a 'squatter camp'), trying to wash the blood off himself. When the ambulance arrived my aunt was still conscious. She was transferred to a nearby provincial hospital that was not equipped to treat her injuries. After hours of desperately trying to have her seen to, she was transported to a hospital close to my parents' home in Durban. It was a new, state-of-the-art hospital, and we held our breath.
I returned home to Johannesburg on Sunday night. As I settled into my house, overwhelmed by a sense of loneliness after being surrounded by family all weekend, my father called to say that my aunt had passed. A four-hour surgery at one of the best hospitals was not enough. I had said goodbye to my aunt after that surgery, before flying back to Johannesburg. Heavily bandaged, she was barely recognisable and still unconscious.
In the days that followed, I thought that I was okay. I went to work, I saw friends, life continued. But in the strangest moments it would creep up on me. While chairing a health-and-safety inquiry in a far-flung part of the Northern Cape province; and months later, in the middle of the night when I dreamt that we were at my dad's 70th birthday party. I woke up heavy-eyed, wondering why that never went ahead, when it struck me all over again, bringing a fresh deluge of grief.
It is difficult to describe the sense of shock and profound loss. It is surreal. The fabric of that small village was rended. It will never be the same for my family, it will never be better. This was a place where nobody locked their doors during the day, and there was a sense of freedom that came with living in the countryside. It is unlike the way we live in the city—behind locked gates, with burglar guards on windows, alarm systems and armed response. The culprits were convicted, which in South Africa is not par for the course. In an overburdened criminal justice system, and a police force that is constrained by its lack of resources, finding these people and seeing them convicted was not expected. It brought closure, and an inkling of hope, but for our family, Howick will never be the same, and all of us have suffered an unspeakable loss.
As I reflect on this, I realise that this story is not mine alone. It belongs to so many South Africans. It is a society marked with its love for life, sense of community and generosity on the one hand, and a dark malaise on the other. We walk next to strangers marked by the same pain, but how would we know? Life goes on. I am reminded of the inherent good in the people that saw to my aunt: the neighbours who came to her aid, risking their safety in the process; the doctors and nurses who cared for her; and, the police and prosecutors who put an end to the story. Despite our high crime rate, I would not leave this country in a hurry. Those good people are the majority of South Africans. We take precautions and we continue to live, love and thrive in South Africa, despite the trepidation and at times the fear that comes with being a woman at this time and in this place. We must surely do more to lift ourselves up; we only get to do that if we stay and we try. I am still working out what that looks like.
---
Verushka Reddy is a director in Norton Rose Fulbright's Johannesburg office