---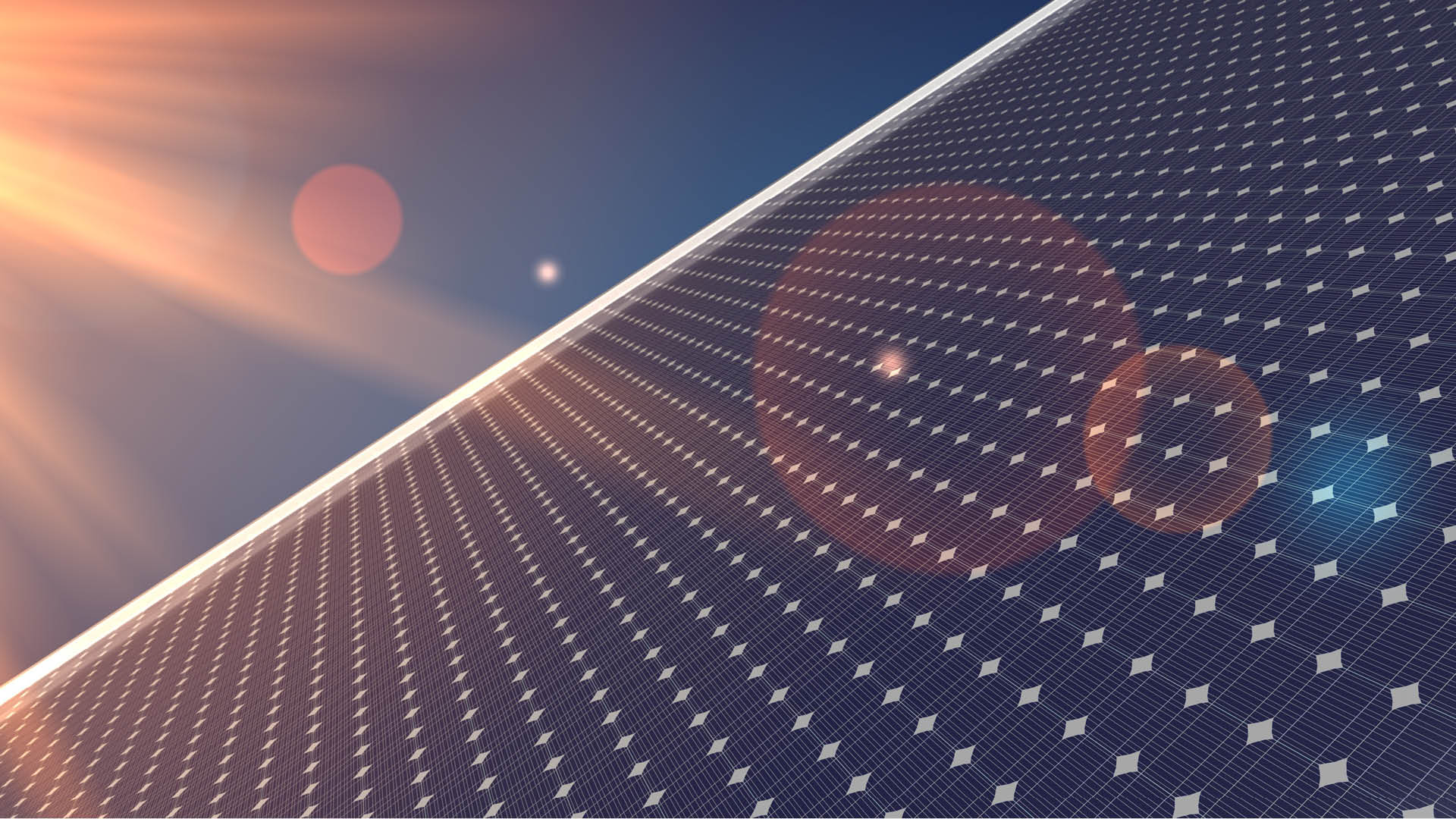 Nov 11: Sustainable infrastructure at COP26
Global | Publication | November 2021
The theme for this Thursday was "Cities, Regions and the Built Environment - advancing action in the places we live, from communities, through to cities and regions".
As a ball park figure it is estimated that around 75 per cent of energy related carbon emissions and 40 per cent of all global emissions come from cities, and by 2050 two in three of the total global population will live in built up urban areas. Carbon is emitted in great volumes from the manufacturing of the concrete and steel used in the construction of our buildings, and their heating, cooling and lighting, as well as our movement around, between and across the places we call home. From houses being built on flood plains, and old public transport systems creaking under high heat or heavy rain, to the nearly 2 billion air conditioning units now in use, our homes and the spaces around them will play a vital role not just in limiting damaging global warming but also coping with the consequences of a changing climate.
The UK government launched a new Urban Climate Action Programme (UCAP), with an initial backing of £27.5m, to help cities across the world expand their low-carbon public transport systems, manage waste more sustainably and improve building standards. Cities such as Lagos, Jakarta and Kuala Lumpur will benefit from this funding.
The UK Green Building Council (UKGBC) also revealed a much-anticipated "Whole Life Carbon Roadmap" - a tool to help stakeholders across the built environment and related industries accurately quantity and then cut their carbon emissions from the materials, processes, use and demolition of building and infrastructure. Other national green building councils are expected to follow with similar initiatives.
Late on Wednesday evening the United States and China released an unexpected joint statement setting out their intent to "seize on this critical moment to engage in expanded individual and combined efforts to accelerate the transition to a global net zero economy". Together they said that they both recognised that "there remains a significant gap" between their pledges and what was needed to achieve the goals of the Paris Agreement. China also said it would begin a "phasing down" of its coal use by 2026. Such a statement from the world's two biggest polluters will send a strong message and hopefully coalesce nations around final agreements on emission reductions over the next 24 to 48 hours.
As COP26 enters its final day of negotiations all eyes are on the potential big-ticket announcements, such as finalising the rules for emissions trading. COP26 has already achieved some major commitments from countries and companies, although as expected these are caveated by some notably absent signatures. To summarise, to date COP26 has seen: 46 countries pledge to phase out coal-fired power generation over the next 20 years (but not China, India or the US); over 100 countries - representing nearly 2/3 of the global economy – commit to reduce their methane emissions by 30 per cent from 2020 levels by 2030 (China, Russia, India and Australia were absent); and 33 nations and 11 leading car manufacturers agree to work towards 100 per cent sales of zero-emission vehicles by 2035/2040.
Contacts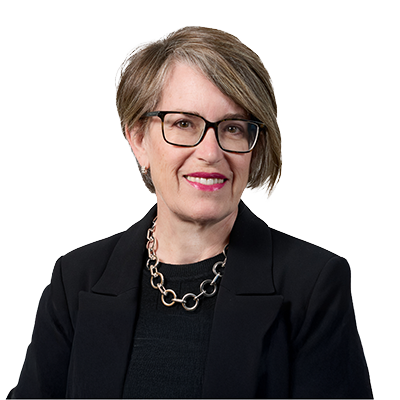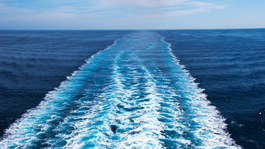 Publication
Women at sea: What you don't see
Nina Varumo is a freelance portrait and documentary photographer based in Stockholm. A recent project of hers Kvinnor till sjöss ('Women at sea') is on ongoing photo series highlighting the working life of female seafarers in order to change the stereotypical image of what and who is a seafarer.
Publication
"Double materiality": What does it mean for non-financial reporting?
Companies have been publicly reporting on their financial performance for over a hundred years. However, they are increasingly having to make public non-financial disclosures relating to sustainability and environmental, social and governance (ESG) matters as a result of rules, laws and regulations issued by stock exchanges, governments and regulators worldwide.