---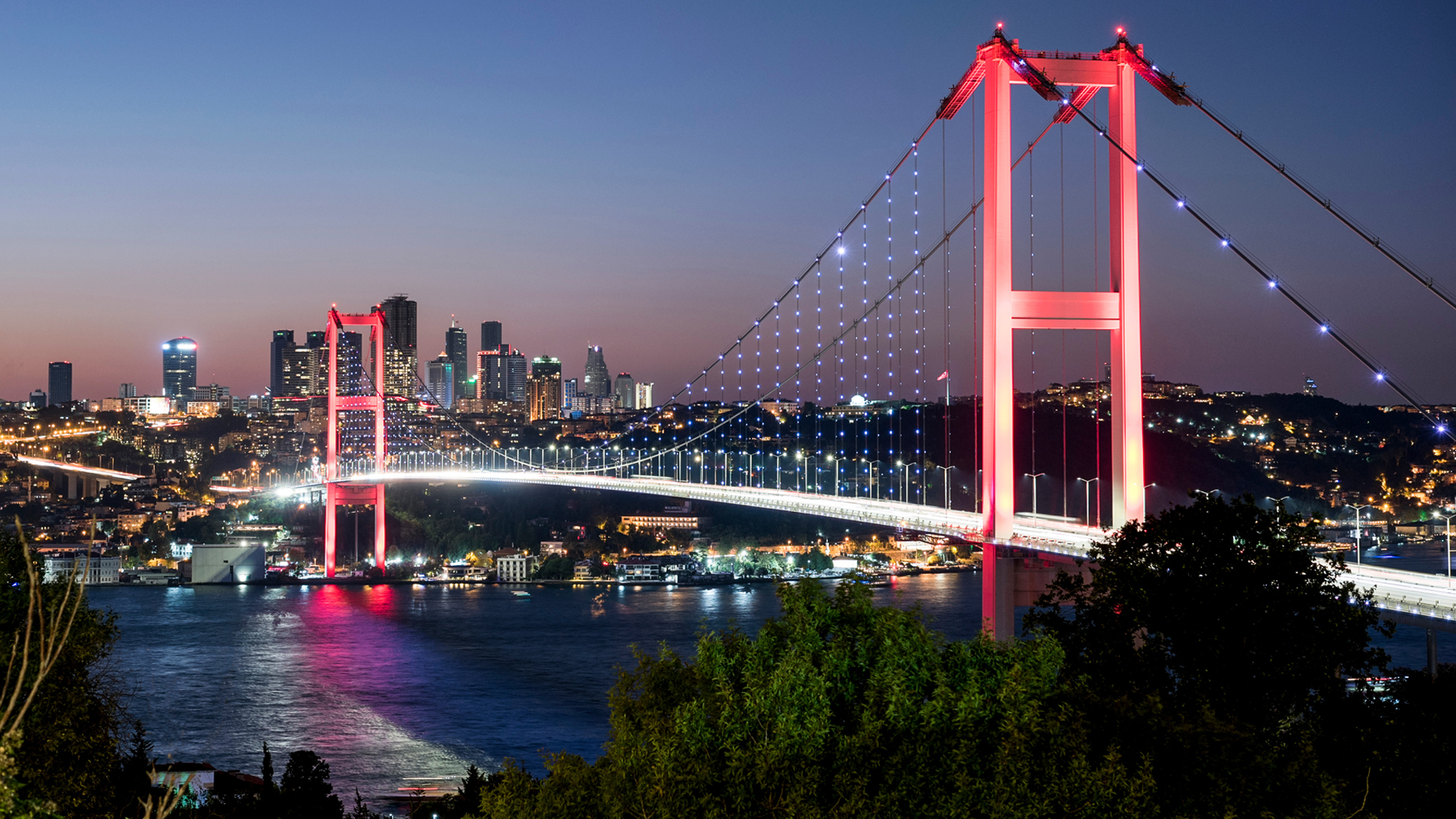 Global | Publication | March 2023
Global
Healthcare investigations and enforcement trends in the US
Read the full publication, "Healthcare investigations and enforcement trends in the US."
Turkey
Regulation on Private Hospitals is amended
With the amendment of the Regulation on Private Hospitals published in the Official Gazette dated 17 December 2022, a new requirement for site selection is introduced. Accordingly, applicants are required to submit a document showing that the site is in the private health area in the applied zoning plan in accordance with the zoning legislation, or in the area of educational facilities where a health facility can be built. This requirement will not apply to applications that have applied for a preliminary permit but have not yet been finalized or are under review.
With the amendment the operation of a part of the hospital shall be temporarily suspended if (i) a deficiency is detected in any unit or part of the hospital that adversely affect the treatment of patients, until the deficiency is eliminated, (ii) situations that may adversely affect the health of the society or health service recipients arise until such deficiencies or situations are eliminated. Furthermore, provision resulting in temporary suspension of the entire hospital in the event of situations that may adversely affect the treatment of health service users is removed.
Finally, in case of a violation of patient rights, the activities of the relevant unit committing such violation shall be temporarily suspended by the Governorship upon the decision of the Ministry until appropriate conditions are provided, so as not to disrupt the diagnosis and treatment process of patients outside the unit and administrative and judicial proceedings shall be initiated against those concerned in accordance with the relevant legislation.

Contacts
Global Head of Corporate, M&A and Securities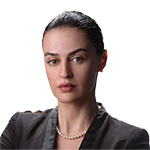 Partner, Pekin Bayar Mizrahi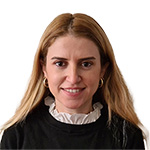 Counsel, Pekin Bayar Mizrahi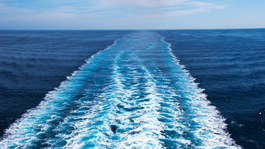 Publication
Women at sea: What you don't see
Nina Varumo is a freelance portrait and documentary photographer based in Stockholm. A recent project of hers Kvinnor till sjöss ('Women at sea') is on ongoing photo series highlighting the working life of female seafarers in order to change the stereotypical image of what and who is a seafarer.
Publication
"Double materiality": What does it mean for non-financial reporting?
Companies have been publicly reporting on their financial performance for over a hundred years. However, they are increasingly having to make public non-financial disclosures relating to sustainability and environmental, social and governance (ESG) matters as a result of rules, laws and regulations issued by stock exchanges, governments and regulators worldwide.