---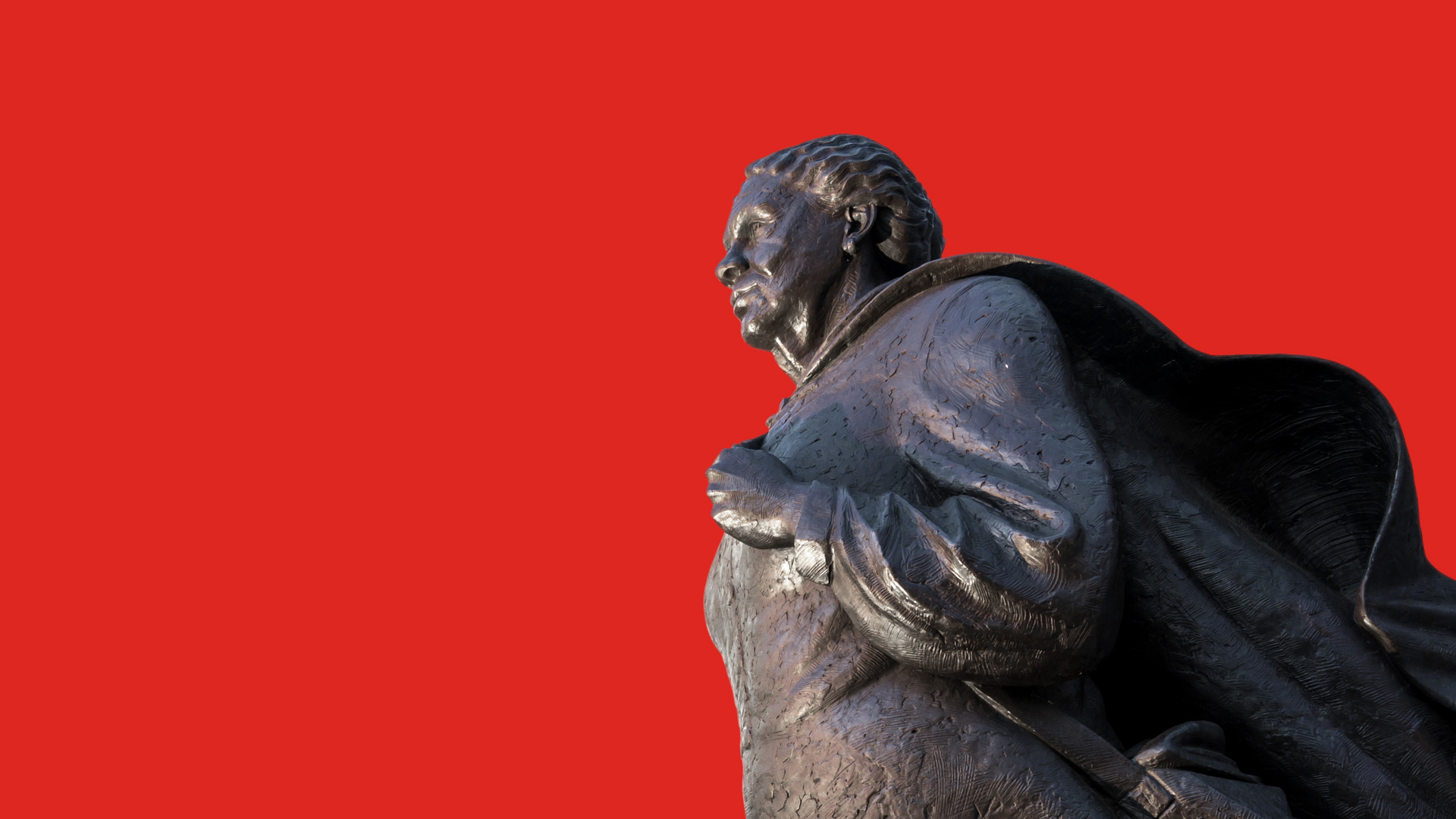 Recent key U.S. decisions
Update on international arbitration law in the U.S.
Global | Publication | June 2021
Introduction
This past year, most in-house counsel have wrestled with significant disruption, distractions and lack of time. It has proved difficult for many to stay on top of legal developments. This article offers summaries of the most significant recent international arbitration law developments in the United States.
Recent key decisions
Impact of corruption on enforceability of awards
In Vantage Deepwater Company v. Petrobras America Inc., the Supreme Court denied Petrobras's petition for certiorari concerning a Fifth Circuit decision confirming Vantage's arbitral award over Petrobras's objection that the award was procured by bribery and contrary to U.S. public policy. Petrobras had asked the Supreme Court to clarify whether U.S. courts should "review de novo an arbitrator's conclusions on issues of law or mixed questions of law and fact bearing on the ultimate question of whether United States public policy should prevent enforcement of an arbitral award[.]" In the now-final decision, the Fifth Circuit deferred to the arbitral tribunal's conclusion that Petrobras "ratified" the parties' allegedly corrupt contract because it had notice of alleged bribery and nonetheless performed. 966 F.3d 361 (5th Cir. July 16, 2020), cert. denied, No. 20-1032, 2021 WL 666498 (Feb. 22, 2021).
Foreign sovereign immunity
In Bolivarian Republic of Venezuela v. Crystallex International Corp., Venezuela, PDVSA, CITGO Petroleum, and PDV Holding have appealed to the Third Circuit a January 14, 2021 Delaware district court order denying their respective post-judgment motions challenging the court's grant of Crystallex's writ of attachment fieri facias and directing the sale of the CITGO shares to proceed. Nos. 21-1276, 21-1277, and 21-1289 (3d Cir. Feb. 12, 2021). The January order followed the Supreme Court's May 2020 denial of Venezuela's and PDVSA's joint petition for certiorari in which they sought review of a now-final Third Circuit decision holding inter alia, that (a) jurisdiction under the Foreign Sovereign Immunities Act ("FSIA") from a recognition proceeding carried over to post-judgment enforcement and did not require an independent basis for subject matter jurisdiction, and (b) the Bancec alter ego extensive control analysis did not require proof that PDVSA was extensively controlled by Venezuela and that its control was connected to Crystallex's injury. 932 F.3d 126 (3d Cir. July 29, 2019), cert denied, 140 S. Ct. 2762 (May 18, 2020).
In Process & Industrial Developments Ltd. v. Federal Republic of Nigeria, Nigeria has appealed to the D.C. Circuit a district court decision holding that signatories to the New York Convention relinquish their ability to claim sovereign immunity in other convention signatories' courts. No. 21-7003 (D.C. Cir. Dec. 31, 2020) (appealing No. 18-CV-594 (CRC), 2020 WL 7122896 (D.D.C. Dec. 4, 2020)). In June 2020, the D.C. Circuit reversed a different district court decision in the same case, holding that Nigeria's immunity defense – that a confirmable "award" under the FSIA arbitration exception cannot include an award set aside by a court with supervisory jurisdiction – was colorable and that it could not be forced to brief the merits before resolution of this immunity defense because the FSIA provides immunity from litigation as well as from entry of adverse judgments. 962 F.3d 576, 580 (D.C. Cir. June 19, 2020).
Service on foreign parties
In Compania de Inversiones Mercantiles ("CIMSA") v. Grupo Cementos de Chihuahua ("GCC"), GCC has filed a petition for certiorari to the Supreme Court seeking review of two questions: (1) "Does service by email on the U.S. counsel of a foreign party pursuant to Federal Rule of Civil Procedure [("FRCP")] 4(f)(3) violate the Hague Service Convention?" and (2) "Does a case satisfy the 'arising out of' test for personal jurisdiction merely because meetings in the United States were part of the 'narrative' of the case, notwithstanding that the governing contract was formed and the alleged breach occurred outside the United States?" No. 20-1033 (Jan. 29, 2021). The Tenth Circuit order being appealed had affirmed a Colorado district court's decision that (a) alternative service of process on a foreign party is appropriate under FRCP 4(f)(3) where the alternative method is not "prohibited" by the Hague Service Convention and (b) the court has personal jurisdiction over GCC. 970 F.3d 1269 (10th Cir. Aug. 17, 2020).
Contracting out to retain the right to seek court interim injunctive relief
In Henry Schein, Inc. v. Archer & White Sales, Inc., the Supreme Court reversed itself and dismissed Schein's petition for certiorari, leaving as final a Fifth Circuit decision that a carve-out of injunctive relief disputes from an arbitration clause meant that such actions do not first have to go to an arbitrator to determine whether the carve-out applies to the dispute. 935 F.3d 274 (5th Cir. Aug. 14, 2019), cert. granted, 141 S. Ct. 107 (June 15, 2020), and cert. denied, 141 S. Ct. 113 (June 15, 2020), and cert. dismissed as improvidently granted sub nom. Henry Schein, Inc. v. Archer & White Sales, Inc., 141 S. Ct. 656 (Jan. 25, 2021). In 2019, on a prior appeal in this same case, the Supreme Court held that when a contract delegates the question of arbitrability to an arbitrator, a court may not override the delegation, even if it thinks that the argument that the arbitration clause applies to a dispute is "wholly groundless." 139 S. Ct. 524, 529 (Jan. 8, 2019).
Evidence for use in private commercial arbitrations
In Servotronics, Inc. v. Rolls-Royce PLC, the Supreme Court has granted Servotronics' petition for certiorari seeking a decision on whether "the discretion granted to district courts in 28 U.S.C. § 1782(a) to render assistance in gathering evidence for use in 'a foreign or international tribunal' encompasses private commercial arbitral tribunals, as the Fourth and Sixth Circuits have held, or excludes such tribunals without expressing an exclusionary intent, as the Second, Fifth, and, in the case below, the Seventh Circuit, have held." No. 20-794 (Mar 22, 2021). The Seventh Circuit ruled that private commercial arbitrations cannot be "proceedings before foreign or international tribunals" under 28 U.S.C. § 1782 and denied Servotronics's petition for discovery in support of an anticipated commercial rules arbitration in England. 975 F.3d 689 (7th Cir. Sept. 22, 2020).
Challenge to arbitrator
In Monster Energy Co. v. City Beverages, LLC, the Supreme Court denied Monster Energy's petition for certiorari leaving as final a Ninth Circuit decision vacating an arbitral award because of evidence that the arbitrator failed to disclose certain facts, including that the arbitrator had an ownership interest in the arbitral institution, creating a reasonable impression of partiality. There continues to be a circuit split on the standard, with the Eleventh Circuit endorsing the "evident partiality" standard adopted by the Ninth Circuit, while the First, Second, Third, Fourth, Fifth, and Sixth Circuits require a showing that "a reasonable person would have to conclude that an arbitrator was partial to one party to the arbitration." 940 F.3d 1130 (9th Cir. Oct. 22, 2019), cert. denied, 141 S. Ct. 164 (June 29, 2020).
Non-signatories to arbitration
In GE Energy Power Conversion France SAS, Corp. v. Outokumpu Stainless USA, LLC, the Supreme Court analyzed the New York Convention's text, its negotiation and drafting history, and the post-ratification conduct of its signatories to hold that the New York Convention does not prohibit U.S. courts from applying the equitable estoppel doctrine to determine whether an international arbitration clause can be enforced by a non-signatory to compel arbitration. The Supreme Court reversed and remanded the Eleventh Circuit's decision for consideration of whether GE Energy, on the facts of this case, could enforce the arbitration clauses and compel arbitration. 140 S. Ct. 1637 (June 1, 2020). A more detailed review of the Outokumpu decision can be found here.
Impact of 'Achmea' on enforcement
In Micula v. Romania, the D.C. Circuit affirmed the district court's decision that Slovak Republic v. Achmea BV (Case C-284/16) ("Achmea"), in which the ECJ ruled that an investor-State arbitration clause in a bilateral investment treaty between two E.U. member States was incompatible with E.U. law, did not apply to invalidate an arbitral award against Romania because the key events leading to the award occurred before Romania's accession to the E.U., and because the dispute did not relate to the application of E.U. law. There are nine other enforcement actions pending in D.C. against Spain and Italy in which the states have argued that the courts lack jurisdiction because of Achmea. 404 F. Supp. 3d 265 (D.D.C. Sept. 11, 2019), aff'd, 805 F. App'x 1 (D.C. Cir. May 19, 2020).
Contacts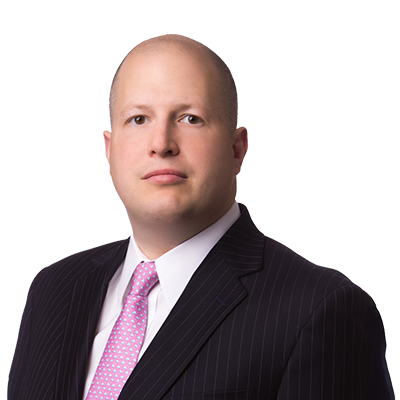 Co Partner-in-Charge, Washington, DC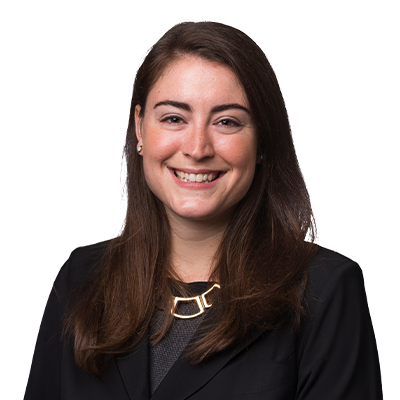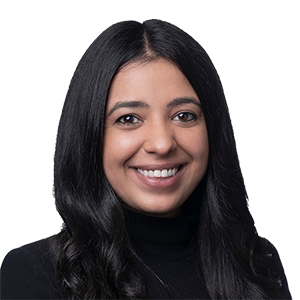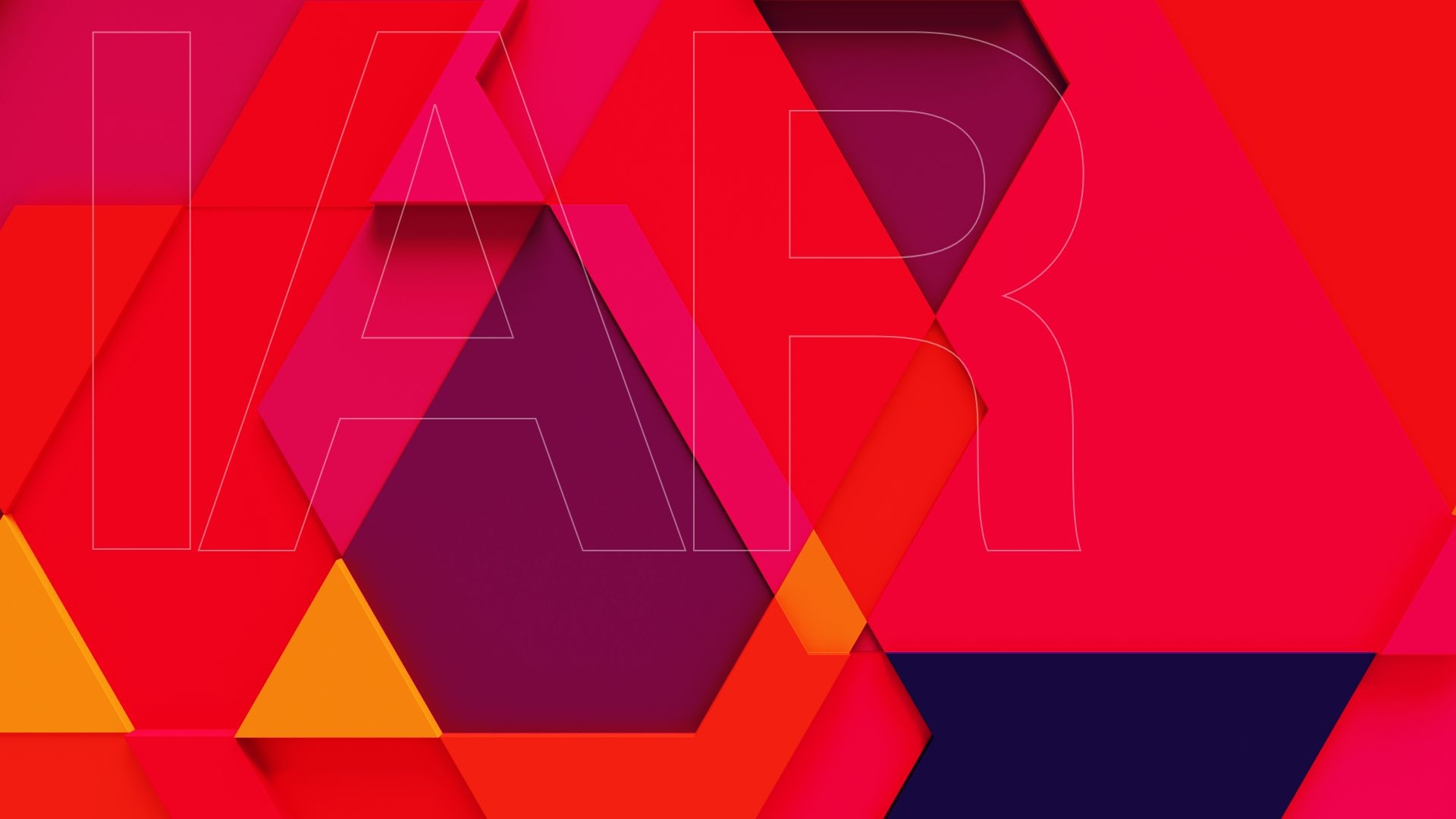 International arbitration report