---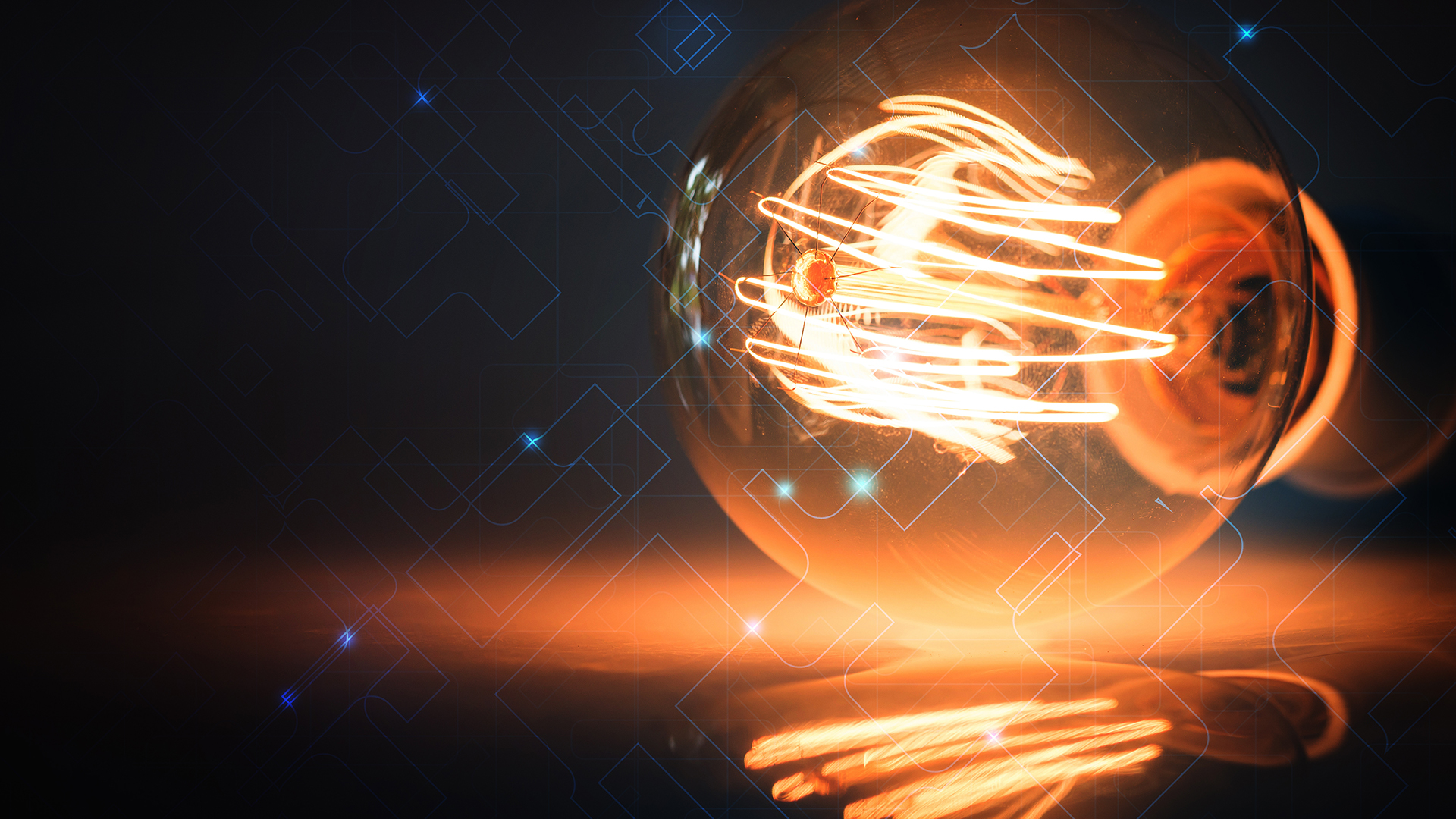 Risk mitigation power procurement programme: Steps to increase electricity capacity in South Africa
South Africa | Publication | December 2019
On Friday, December 13, 2019, the Department of Mineral Resources and Energy published a Request for Information in respect of the design of a risk mitigation part procurement programme. South Africans still having a sorely tested "dark" sense of humour will wonder at such publication on such an inauspicious date, given the context in which the RFI has been published.
In mid-October 2019, Department of Mineral Resources and Energy acting deputy director-general Thabang Audat was quoted as saying that an RFI would be released to assess the potential for supply- and demand-side electrical energy "gap-fillers" in the short term. Specifically, such RFI would be "entirely technology agnostic … targeting short-term solutions that (could) be procured at tariffs below that of diesel fuelled open-cycle gas turbines." The acting deputy director-general indicated power barges could be one such short-term solution.
On analysis, the RFI as now issued seems to be bespoke for procurement of emergency generating power from such power barges, to the potential exclusion of any other electrical energy generation technology.
The essential elements of the RFI are as follows:
This is a short-term measure, indicated by things in the RFI such as the acknowledgement that there is a short-term supply in electrical energy generation capacity of up to 3000 MW. The proposed risk mitigation programme intends to fill the gap that the RFI has issued in support of DMR&E's investigation of the market ability to provide alternative power generation capacity to alleviate such a gap, and respondents are called upon to provide energy rates for PPAs as short as three years.
Mid-merit solutions must be part of any respondent's response, with particular information as to "stops" and "starts" of generating units over any generating year being required.
Respondents specifically must indicate fuel supply arrangements, and confirm that these align with the proposed tenure of the PPA.
Most critically, proposed projects must indicate their ability to connect at intervals of between three to six months and six to 12 months from notice to proceed.
The typical solar PV or wind energy project in excess of 100 MW cannot speak to the criteria, in that:
Such projects are not short-term "gap-fillers" – they require 20+year PPAs, and are not mid-merit (without stops and starts), in order to be feasible./li>
Typically, the construction lead times for major facilities are well in excess of the outer limit of 12 months stipulated in the RFI.
Apart from LPG solutions, the only technology that can speak directly to all of the RFI requirements is the power barge solution, in particular with respect to the 12-month cap on the lead-time to power generation.
However, such technology may not be the solution that DMR&E presently seeks. Typically, a multi-fuelled power barge can be fired by either natural gas, heavy fuel oil, or diesel. HFO and diesel can be stored on board. Gas typically is supplied to the barge from onshore resources. South Africa presently does not have any such onshore gas supply. Accordingly, either LNG would have to be imported and regasified, or offshore resources exploited.
It would be interesting to see whether such solutions can be procured within the stringent deadlines set by the Department. LNG import will require deft interface with Transnet, which has its own approved plans for development of LNG importation infrastructure at South African ports.
Another issue is power barge availability. The largest units have a generating capacity of around 500 MW. On the current "gap" estimate, that means six such barges would be required. It is not clear at time of writing whether such a number of these even exist.
It is possible for a power barge to be fired by liquid petroleum gas, and there are LPG import facilities at Saldanha Bay and Richards Bay. Typically, however, LPG-fired power barges are built to special order, and there is no guarantee that any such vessels presently are available. Rather, a more appropriate LPG-based solution would be an onshore LPG-fired power plant. LPG is much more attractive than diesel or HFO, both from a price and calorific value point of view. It is understood that a 400 MW LPG-fired onshore power plant is already fully-permitted at Richards Bay, and could be built and operational within 12 months of go-ahead.
Consequently, it is likely that, apart from a 400 MW LPG-fired onshore power plant at Richards Bay, the only short-term "gap filler" that fits the RFI requirements as currently framed could well be the diesel/HFO-fired power barge solution, with the associated deep commercial pain that Eskom and its long-suffering customers will suffer from such a solution.
It is possible that the cold facts will prompt a revision of RFI parameters, or the broadening of any eventual RFP, at least from a time-for-implementation point of view, to ensure that least-cost renewable energy solutions have a fair opportunity of putting forward proposals to contribute to solving this crisis.

Publication
Global: Legalflyer
Legalflyer provides legal and market commentary, addressing the key questions and topics of interest to our clients operating in the aviation industry. The content of Legalflyer covers the breadth of our global aviation practice and is contributed by our aviation lawyers across our 50+ offices worldwide.