---
State of bank recovery and resolution laws in Africa
Global | Publication | May 2018
A closer look at Africa's banking sector
Banks require specific resolution arrangements as a result of their interconnectedness with each other, the rest of the financial system, and the real economy. A credible recovery and resolution regime not only impacts depositors, it can also have potential impacts on international debt markets, rating agencies and correspondent banking.
Working with colleagues and correspondent law firms from across Africa, we undertook a review concerning the state of recovery and resolution laws for banks against the FSB Key Attributes*. The key issues we examined include:
Requirements to prepare recovery and resolution plans
Powers to transfer shares of the bank and/or its assets
Suspensions of counterparties' ability to exercise termination and security rights
Impacts on creditors and protections to ensure that they are no worse off than in an insolvency
Protection for bank directors and officers from liability for decisions made by the resolution authority
We developed 'State of bank and recovery and resolution laws in Africa' as part of our NRF Institute to provide a practical overview of the requirements applicable to more than 20 jurisdictions across Africa.
You can use the guide to:
Create and customise your own reports – compare multiple jurisdictions or report on them individually
Learn about the key themes drawn from the study
Gain regional insight by examining the key findings and impacts across each jurisdiction
Register for the guide
To request access to 'State of bank recovery and resolution laws in Africa', please register to join NRF Institute.

Registration indicates acceptance of the terms and conditions which include important information about how our product will be delivered.

Members of NRF Institute can access a range of premium content including knowledge hubs and cross-border guides.

*In response to the 2008 global financial crisis, the Financial Stability Board (FSB) published its 'Key Attributes for Effective Resolution Regimes For Financial Institutions'. These attributes set out the core elements that the international body considers to be necessary for an effective resolution regime.

Contacts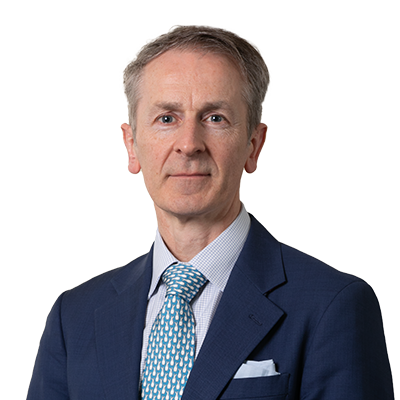 Partner
Email
alan.bainbridge@nortonrosefulbright.com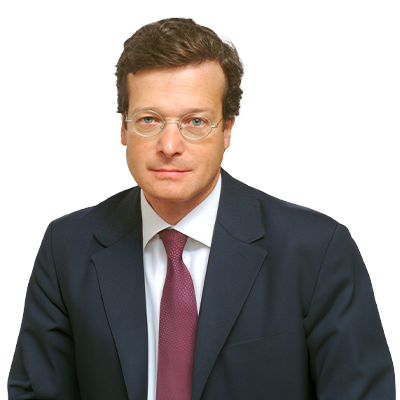 Partner
Email
roberto.cristofolini@nortonrosefulbright.com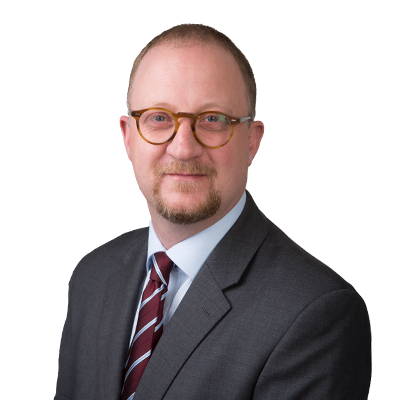 Global Director of Financial Services Knowledge, Innovation and Product
Email
simon.lovegrove@nortonrosefulbright.com
Publication
EU Taxonomy Regulation and aviation: A transition to sustainability
On 5 April 2023 the long-awaited draft amendment to Delegated Act EU 2021/2139 including draft technical screening criteria in Annex 1 (the Draft Delegated Act) was published by the European Commission heralding the inclusion of aviation as a transitional activity within the EU Taxonomy Regulation. Following consultation, the draft was then updated on 13 June 2023 and published as part of the European Commission's sustainable finance framework.