---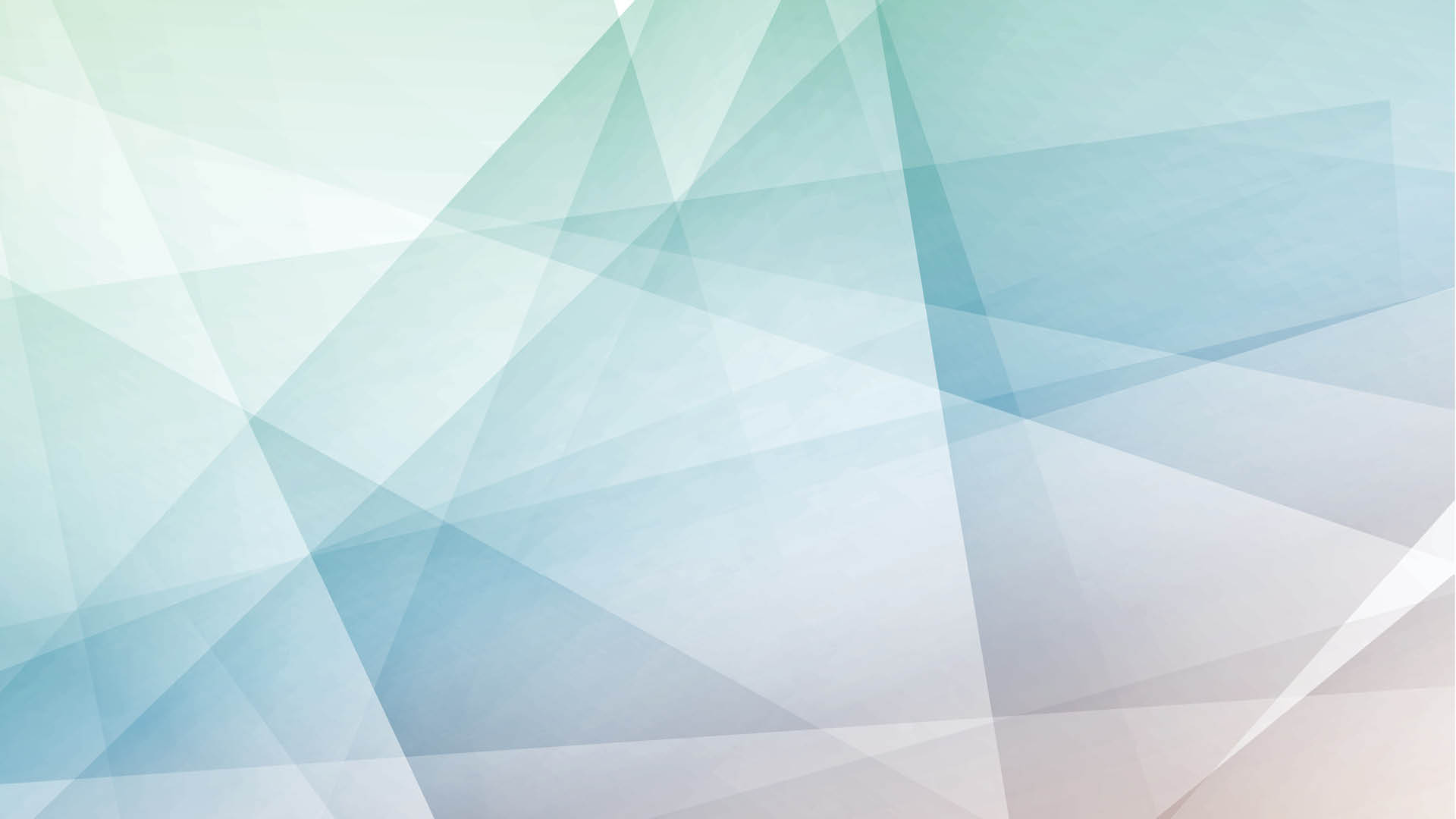 The evolving regulatory landscape
A female founder's perspective on the tokeneconomy
Event Details
Webinar
Global
|
May 18, 2021
The NRF women's network Women in Red invites you to our next webinar: Katharina Gehra, Co-Founder and CEO of Immutable Insight GmbH will share:
A female founder's perspective on the tokeneconomy
While the market prices of digital assets such as Bitcoin are drawing a lot of attention lately, there is a much bigger and frankly more exciting story to be told.
The blockchain technology opens up a new internet: the internet of value. Value which is embodied in tokens. Tokens are for contracts – what emails were to letters. Right now, it seems hard to imagine and yet, this is the exact time to think about a future that is coming at a faster pace than the internet had some 30 years ago.
The tokeneconomy will come in four phases: digital assets such as Bitcoin or Ether are the ones best known today. After, which tokens are created for assets that are already considered an asset today, such as real estate or art, they will "only" bring improvements to the transaction cost and liquidity of such assets when trading them. The third one is the tokenization of assets that are not really considered yet a tradable asset: like your own produced power or services. And the fourth one is what Facebook was to the internet: there will be a utility for the tokeneconomy that is as little unforeseeable as was Instagram and other social media sites in 1996. We do still try to imagine the unimaginable and approach it as follows: it most likely will concern services, it will most likely be around or in the area of the industry 4.0 and almost certainly have machines as clients.
The talk is offered free of charge and takes place via Zoom (dial-ins will be provided after registration). Here you will find the necessary technical requirements to play the Zoom webinar.
We look forward to your participation.
Contacts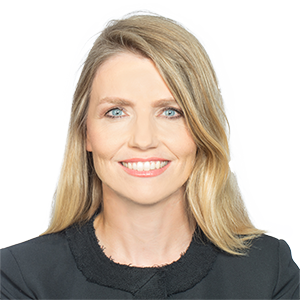 Partner
Email
andrea.spellerberg@nortonrosefulbright.com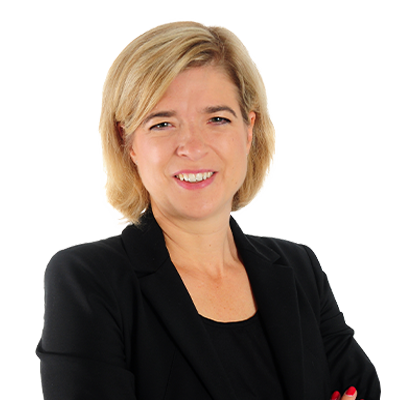 Head of Hamburg
Email
constanze.bandilla-dany@nortonrosefulbright.com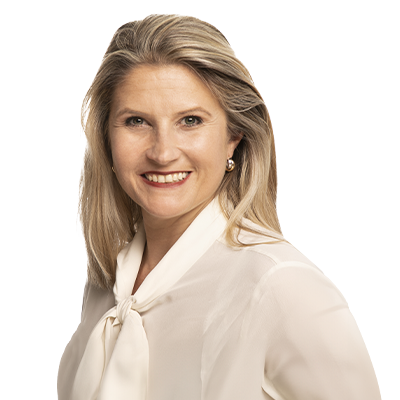 Co-Head of Restructuring, EMEA
Email
sylwia.bea@nortonrosefulbright.com