---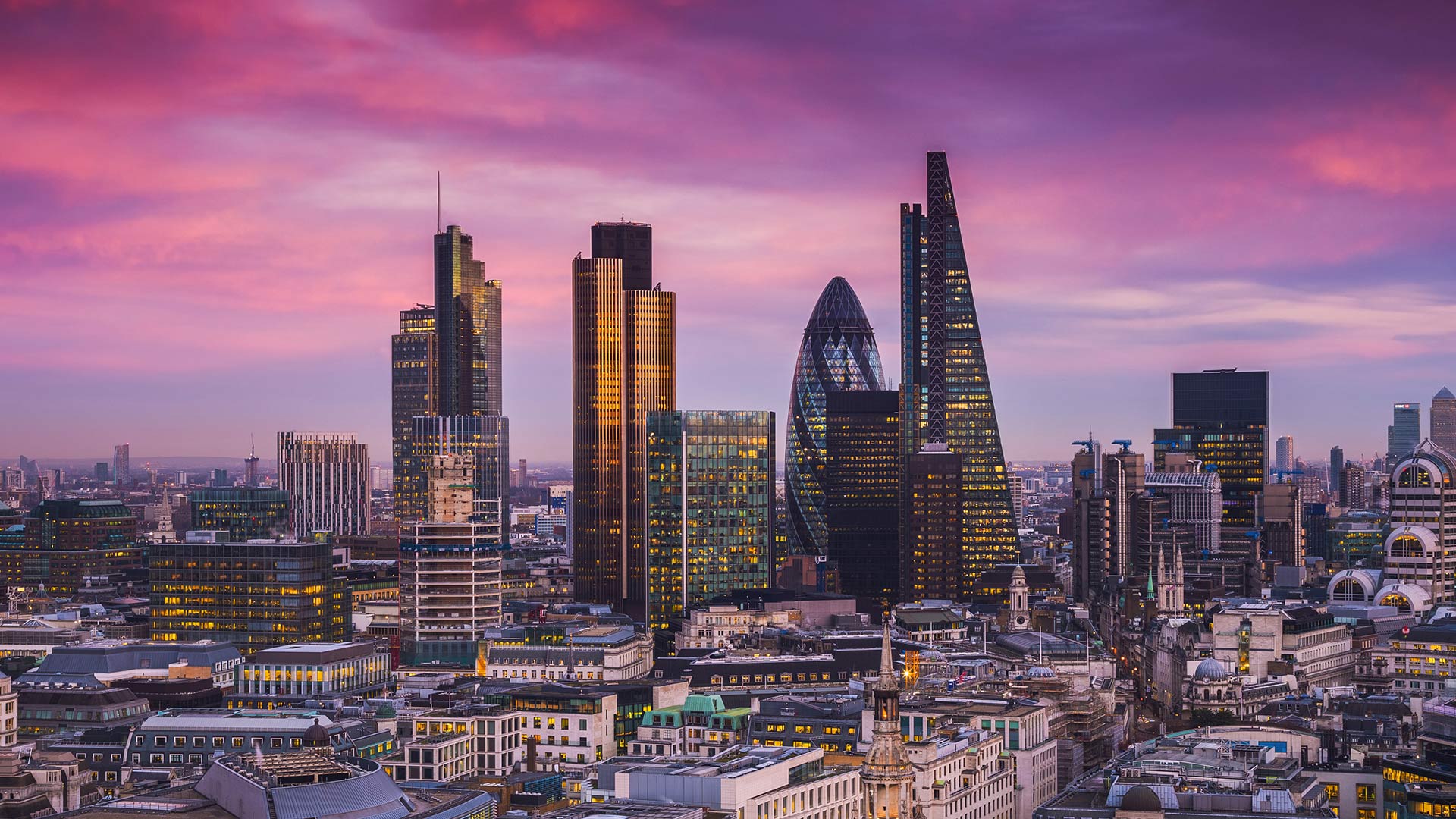 Financial Services professionals webinar
Brexit: Where have we got to and what should you do now?
Event Details
Webinar
United Kingdom
|
September 02, 2020
We are evolving our successful 40 minute briefings into webinars for financial services professionals. This includes senior management and those in legal, compliance and risk teams who have or are developing financial services expertise. The webinars will be led by senior members of our financial services team from legal, risk consulting and government affairs backgrounds and will provide practical insights into what they are currently seeing in the market.
In the September edition of the webinar, professionals will hear from our financial services team who will provide their thoughts on the latest state of the Brexit negotiations and discuss what remains for firms to do by way of final preparation.
Currently, it appears that the negotiations on the future EU/UK relationship are at an impasse.
The equivalence assessments that both the UK and EU are conducting on each other's regulatory regimes have also become part of the negotiations. The Commission issued a communication in June stating that in a number of areas it would not be adopting equivalence decisions in the short or medium term and has reissued some of the no-Brexit preparedness notices. However, whilst the Commission's actions are troubling they should be seen as part of the political brinkmanship that is part of the negotiations.
In a Written Ministerial Statement submitted to Parliament in June, Chancellor of the Exchequer Rishi Sunak set out for the first time - in detail - how HM Treasury intends to regulate the UK financial services sector post-Brexit. In his statement, the Chancellor identified the key principles HM Treasury will apply when considering whether to align, or diverge from, the EU on key financial services files and confirmed a number of reviews or reforms to take place both before and after, the end of the Brexit transition period.
In this webinar we will cover:
The current status of the negotiations – what does it mean for those leading Brexit transition projects?
Equivalence – should positive equivalence assessments from the Commission change the mood music in the boardroom?
Regulatory requirements for firms in the temporary permission regime – what are the key points you need to remember?
The UK regulatory regime after the transition period – what to expect?
Who should register?
The webinar is likely to be of particular value to senior and middle management, compliance, risk and legal professionals within all types of financial institution.