---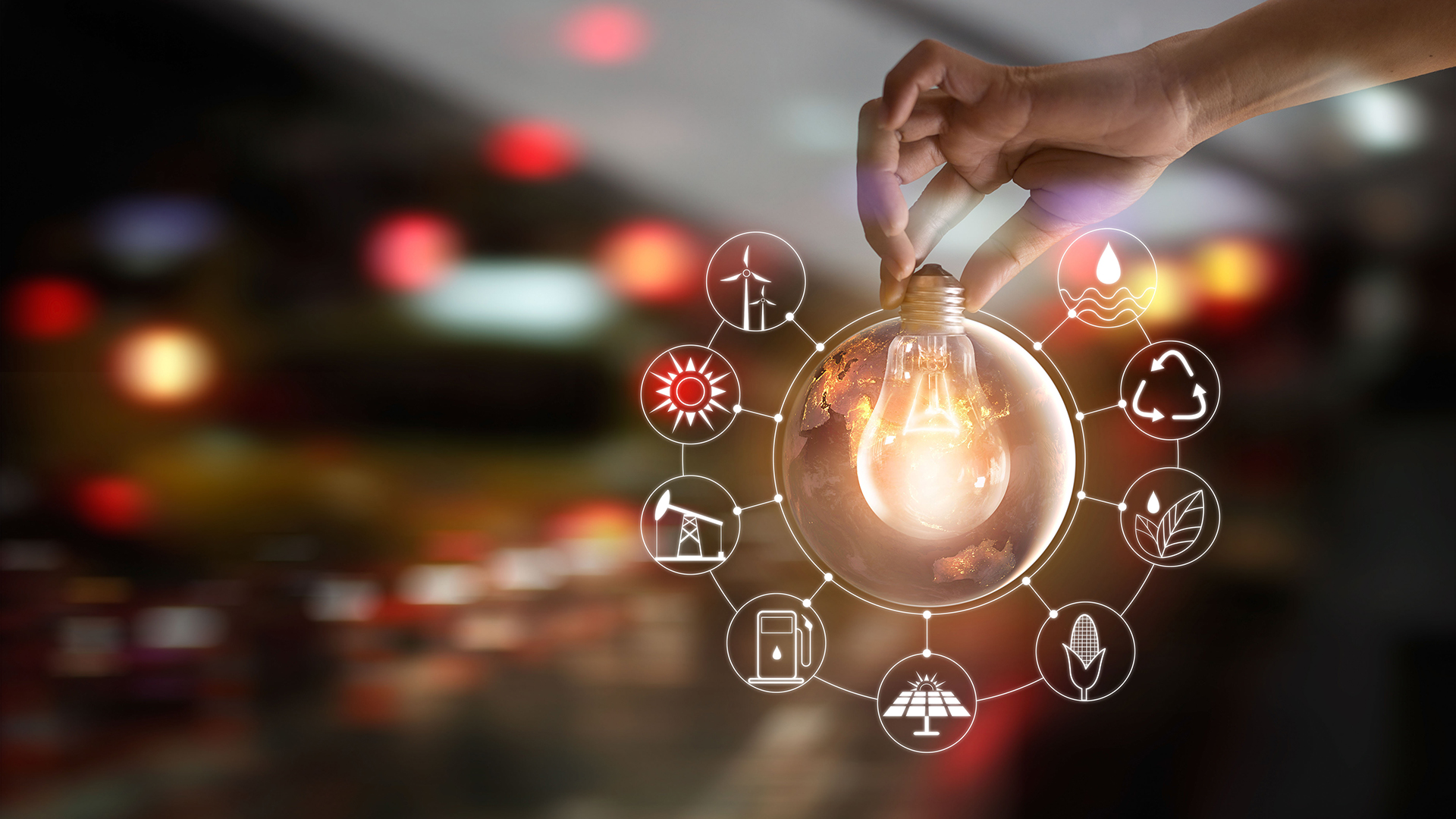 IP brands 2022 year-end-review
Event Details
Webinar
United States
|
February 22, 2023
Please join us for a year-end review of the 2022 IP brands trends in the marketplace. We look forward to an engaging discussion and review of recent decisions impacting brand owners and likely trends as we look ahead into 2023.
Part I: What brand owners need to know from 2022
11:00 – 11:40 am ET | 10:00 – 10:40 am CT | 8:00 – 8:40 am PT
Join a panel review and discussion of key trademark decisions from the United States Supreme Court, federal district and appellate courts and the United States Trademark Trial and Appeal Board.
Speakers
Stephanie Schmidt, Senior Associate, Austin
Andrea Shannon, Senior Associate, Houston
Kaylee Sill, Associate, Minneapolis
Part II: Highlight on a quirky trademark decision and what it means going forward for brand owners
11:40 am – 12:00 pm ET | 10:40 – 11:00 am CT | 8:40 – 9:00 am PT
A discussion of the intersection of trademarks, political commentary and the First Amendment after the In re: Steve Elster decision ("TRUMP TOO SMALL") by the United States Court of Appeals for the Federal Circuit.
Speaker
Linda Merritt, Partner, Dallas
Part III: Looking ahead in 2023 and beyond
12:00 – 12:30 pm ET | 11:00 – 11:30 am CT | 9:00 – 9:30 am PT
All eyes will be on the Supreme Court awaiting copyright and trademark decisions to be handed down in 2023 involving the First Amendment and the scope of the Lanham Act, decisions which are likely to shape the boundaries of creativity and entrepreneurial activities in both the virtual and actual world. We will discuss the cases pending before the Supreme Court, potential decisions and what those decisions may mean for brand owners going forward in protection and enforcement activities.
Speakers
Felicia Boyd, US Head of IP Brands
Tim Kenny, US Head of Intellectual Property
Continuing education information
This program is eligible for 1.5 Professional Practice CLE credits in New York, 1.5 General CLE credits in Texas, California and Illinois and 1.8 General CLE credits in Missouri.