---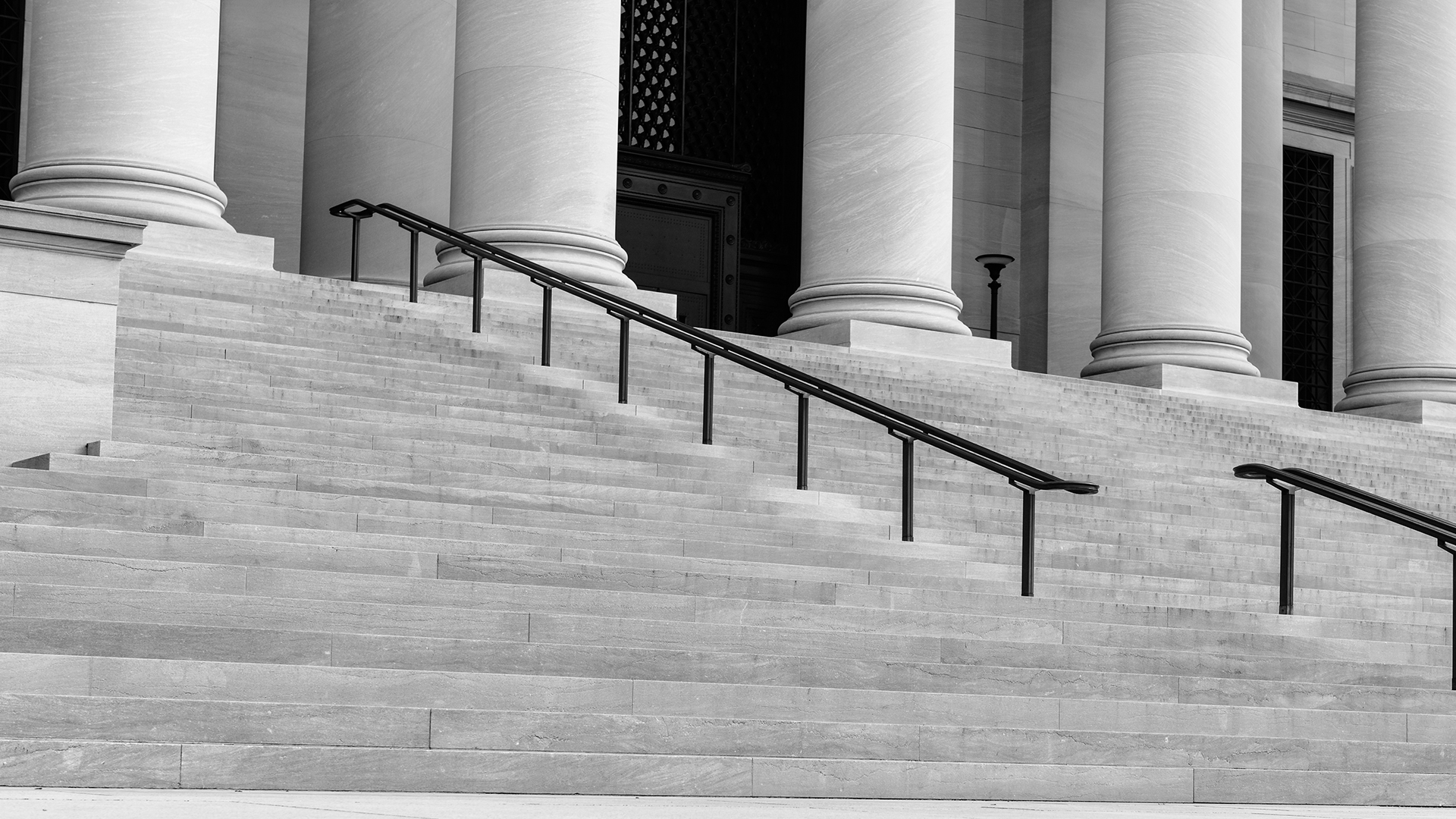 Business Litigation Trends Regional Summit
A closer look at the top litigation trends facing businesses in New York
Event Details
Summit
United States
|
June 10, 2021
Following on the success of our nationwide 4th Annual Business Litigation Trends Summit, join us for a closer look at how trends in the regulatory and judicial environment will affect your litigation department's priorities and challenges throughout the year.
Although this virtual event focuses on New York's evolving legal landscape, the topics discussed are relevant for any company operating nationwide.
Topics of discussion
Top business cases, including COVID-19 litigation
Whistleblower policies and complaints from an in-house perspective
Data privacy and cybersecurity update
Employment update
Norton Rose Fulbright speakers
Judi Archer, Co-Partner-in-Charge, New York
Celia Cohen, Partner, New York
Victoria Corder, Senior Associate, New York
David Kessler, Head of Data and Information Risk, United States, New York
Seth Kruglak, Partner, New York
Rachel Kurth, Senior Counsel, New York
Julie Searle, Partner, Austin
Continuing education information
Application is pending for 2.5 hours of CLE credit in New Jersey and New York and 2.25 hours of CLE credit in Virginia.
---
View our Sixteenth Annual Litigation Trends Survey for insights from 183 corporate counsel on disputes trends, the impact of COVID-19 on litigation, emerging dispute sources and more.