---
Event Details
Webinar
South Africa
|
April 17, 2019
Local and international businesses operating in Africa as well as multi-national operations investing in Africa need to understand and monitor the fast changing landscape of Competition Law. Significant penalties (including personal liability for directors and managers) make it essential for business to ensure compliance.
Competition law is firmly on the policy agenda of African governments with the further introduction of competition regimes at a national and regional level coupled with a heightened level of enforcement and intervention by existing competition authorities. The resulting increased levels of complexity in navigating the African competition landscape presents both strategic opportunities and risks for foreign and local businesses operating in Africa.
We will be hosting a webinar series focussing on the developments in African competition law. The series will be led by Mark Griffiths, a pan-African antitrust and competition lawyer based in Johannesburg. Mark, along with invited guests will discuss:
Developments in merger control in East Africa
Public interest in African merger control regime
Developments in national merger control regimes across Africa
Antitrust enforcement in Africa
The series will kick off on Wednesday April 17, 2019. We will be discussing the first six years of the COMESA merger control regime.
Contact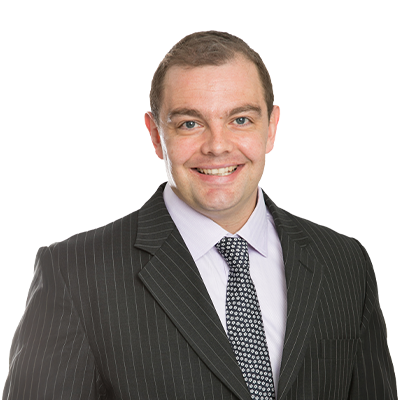 Director: Norton Rose Fulbright Africa (Pty) Ltd