---
Norton Rose Fulbright advises responsAbility on investment in leading hydropower developer
South Africa | Press release - Business | July 2019
Global law firm Norton Rose Fulbright has advised responsAbility on the acquisition of a 26% interest in Renewable Energy Holdings (Pty) Ltd (REH). REH is a leading South African based developer, owner and operator of run-of-river hydropower projects in Southern Africa.
The law firm acted on behalf of the purchaser, responsAbility, in acquiring the interest in REH, leading on the sale agreement following a due diligence and full review.
South Africa is heavily dependent on coal for its electricity usage, with almost 90% of electricity generated in coal-fired power stations. With just 5% provided by hydroelectric and pumped storage schemes currently, transactions such as this will help boost the country's hydropower capacity.
Stephen Kennedy-Good, Norton Rose Fulbright's Head of Corporate in South Africa who led the deal, commented:
"This is a significant hydropower deal with which we are proud to be involved. The Sub-Saharan Africa region is witnessing an uptick in such renewables deals aimed at implementing projects to provide alternative sustainable, clean energy sources. There is huge potential for this and partnerships are key to providing responsibly-sourced power. We envisage hydropower becoming an important component of a diversified energy mix in the region."
The multi-specialist team in South Africa comprised Stephen Kennedy-Good, Kevin Cron, Akira Badul, Arshaad Carrim, Pieter Niehaus, Raghemah Hendricks, Tina Costas, Dale Cridlan, Mark Griffiths and Vishana Makan.
REH has an established track record of hydro IPP development, investment and operations. It is the majority owner and operator of the 3MW Sol Plaatje, the 4MW Merino and the 4MW Stortemelk hydropower plants, all in South Africa. In addition to its operating assets in South Africa, it is developing a 5-project, 70MW portfolio of run-of-river hydropower plants in Zambia under contract with New Africa Power in Mauritius.
For further information please contact:
Contact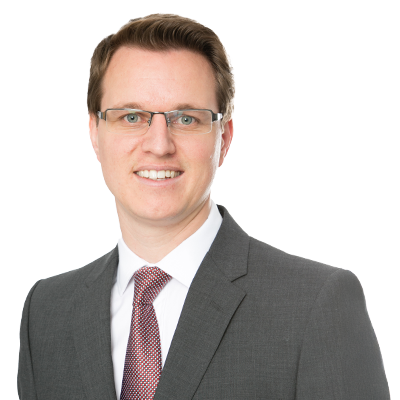 Head of Corporate, M&A and Securities, South Africa; Director