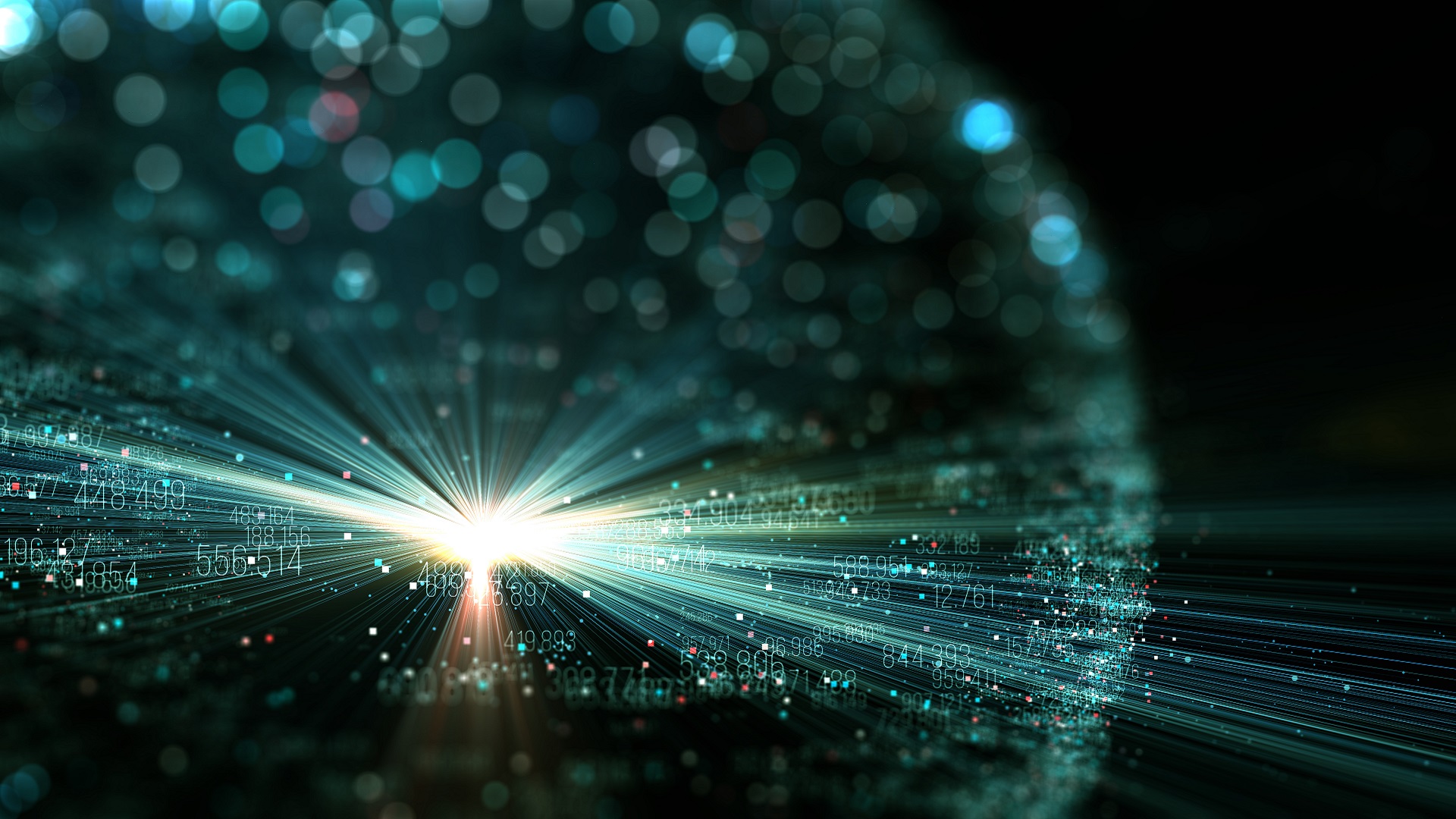 Codifying Islamic Finance
Supporting the drafting and consensus building of the first systematic attempt to codify Islamic finance.
The challenge
A national government asked for support with its attempt to codify Islamic finance law for the first time. Achieving this required three things: first, experienced legal advice on the nature and operation of Islamic finance documentation and practice; second, parliamentary draftsperson experience for a highly technical and first of its kind legislation; third, support in building consensus as to the acceptability and suitability of the approach across c.20 jurisdictions with active Islamic finance markets, involving numerous market participants and state actors. These three elements needed to work in tandem, such that a single advisor could provide all elements of the support.
The solution
The team which delivered the solution delivered on all three requirements.
Our Dubai Islamic Finance team led the project, seconding a senior Partner to the government for the first phase of the project in order to deliver experienced legal advice.
Our Resource Management team liaised with another government, and made arrangements for the secondment of a senior Parliamentary Draftsperson, who had led preparation of some of the most complex legislation issued in Europe in the preceding decade.
Finally, our Legal Project Management team set up a dedicated Project Management Office, which co-ordinated all elements of the project. This included liaising with other market actors, establishing a formal project charter and all scoping documents, and reporting across the stakeholder group. This work was facilitated by a bespoke collaboration space, where exchanges relating to the drafting and progress could be reported and tracked.
Results and benefits
Effective leveraging and blending of world standard legal practice, legislative and project management approaches.
Seamless interaction between all involved parties.
Presentation of a modern, professional and tightly coordinated "front" to stakeholders.