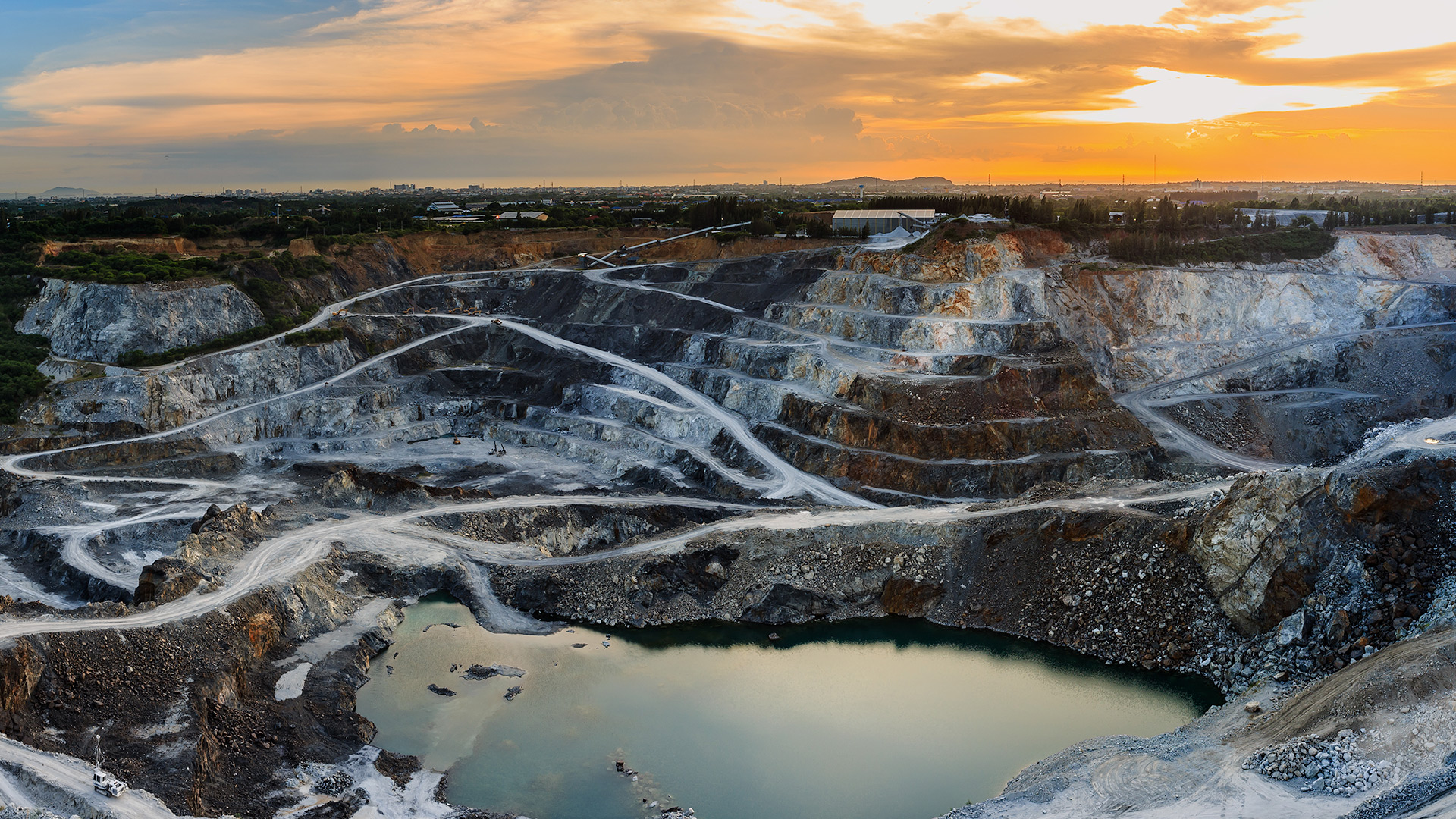 Legal outsourcing for a mining major
Supporting a mining major with "on call" legal outsourcing
The challenge
A global mining major identified certain work types that required sophisticated legal handling, but that they were neither doing efficiently in-house or easily able to access conventional law firm support on via traditional mandates. These work types included E-Discovery / Disclosure, certain tasks relating to corporate transactions, and legal automation and process design.
The solution
With our input, the client designed an approach whereby a number of providers were appointed to support each work type, on a Legal Process Outsourcing basis, with the ability to leverage the wider firm resources as needed. Led by our Houston and Newcastle Hubs, and with a sponsoring and overseeing Partner for each work type, NRF were able to provide this support on a global basis.
Our first significant instruction – to our Houston Hub – came within a day of the arrangement going live. Extensive support was provided across a range of matters, and on an ongoing basis, to provide best practice and refinement of internal processes.
Results and benefits
Effective "on call" support was provided to the client.
Relationships and working protocols were established, and an efficient delivery process put in place, overseen by senior NRF lawyers.