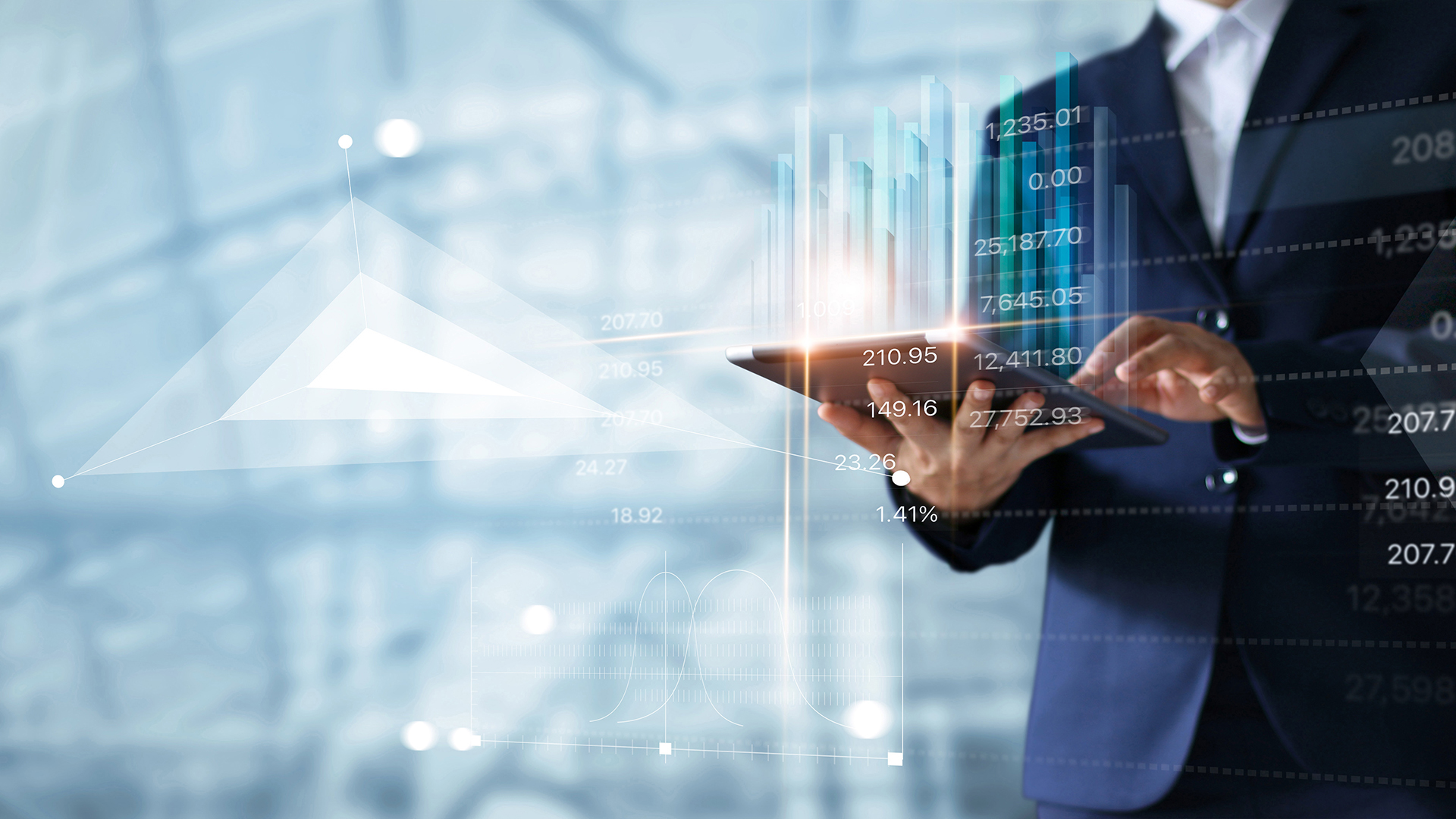 Streamlining loan facility agreements review process through innovative legal technology
The challenge
A client required our support with a review and amendment of several hundred loan agreements for the purposes of global updates to certain administrative provisions in respect of agent and notice details. The objective of this project was to identify relevant provisions within these agreements and the required amendments, to subsequently produce amendment letters. With a substantial number of agreements and a large amount of information to extract and amend, it was important for us to deliver a solution that could effectively manage the high volume of documentation and ensure a timely and accurate review and amendment process, without being cost prohibitive to the client.
The solution
Our multi-disciplinary team of lawyers, paralegals and legal technologists developed a process which implemented a two-fold solution utilising an AI-based contract review tool and a document automation tool to streamline the review and amendment letter generation processes.
1. Efficient information extraction
Leveraging the AI tool, paralegals analysed each loan facility agreement and extracted key data such as parties, governing law clauses, agent and notice provisions, etc. and identified the amendments that would be required to be made. This data was then organised into a comprehensive and structured spreadsheet, facilitating further analysis and decision-making.
2. Automated document generation
Once the necessary information was extracted and verified, our team used document automation software to expedite the generation of tailored amendment letters. This mass production capability enabled us to swiftly produce amendment letters for each facility agreement.
Results and benefits
Enhanced productivity and accuracy: Using this process and the AI tool's advanced information extraction capabilities, we accelerated the data extraction conducted by the paralegal team (significantly improving productivity) and improved accuracy and standardisation of the data extracted.
Expedited decision-making: The structured data generated using the AI tool allowed for swift data analysis and decision-making.
Cost-effectiveness: The utilisation of legal technology tools and the deployment of paralegals in our Legal Services Team reduced the need for manual processes and more costly senior involvement.