---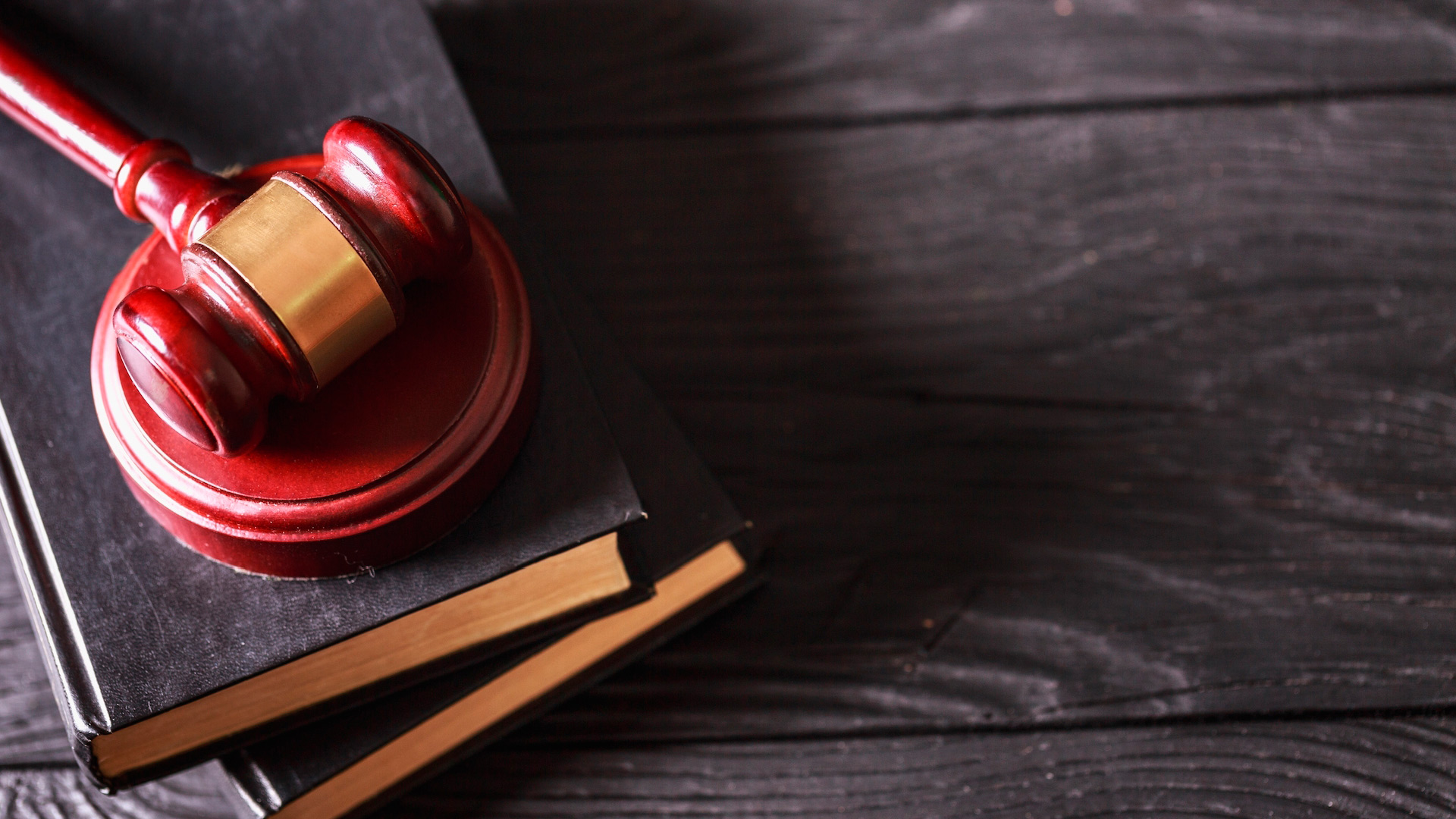 What are the risk and regulatory issues?
The COVID-19 outbreak brings into play a number of important regulatory requirements of which financial institutions need to be mindful. These include the FCA's Principles for Businesses, the PRA's Fundamental Rules, the Threshold Conditions in the Financial Services and Markets Act 2000 and the FCA's rules and guidance in the Senior Management Arrangements, Systems and Controls sourcebook.
The regulatory requirements concerning operational resilience have, in particular, been brought into even sharper focus. Financial institutions are reviewing the consultations that both regulators issued before Christmas. A key component of the operational resilience piece is outsourcing and third-party risk management, particularly as financial institutions are increasingly reliant on technology provided by third parties. Again the regulators are currently consulting on updating their rules.
Communications with regulators, customers and the market will also be key in managing expectations. On the customer side, financial institutions will be mindful of the recent regulatory communications on vulnerable customers. On the banking side, the Bank of England has set the countercyclical capital buffer rate at 0 percent (it was due to reach 2 percent in December 2020). The PRA has issued guidance advising banks not to use any such additional liquidity to pay increased dividends or pay bonuses.
With the senior managers regime, those board members with responsibility for operational resilience will be looking for guidance. We have produced a thought leadership piece, COVID-19: Regulatory issues for boards to consider, and have also produced a regulatory checklist for companies to consider.