---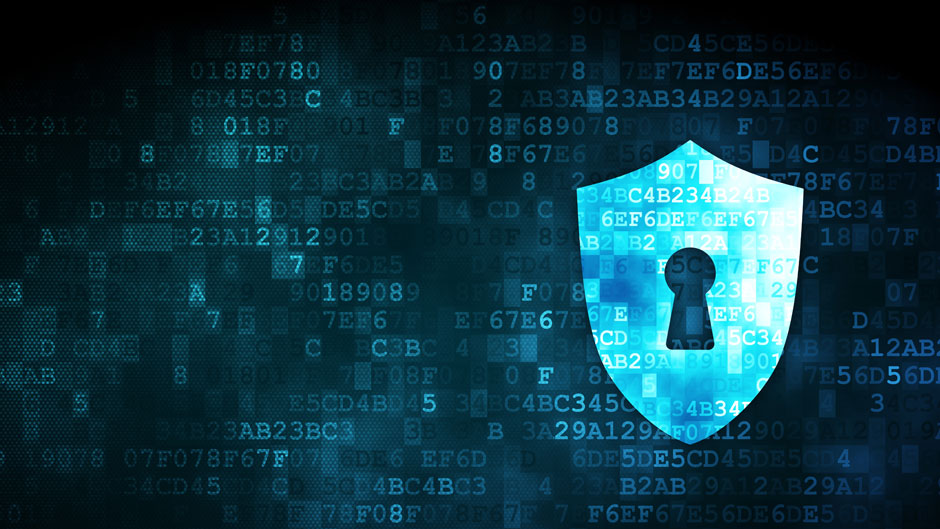 Cyber risk management and incident response solutions
Our global cyber risk team advises many of the world's leading corporations and can work with you to manage and mitigate your data protection, privacy and cybersecurity risks – from developing internal policies and procedures to drafting comprehensive response plans and conducting simulated cyber incidents to stress test your plans.
When a cybersecurity incident occurs, you need an emergency response team who can co-ordinate the legal, regulatory, IT and PR aspects, maintain privilege over sensitive communications, and minimise financial loss and reputational damage. We have an established track record of dealing with the types of multi-jurisdictional cyber incidents facing large financial institutions and multi-national corporations.
Cyber risk management solutions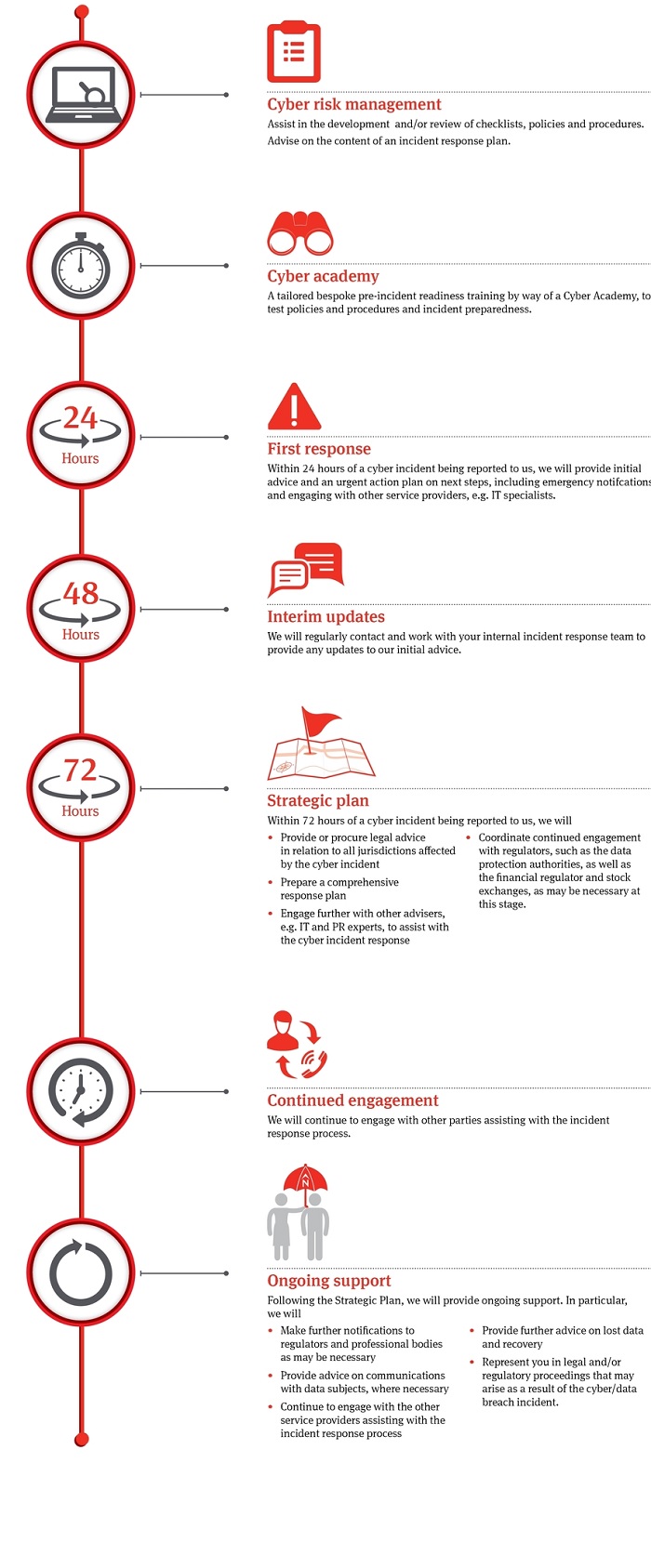 Download our brochure to find out more about our cyber risk management solutions.
---
China issued 11 new opening-up measures in the financial services industry
Three weeks after China updated the negative lists for foreign investments in the pilot-free trade zones and elsewhere in the country (the Negative Lists), the Office of the Financial Stability and Development Committee under the State Council (国务院金融稳定发展委员会办公室) announced on July 20, 2019, a set of 11 measures aimed at accelerating the opening-up of the country's financial services market (the 11 Opening-up Measures), which relate to the financial services industry that is under oversight by three regulators, namely the China Banking and Insurance Regulatory Commission (CBIRC), the China Securities Regulatory Commission (CSRC) and the People's Bank of China (PBOC).