---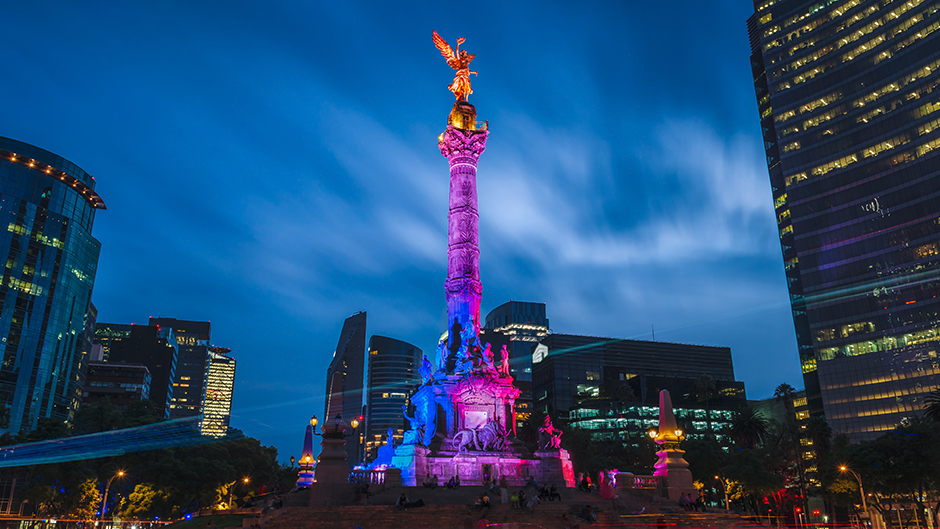 New upstream bids in Mexico
Publication | January 25, 2018
Following the success of Round 1 (which led to the award of more than 30 contractual areas), Round 2 (which remains ongoing, with as many as 29 contractual areas set to be awarded on January 31st, 2018), the Pemex farmouts and Round 3.1 (called in late 2017), during an extraordinary session held yesterday, the National Hydrocarbons Commission (CNH) has formally announced and approved the bidding guidelines for the second bidding process of Round 3 (3.2).
Round 3.2 is set to include 37 onshore contractual areas located in the Burgos, Tampico-Misantla, Veracruz and Cuencas del Sureste areas, with oil and non-associated gas as expected resources.
During today's session, the CNH announced that the contracts to be awarded under the 3.2 bidding process will follow the license model, which has proved successful in past CNH rounds. While the full bidding guidelines (including the proposed contract model) have been made available and in principle they substantially follow those of past CNH rounds.
As of now, the public submission and opening of proposals is set to take place on July 25th, 2018.
Should you have any comments or questions or require any additional information, please contact Hernan González or Dante Trevedan.

Contacts