---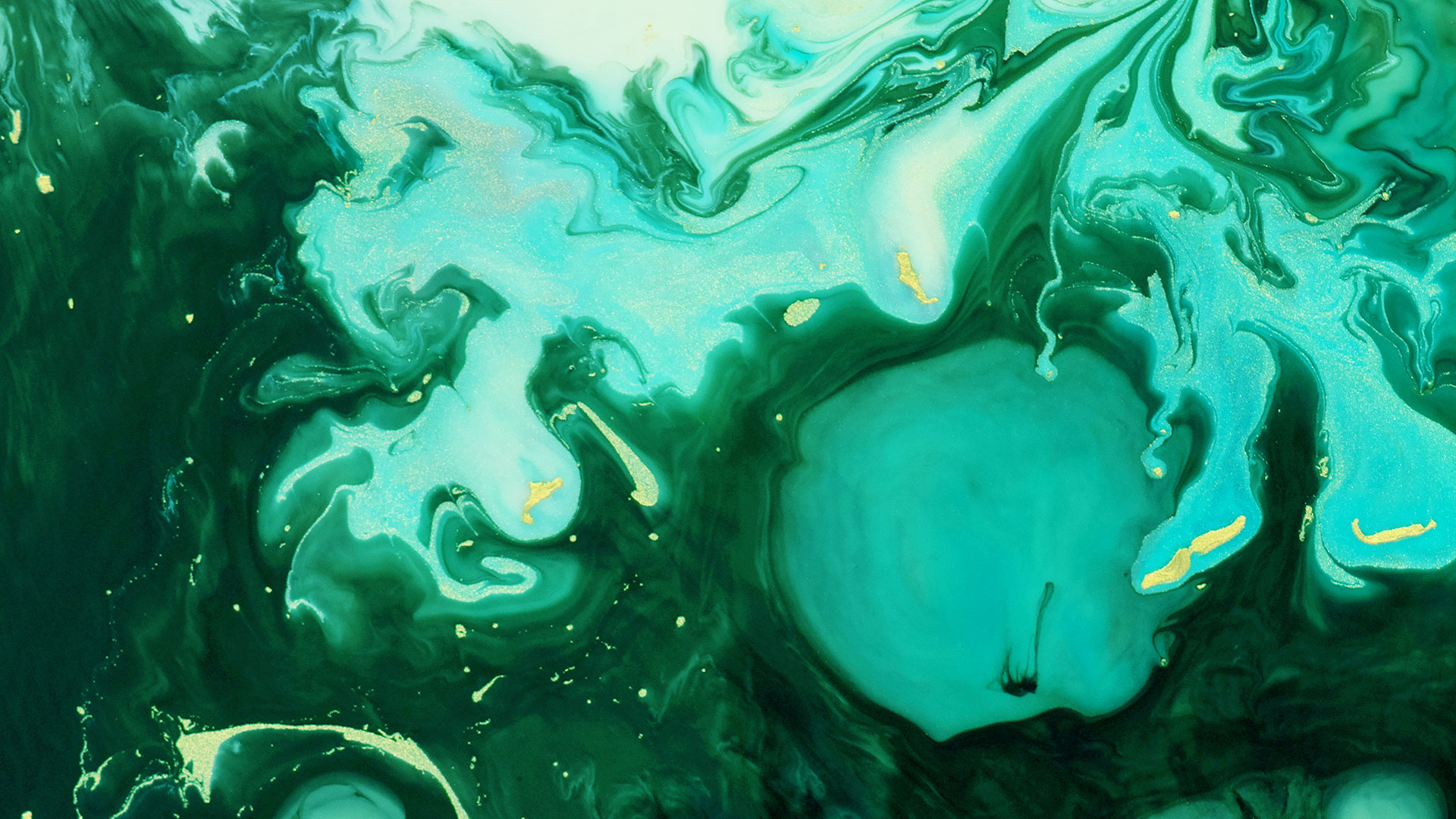 Latest insights, news and resources
The 28th Conference of the Parties on Climate Change (COP28) will take place from November 30 - December 12, 2023 in Dubai.
As we continue to feel the impacts of climate change with record temperatures across Europe and the US, wildfires and seeing the hottest week ever recorded globally at the beginning of July, this Summit could be one of the most important yet. The organizers of COP28 have announced a two-week thematic program, structured by the following "cross-cutting themes": technology and innovation, inclusion, frontline communities and finance.
We have been tracking the negotiations to date, and as always our lawyers will be on the ground in Dubai to provide you with key takeaways from the conference.
Register to receive COP28 updates
---
Responsible business
Our commitment to sustainability
We aim to minimize our impact on the environment – to protect the planet, ensure that resources are available for future generations and create a better quality of life for all living beings. We integrate sustainability best practice into all our decision-making and business activities. We recognize our responsibility to address environmental issues that jeopardize the earth's ecosystems and the future of our communities and as a firm we work on reducing our environmental footprint and are active on many pro bono projects in the areas of sustainability.

Norton Rose Fulbright supports the Sustainable Development Goals. We have adopted the UN Sustainable Development Goals as our overarching guiding principles. With the goals being the blueprint to achieve a better and more sustainable future for all, we focus on those where we can have the greatest impact.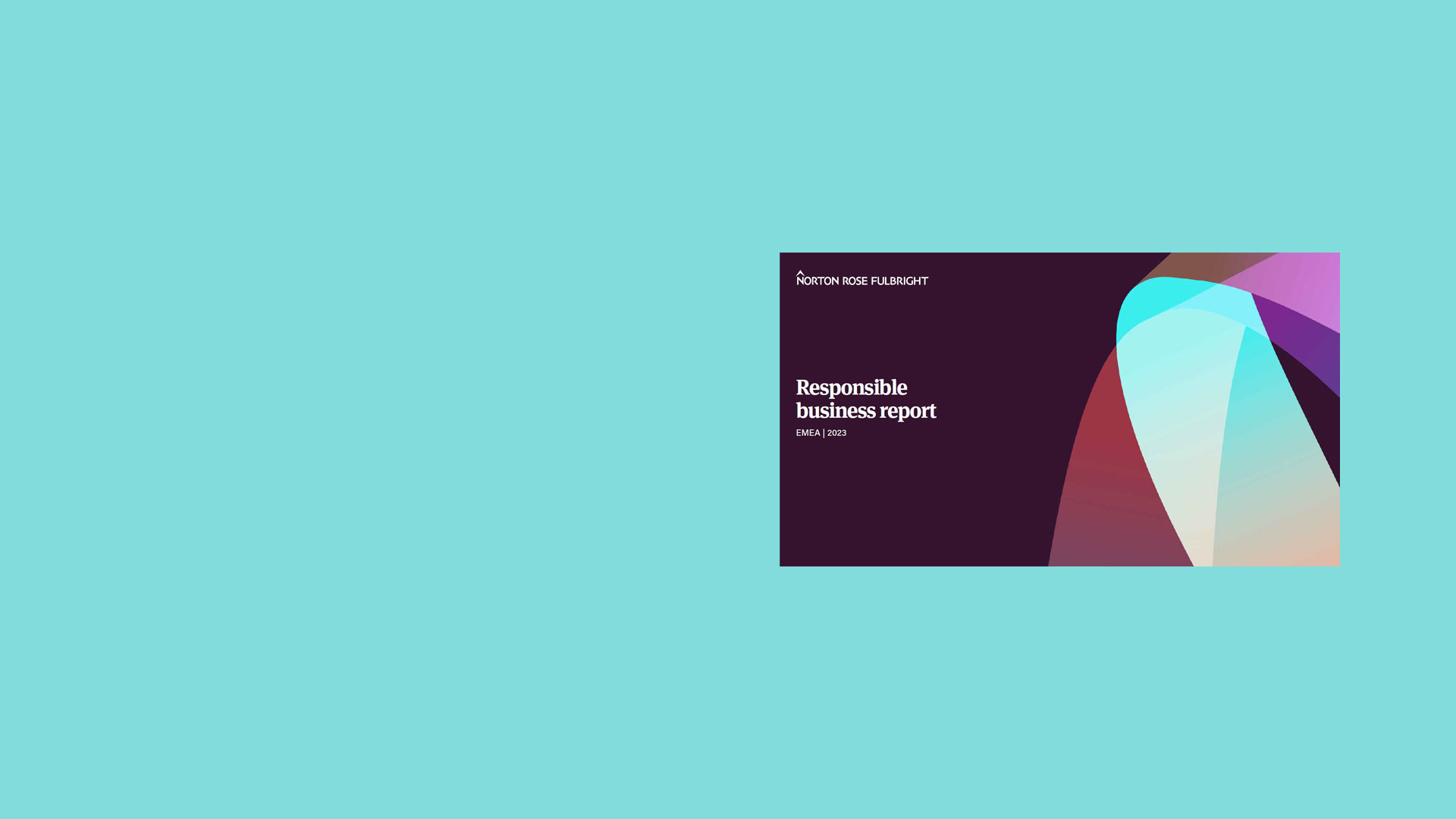 Download the EMEA
responsible business report