---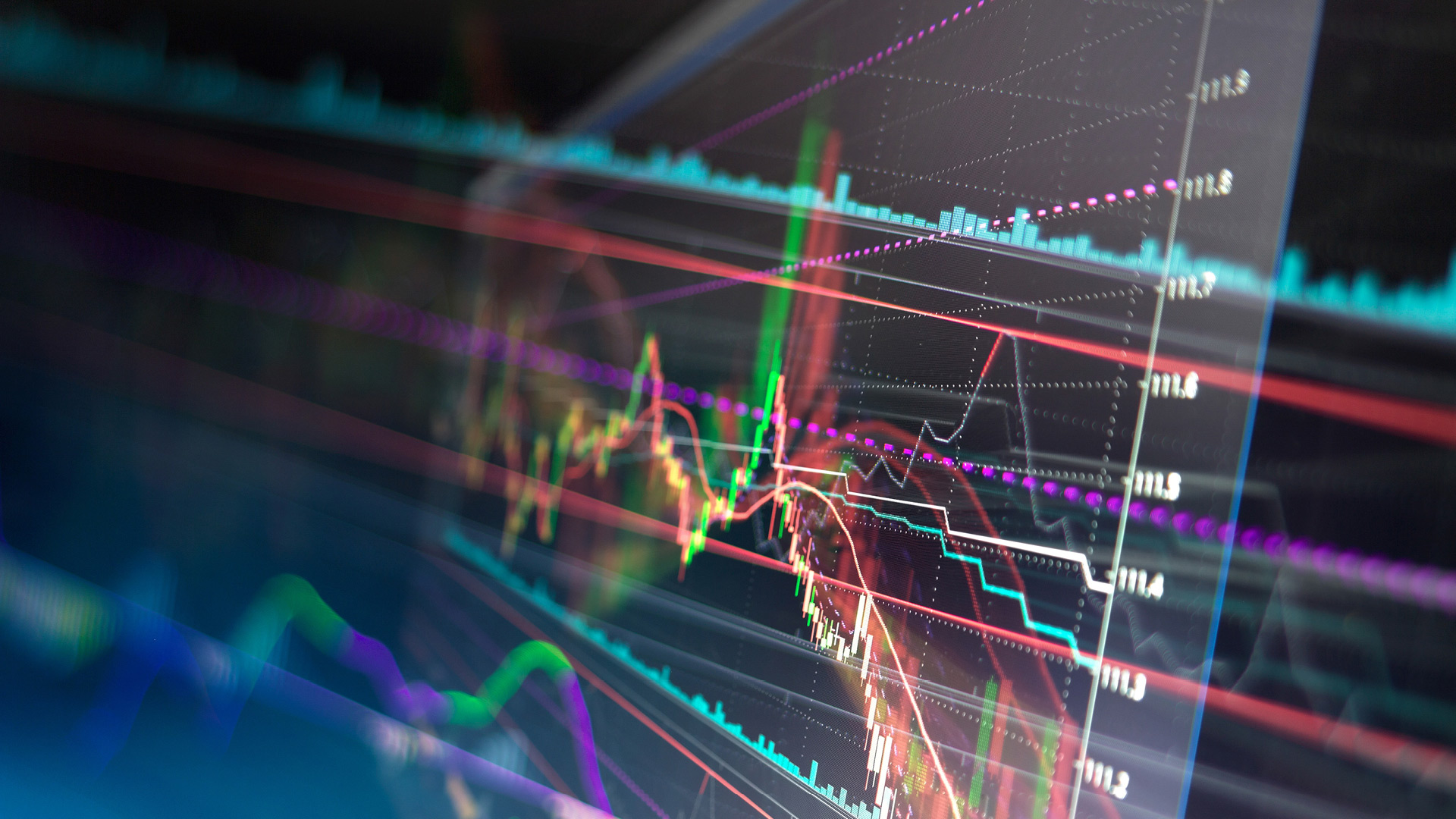 Asset managers and IBOR transition: The clock is ticking!
Global | Publication | August 2020
Introduction
Since the Financial Conduct Authority's (FCA's) original announcements in 2017, market participants have been developing plans to move away from LIBOR and other IBORs. This is on the assumption that LIBOR will not continue after the end of 2021. Whilst new alternative rates have been identified, these are structurally different and also markets for alternative rates are at different stages of development. In the UK, the FCA, Bank of England and the Working Group on Sterling Risk-Free Reference Rates have all published documents containing targets for 2020 on LIBOR transition, making this a key year for the right levels of progress to be made.
Proportionate transition plan
Asset managers and their clients have exposures to IBORs like other market participants so they also need to be planning on how to move away from them in an orderly manner. In particular, for asset managers that have a material exposure to LIBOR or a material dependency on LIBOR, the FCA expects them to have a proportionate transition plan that has been agreed by their board. Where asset managers conclude they have little or no exposure to LIBOR, the FCA would still expect them to be testing that on a periodic basis again with appropriate oversight from the board. It is important to note that asset managers can have exposures across different areas, and some of these may be more or less obvious, for example:
Investments - there could be investments made in LIBOR based products such as loans, derivatives, bonds and other structured products
Funds or segregated mandates - these could have objectives and features that reference LIBOR such as benchmarks or performance fees
Manufacture and/or distribution of products - some asset managers may undertake these activities and have products that reference LIBOR
Systems and infrastructure - LIBOR may be embedded into a range of systems that firms have, for example these could be for valuations, measurements and client contracts
Two key areas of focus for asset managers are having a (i) robust transition plan where appropriate and (ii) dealing with conduct risk.
Transition plans
Transition plans should be subject to ongoing oversight and agreed by a firm's governing body. Even if a firm concludes it has no LIBOR exposures or dependencies, it will still need to keep this area under review over time and periodically test this assumption. Firms also need to ensure their senior managers are properly aware of transition risks and their responsibilities around these. Transition plans themselves need to be carefully thought-through, but from an overall perspective they should:
Quantify investments, operations and activities with LIBOR exposures and dependencies
Consider how the firm will remove or ameliorate these
Include a strategy for keeping clients appropriately informed and updated where relevant
Conduct risk
Conduct risk is a clear area of FCA focus. Clients will also have an expectation for asset managers to be able to explain and articulate how they will navigate LIBOR transition. Ultimately asset managers need to ensure they treat their customers fairly and this includes properly considering areas such as:
Conflicts of interest
Ensuring clients are not exposed to unpredictable or unreasonable costs, losses or risks
When changing benchmarks, not misrepresenting performance
When adjusting performance fees, not disadvantaging clients