---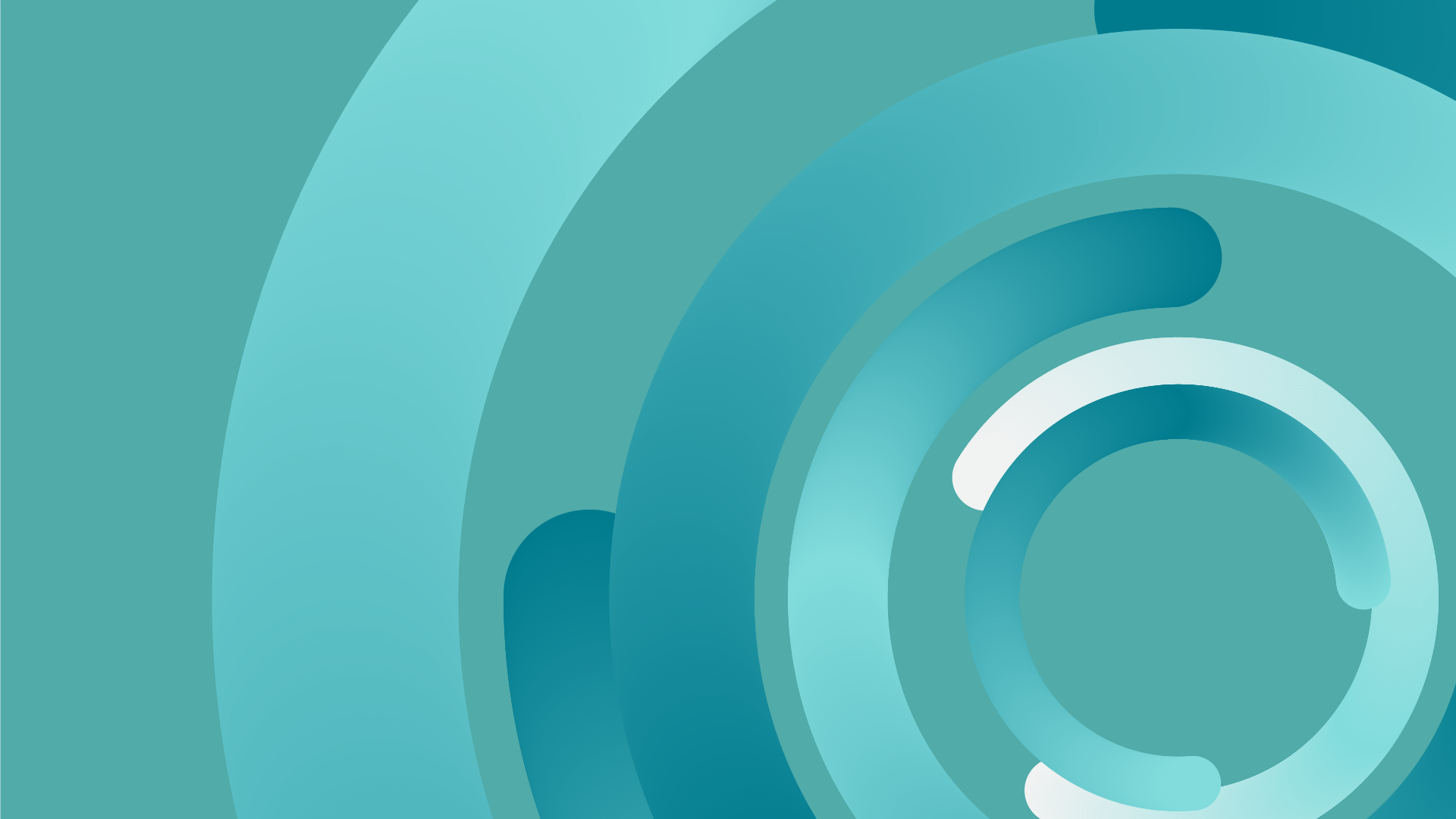 Mergers and Acquisitions: A view from Africa
Global | Publication | January 2021
The last 12 months have delivered unprecedented challenges to the global M&A climate, with Africa being no exception to this. In the face of the pandemic, 2020 has seen a major drop in both M&A deal volume and value as companies have moved their focus away from large scale transactions and towards entity preservation and mitigation strategies. From the recent trends seen in Africa, it is clear that the continent as a whole has a long way to go in order to overcome the devastating effects and economic uncertainty caused by COVID-19. Looking forward, the prospects are not all negative. Recent developments in Africa's trade and investment policies have re-ignited an interest in African M&A activity, brightening the continent's medium and long-term prospects.
The first quarter of 2020 was characterised by a large number of exits and postponements of existing African M&A deals, as well as a number of potential transactions being pulled or postponed. As a consequence of this, African M&A experienced a general downturn across most countries on the continent. In South Africa, the value of M&A transactions dropped 60 percent to US$3.3 billion from the US$8.2 billion during the first half of 2020, while the volume of M&A deals in South Africa dropped 18 percent year-on-year. This initial trend of deal exits and postponements has on the whole drawn to a close, and only a few of these transactions remain in dispute (e.g. by application of force majeure or material adverse change). In general, it seems that the bulk of M&A activity in Africa is now pointed towards restructuring and rebuilding and, based on funding needs and the continuing stress felt by otherwise viable businesses, distressed M&A deals will no doubt be an attractive option for potential acquirers, including private equity funds, aided by low interest rates.
Another area which has been negatively impacted in Africa is foreign direct investment (FDI). Last year, the United Nations Conference on Trade and Development (UNCTAD) predicted that FDI inflows to Africa would rise in 2020, on track with trends from 2018 and 2019 when Africa's FDI inflows increased by 11 percent to US$46 billion. However, due to the pandemic, UNCTAD has now predicted that FDI will be negatively impacted going forward, with contractions of between 25 percent and 40 percent based on GDP projections and other investment factors. Of course, the exact way in which FDI will be affected or will recover across Africa will depend on the specific country and economy itself, particularly in relation to the way in which a country attempts to revive their economy and geopolitical landscape. There is no doubt that COVID-19 will also give rise to a conflict between the need for FDI, on the one hand, and the need to protect the most vulnerable sectors of the economy from predatory acquisitions, on the other. A careful balance will need to be struck, erring on the side of bolstering the economy to the fullest extent, to ensure optimisation during the recovery phase going forward.
Major falls in equity prices have created fears of national and strategically important assets being acquired by foreign interests. As a result of this, countries have either tightened or introduced new foreign investment rules (e.g. South Africa has introduced foreign investment reviews for transactions involving foreign acquiring firms seeking to acquire assets in sectors that are designated as important to national security interests). In the context of the pandemic, it is expected that competition authorities will pay particular attention to public interest factors when reviewing proposed mergers. The recently promulgated Competition Amendment Act in South Africa gives the competition authorities the ability to approve an anti-competitive merger if there are substantial public interest grounds to justify such approval.
Notwithstanding these issues and effects seen in respect of African M&A trends, recent developments seen in respect of Africa's trade policies and relationships seem to point to improved investment opportunities in Africa in the medium and long-term. Immediately prior to the pandemic there was increasing momentum around the African Continental Free Trade Area (AfCFTA) agreement, which, according to the African Union, has the potential to create the largest free trade zone in the world with combined GDP of US$3.4 trillion. Notwithstanding the delay of the implementation date to 2021, the AfCFTA, if successfully implemented, has the potential to mitigate the adverse effects of the pandemic on the region's economies and speed up recovery. The result will be an increased focus on domestic rather than international trade and the potential for a reorganisation of value chains along regional lines.
While some trends in Africa are apparent, there is a multitude of factors that influence levels of deal activity across African economic destinations. However, on the whole, while Africa, alongside the rest of the world, will be dealing with the effects of COVID-19 for some time, the future M&A forecast in the medium and long-term appear optimistic, with good investment opportunities becoming clearer across the continent once the pandemic eases.

Contact
Head of Corporate, M&A and Securities, South Africa; Director