---
Latin America is undergoing a transition to renewable energy. The annual Global Trends in Renewable Energy Investment report from 2015 found that worldwide investment in the renewable energy sector between 2004 and 2014 amounted to more than US$2 trillion. In 2014 alone, global investment in renewable power and fuels totalled US$270 billion, with more than half of this occurring in emerging markets and a significant proportion directed to Latin America . This investment is expected to continue as an increasing number of Latin American countries set renewable energy goals and offer financial incentives for project deployment and manufacturing. Furthermore, the demand for electricity will continue to increase rapidly due to the ongoing demographic and socio-economic structural changes in many Latin American countries.
Contents

---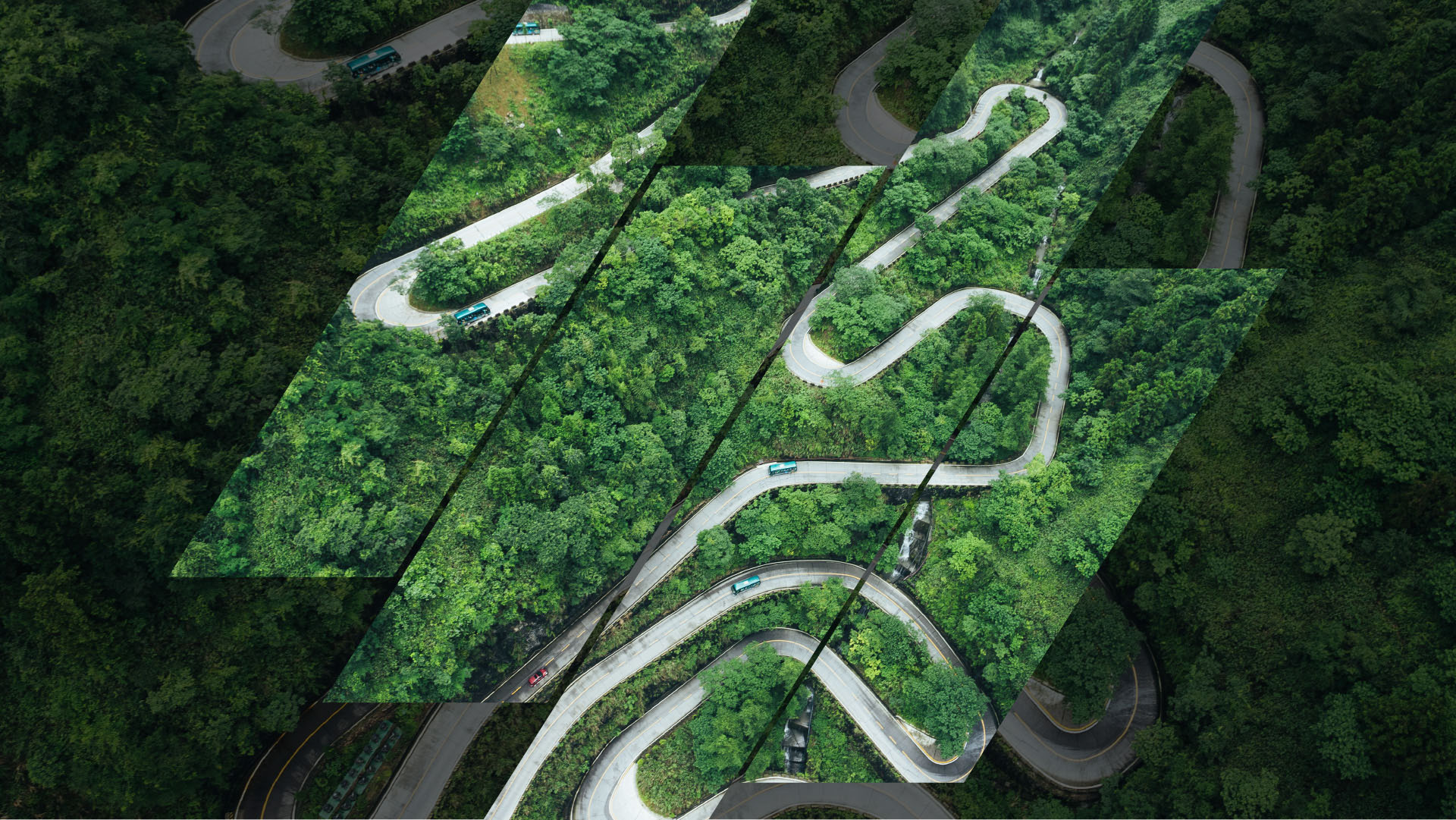 Energy transition: A monthly newsletter in association with Petroleum Economist
The energy transition is firmly underway. While global demand for energy continues to rise, increasing pressure from governments, investors, and consumers to support the decarbonisation of the industry has spearheaded radical change.