---
Welcome to issue 8 of Norton Rose Fulbright's International arbitration report.
In this issue, we feature a number of articles on investor-state dispute settlement (ISDS). Lawyers from across our global firm review various developments in this area, including requests for reconsideration in ICSID and UNCITRAL arbitration, whether the doctrine of precedent could or should apply in investment arbitration and the trends in investor-state disputes that can be identified from recent ICSID statistics. We also have the pleasure of interviewing Meg Kinnear, Secretary-General of ICSID, to get her thoughts on key developments in ICSID arbitration during her term, challenges facing ISDS and how we might see it evolve over the next 50 years.
In addition, we look at frequently asked questions about ISDS (including common criticisms of ISDS) and discuss alternatives to ISDS such as the EU's proposed investment court system and investor-state mediation.
We give an update on US international trade policy under the new Trump administration, review recent reforms to South Africa's commercial arbitration and investment arbitration regimes, consider whether Brexit might affect the UK's investment regime, and also look at the new Russian guidelines for bilateral investment treaties and changes to the dispute settlement mechanisms.
We offer a round up of new arbitral rules and discuss recent developments in both the Middle East and England. Plus we offer a brief comparative guide to state immunity in key common law jurisdictions.
Our case law updates analyze a landmark Singapore Court of Appeal decision on investment arbitration, key recent English arbitration law developments and offer a Chinese case study of how compromise arbitration agreements might increase risks for parties.
Contents

View previous issues of our International arbitration report:

Contacts
Global Co-Head of International Arbitration, Senior Partner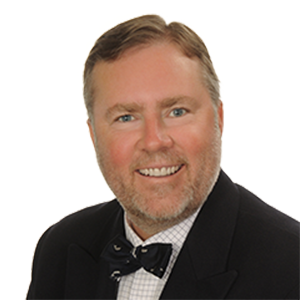 Global Co-Head of International Arbitration