---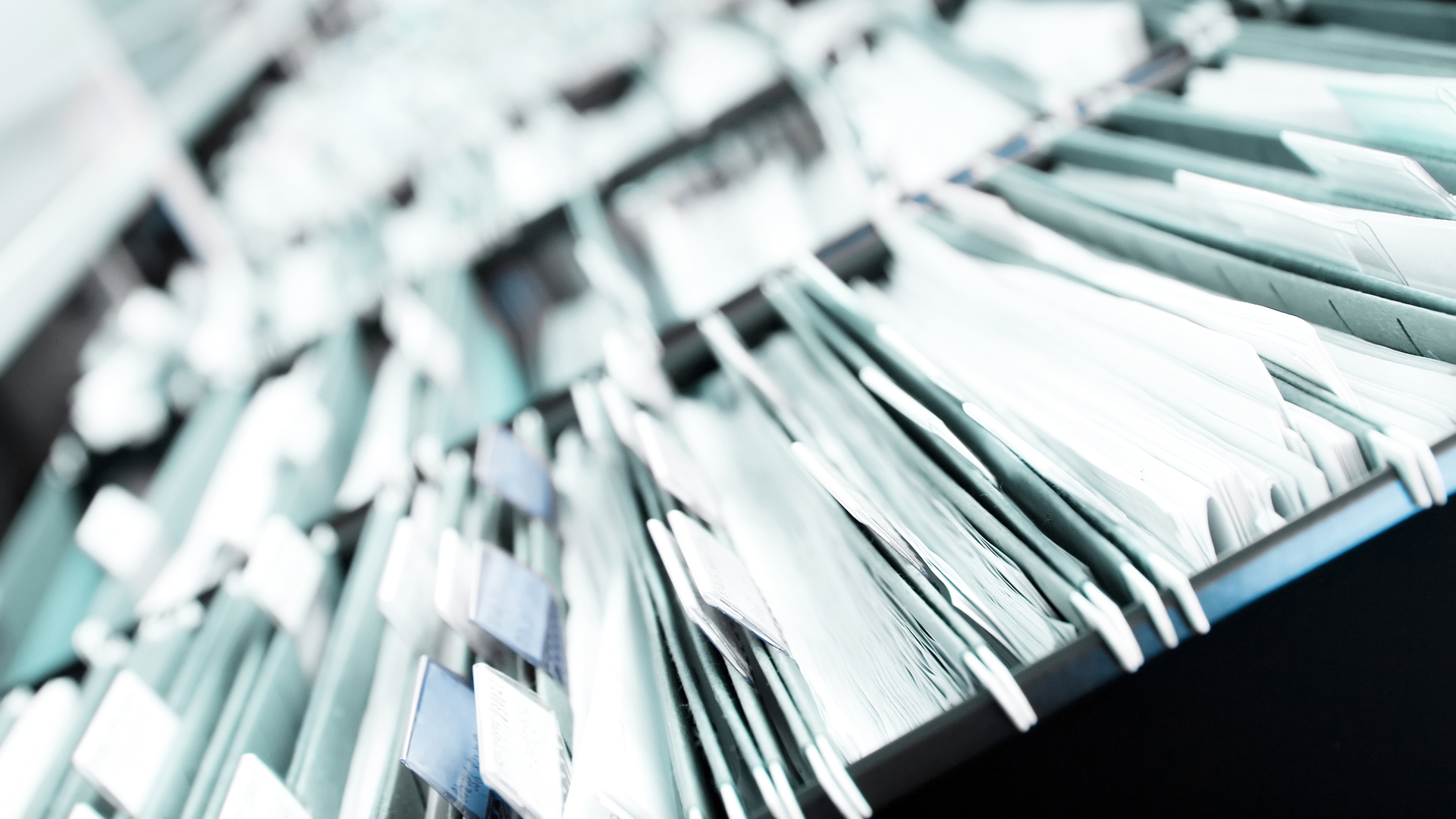 Overhaul in the labor and employment industry in Mexico
Global | Publication | May 2019
After months of discussions in the Mexican Congress, a new set of amendments to the Mexican labor and employment legal framework (the Amendments) was enacted by virtue of its publication in the Federal Register (Diario Oficial de la Federación) May 1 (which was, coincidentally, Labor Day in Mexico).
The Amendments mark the latest substantial overhaul to Mexico's labor and employment legal framework, and aim to harmonize Mexico's Federal Labor Law (Ley Federal del Trabajo (LFT)) and other relevant statutes and provisions (e.g., the Social Security Law and the Federal Law of Governmental Employees, among others) with international instruments such as ILO C087 and the USMCA.
The Amendments follow labor justice, freedom to unionize and collective bargaining as main guiding principles, and are intended to supplement and elaborate on other recent amendments to the LFT.
Labor justice and employment protection
The Labor Boards (Juntas de Conciliación y Arbitraje) are to be replaced by Labor Courts at both the federal and state levels. This effectively entails that labor justice will now be part of the broader judicial system in Mexico (as opposed to the current structure where Labor Boards formally depend on the Executive Branch). Replacing Labor Boards with Labor Courts also translates into several changes to the rules of labor procedure such as (i) a new mandatory prejudicial conciliation stage; (ii) new procedural rules for plaintiff's initial brief and defendant's responsive pleading; and (iii) new evidentiary rules akin to the civil and commercial procedures.
A new Federal Labor Conciliation and Registry Center (Centro Federal de Conciliación y Registro Laboral (CFCR)) will be created. The CFCR will be in charge of (i) the new mandatory prejudicial conciliation stage in labor proceedings and (ii) registration of unions, collective bargaining agreements (CBAs), labor regulations and other related administrative matters. This new CFCR governmental body will be replicated at the state level in each local jurisdiction.
In line with the overall pro-employee nature of the LFT, additional employee protective provisions have been included in the Amendments, such as:
Written employment agreements must include an express beneficiary designation by the employee;
Former employees are now entitled to claim the judicial nullity of privately-signed employment termination agreements that may contain a waiver of minimum statutory rights;
Employees may now oppose salary deductions for union fees in writing;
In some very specific cases, employers may choose not to reinstate an employee by initiating a specific legal action (procedimiento paraprocesal) and posting the relevant severance amount before the Labor Courts. However, the employee may challenge the merits and/or the amounts posted, in which case the employee will be free to seek full judicial relief; and
Employers are now required to establish a full-fledged protocol to prevent gender-based discrimination, provide assistance in violence, bullying and sexual harassment scenarios, and eradicate forced and child labor. This protocol is irrespective of, and in addition to, the integrity policy mandated by Mexico's anti-bribery, anti-corruption and anti-money laundering regulation.
Freedom to unionize and collective bargaining
A number of provisions seeking to protect the right to collective bargain and fight CBAs entered into by Mexican employers with employer-aligned unions (otherwise typically known as friendly or "white" unions) have been introduced. One such provision states that the LFT now expressly prohibits any employer interference in union activities, such as promoting the creation of employer-aligned unions or otherwise controlling union activities.
Mexican unions and their representatives are now subject to "democratic" rules. The democratic rules require that (i) union management be elected through direct, personal, free and secret vote by the union members and (ii) that union by-laws include mandatory proportional gender representation provisions.
Unions will need to be registered in the CFCR and obtain/renew a proof of employee representativeness (constancia de representatividad (PoER)) from the CFCR.
The PoER will be valid for six months (unless the relevant union files a motion to strike or initiates strike proceedings), and in order for the CFCR to issue it or renew it, the union will need to show that it is the actual representative of employees in a given workplace. For such purpose, the PoER application will need to include a list detailing name, national ID number (CURP), seniority and hand written signature of at least 30 percent of the total employees in the relevant workplace. This information will be cross-referenced against information kept by other authorities (i.e., Mexico's Social Security Institute).
As part of the PoER application/renewal process, the CFCR will order the employer to display a notice in workplace areas accessible to all employees, in order to notify the employees and other unions about the PoER application/renewal.
Employers may request that the CFCR cancel a union's registration if the union engages in extortion or illegal activities (in addition to and in irrespective of any criminal liability that the union may face). However, the LFT is not abundantly clear on how this process will unfold, what evidence that the employer will need to produce and/or whether the union may reapply for its registration.
The LFT now provides certain mechanisms in order for union members to confirm the validity of the contents of CBAs and CBA review agreements. Notably, the LFT also provides that all existing CBAs (i.e., those validly entered and in effect prior to the new amendments going into force) shall also be reviewed under these new mechanisms at least once within four years of the Amendments becoming effective.
To be admitted and processed by the Labor Courts, motions to strike filed by unions shall be accompanied by the corresponding PoER.
The Amendments are effective as of May 2, but will be implemented gradually. The provisions lay out that (i) the CFCR shall commence its activities as registration body within two years; (ii) State Labor Courts and conciliation bodies shall commence their activities within three years; (iii) the CFCR shall commence its activities as conciliation body within four years; and (iv) Federal Labor Courts shall commence their activities within four years.