---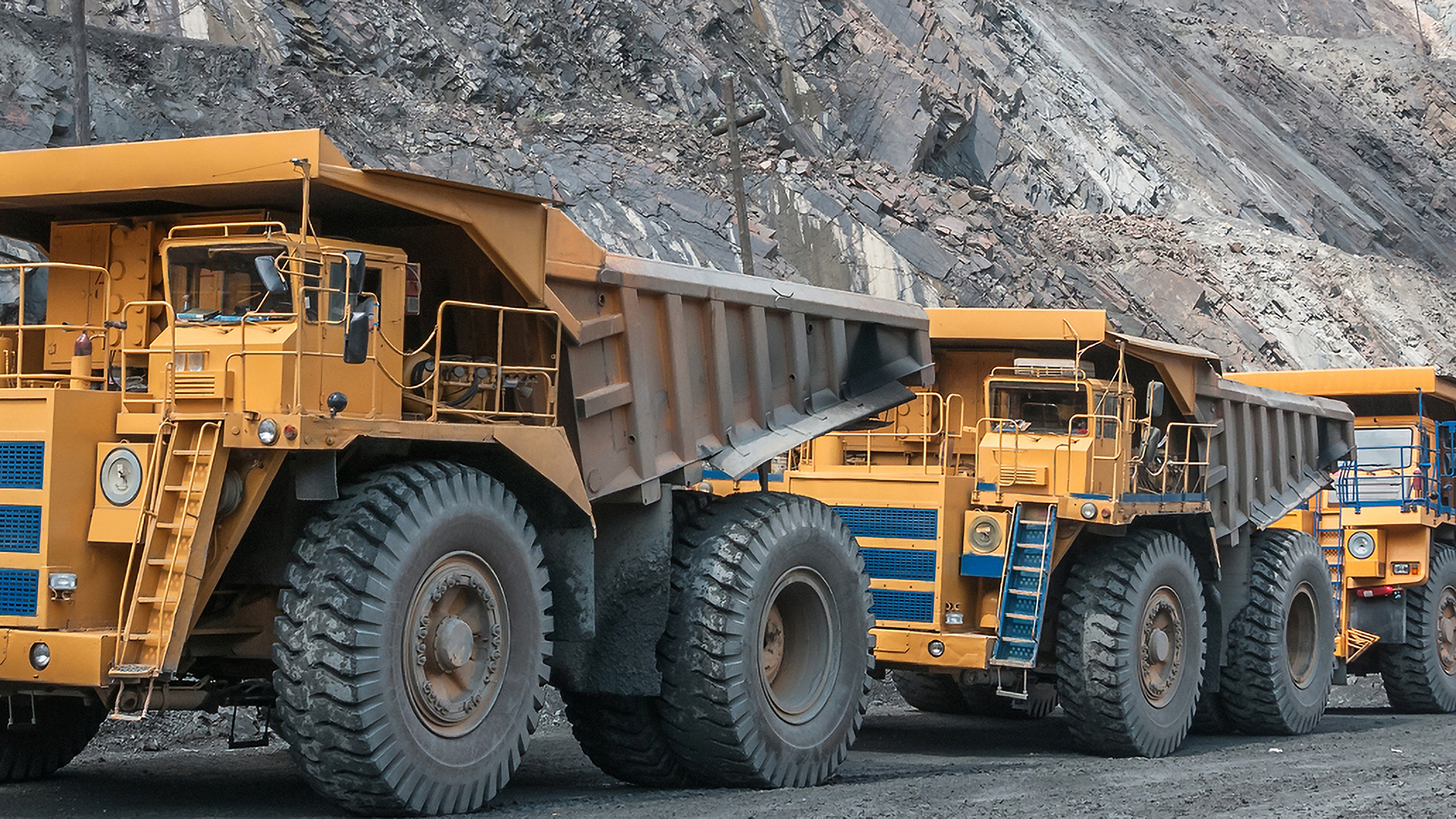 Bill to include social impact component in Mexico's mining sector
Global | Publication | February 2019
On November 20, 2018, a mining bill was submitted in the Senate (as originating chamber) by Sen. Angelica García Arrieta, of the ruling Morena party (and also the party of Mexico's current President Andres Manuel Lopez Obrador), aimed at amending the Mining Law in effect in Mexico (the "Mining Bill") in order to introduce (i) a social impact ("SI") and (ii) a social responsibility (social investment) ("CSR") concepts for the mining sector in Mexico.
Social Impact and corporate social responsibility
SI refers to an assessment regarding all the positive or negative consequences arising from the development of large scale projects affecting the life and natural resources, culture, stability, services, infrastructure, economic activities, well-being and rights of a community.
In developed countries it has become a standard –mostly statutory, but also self-imposed– for companies to have CSR programs and make specific contributions to local communities adjacent to their production facilities, to (a) mitigate the negative impact created by such production facilities and large scale projects; and (b) enhance the positive impacts of the projects to procure having a good relationship with neighboring communities.
SI and CSR in Mexico and mining
SI and CSR concepts were not mandatory in Mexico until Mexico's so-called energy reform of 2013-2014, when the oil and gas and power generation sectors were almost fully liberalized for private investment to participate.
SI and CSR are required and regulated since 2014 for oil and gas and power projects. Specific chapters on social issues (SI and CSR) were included in Mexico's new oil and gas and power statutes. In both cases, social issues are federal matters.
Until now, the mining sector has not been subject to SI and CSR in Mexico. This does not mean that the mining sector has been free from social problems. Many mining companies have had problems with local communities involving a wide range of matters including environmental, land tenure, spills and pollution, accidents, abuse of local infrastructure, NGO claims, among others.
General content of the Mining Bill
(a) As currently drafted, the Mining Bill proposes quite substantial changes, including that:
(i) the Federal Ministry of Economy has a right to declare areas undergoing social conflicts not feasible for mining activity and, if so declared, the Ministry has a right to cancel concessions already granted associated to that specific area;
(ii) in order for a company to be granted a concession, a social impact survey need to be carried out by the Mexican Geological Service in cooperation with the Ministry of Economy, and the Ministry of Economy would need to carry out an appropriate consultation process with local communities;
(iii) minimum funding requirements and rules in connection with social matters may be imposed on the concession holder and may be a included as requirements in mining concessions' bidding proceedings;
(iv) annual social impact reports will be required from the concession holders; and
(v) the Ministry of Economy has the right to cancel concessions for failure to adhere to any of the requirements set out in paras. (ii) to (iv) above.
(b) The Mining Bill does not differentiate between new and existing projects and, therefore, existing concessions would, in theory, be subject to the same requirements, which may pose constitutionality concerns that might open the door for challenges to be submitted by existing concession holders.
(c) The Mining Bill still needs to make its way through rounds of debate and further drafting in both the lower and upper houses before it can be approved. Its content, therefore, may change considerably.
(d) We do not know if and when the Mining Bill will be enacted as law nor can we conclude how long the legislative process will take to run its course. However, there is a sense that social reform in mining in Mexico, in one form or another, is likely to occur.
(e) Once enacted, the Mining Bill may have additional cost and timing implications for mining projects in Mexico.
At Norton Rose Fulbright Mexico, we will continue to closely monitor the development of this bill and will continue to update our clients and friends with updates.