---
If you own intellectual property (IP), the very nature of the IP rights compels you to enforce your rights in order to preserve your competitive advantage and protect your investment. IP rights entitle their owner to stop others from using, making and copying their IP or otherwise encroaching on those rights. This means a competitor can use your invention, logo or substantially copy your literary work, but as the patent, trademark and copyright owner respectively, you can stop that activity through the enforcement of your IP rights. IP enforcement is therefore a critical consideration in maintaining the value of an IP portfolio.
Litigation is one of the most effective ways to enforce IP rights. Our litigators combine skilled advocacy with a sophisticated understanding of IP. With backgrounds in science and technology and experience in multi-jurisdictional and complex commercial litigation, our litigators have the unique ability to understand the issues at stake in any IP dispute.
Our litigators are known for developing creative and cost-effective strategies to achieve great results. We aim to develop a deep understanding of our clients' interests and objectives, recognizing that avoiding litigation can also be an effective means of achieving their business goals. With extensive experience acting in mediations and arbitrations, we can provide clients with a quicker, more cost-effective road to business certainty. Our global team has multijurisdictional experience arbitrating before all major arbitral institutions and advising on unadministered (ad hoc) arbitration across all industry sectors. Drawing on an in-depth understanding of decision risk analysis, our litigators assist clients in achieving practical and business-minded results.
Enforcement can include steps that do not involve litigation, and can entail protecting the rights associated with patents, trademarks, trade secrets, industrial designs and copyrights through other means. Our extensive disputes experience means we are well equipped to provide dispute avoidance, risk management and contractual advice. This is a key issue for our clients, particularly in light of the increased regulation in many industry sectors.
Our areas of work include: patent infringement and impeachment actions; inventorship disputes; trademark infringement actions; misrepresentation and unfair competition actions; copyright infringement actions; actions related to the infringement of industrial designs; breach of confidence and theft of trade secret actions; and commercial disputes, including breach of contract and the quantification of damages.
Contacts
Partner
Email
georgina.hey@nortonrosefulbright.com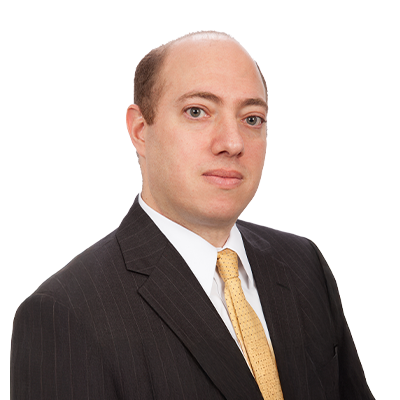 Head of IP Disputes, United States
Email
daniel.leventhal@nortonrosefulbright.com
Senior Partner
Email
allyson.whytenowak@nortonrosefulbright.com