---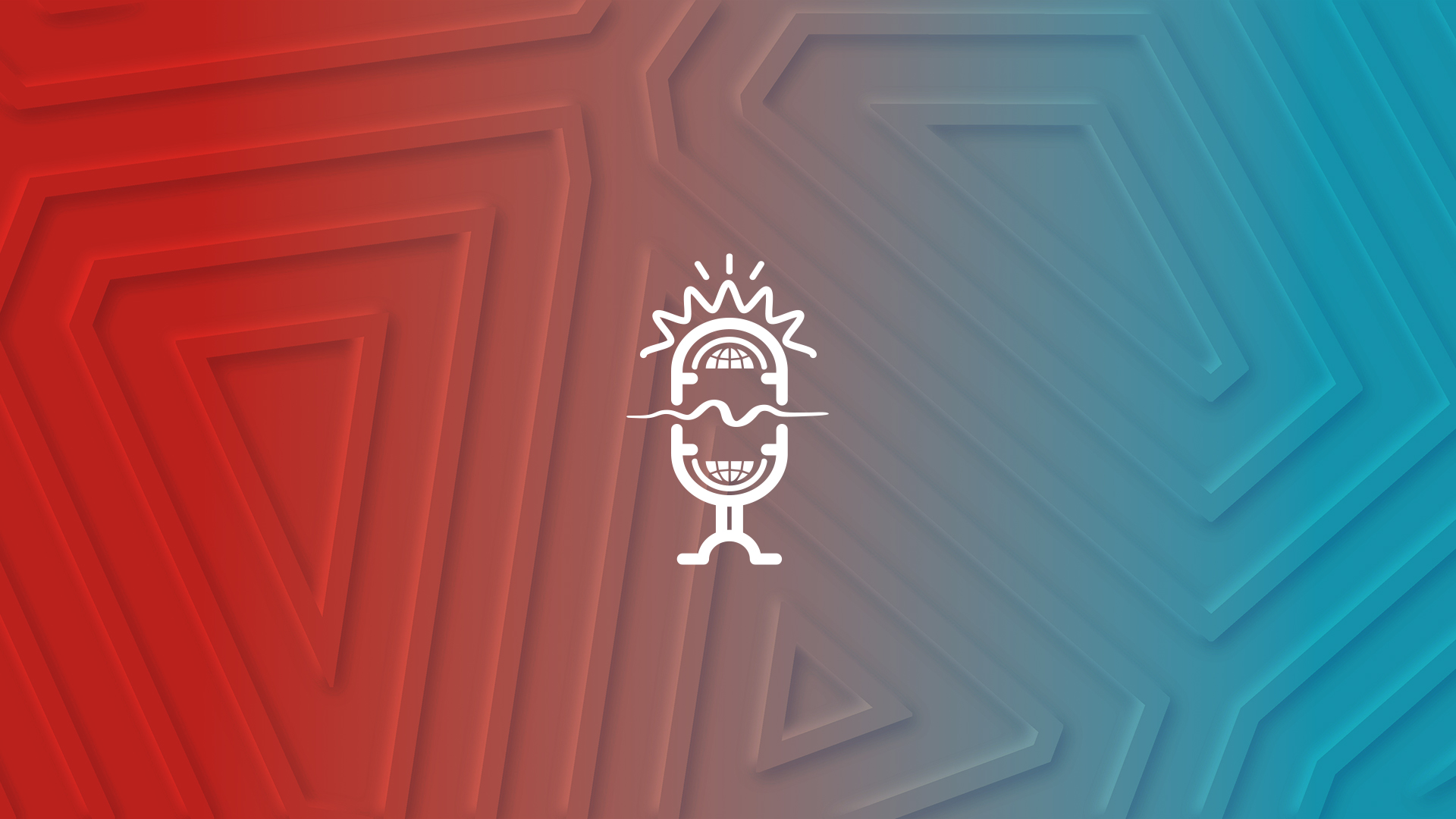 Earth, Wind and Solar
Ep18: PRI: A Risky Business
Earth, Wind and Solar episodes
In this episode of Earth, Wind and Solar we discuss the "what, why, when and how" of political risk insurance (PRI) with two seasoned professionals: Hoda Atia Moustafa, global head of portfolio management at the Multilateral Investment Guarantee Agency (MIGA), and Kenneth Hansen, a partner in Norton Rose Fulbright's projects group. We explore what risks PRI aims to mitigate, why organizations operating in emerging markets get this coverage, when it comes into play and how MIGA approaches claims.
We delve into several examples and the specific considerations and outcomes of having PRI project coverage.
Subscribe to the Earth, Wind and Solar podcast on Apple Podcasts, Spotify or your preferred podcast app.
Contacts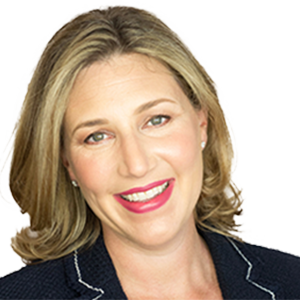 Partner
Email
sarah.devine@nortonrosefulbright.com
Partner
Email
rebecca.abouchedid@nortonrosefulbright.com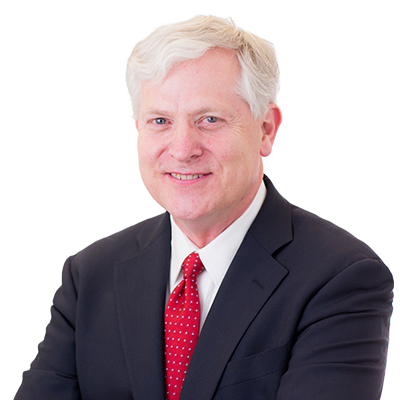 Partner
Email
kenneth.hansen@nortonrosefulbright.com