---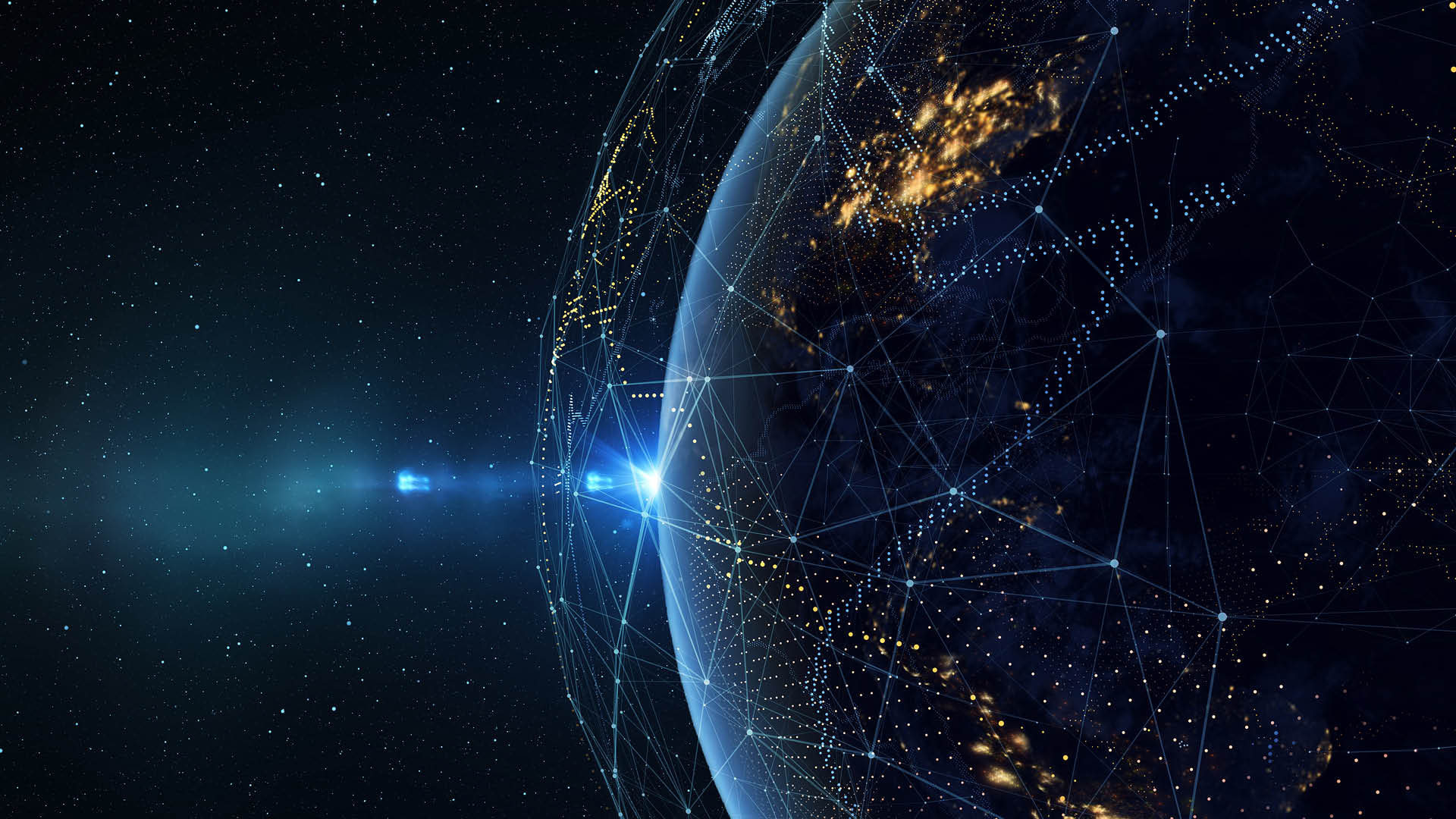 Who is going to clean up all this space junk?
Australia | Publication | May 2023
This article was co-authored with Madison Colangelo.
The low Earth orbit (LEO) is becoming increasingly congested with human-made space debris. This poses potentially disastrous consequences for the sustainability and future exploration of space. Establishing an effective regulatory regime is paramount. This is especially so when considering the emergence of commercial actors in outer space activities. There is a relative lack of regulation over actions in space at the present time, but commercial entities should be alert to the likely changes on the way.
Current regulations
Space law, as found in its five enabling treaties, does not expressly address the issue of space debris. Guidance has however been developed through other avenues. The United Nations Office for Outer Space Affairs (UNOOSA) published Space Debris Mitigation Guidelines in 2010 and the Guidelines for the Long-term Sustainability of Outer Space Activities in 2019.
On a domestic level, States are moving to introduce space debris mitigation guidelines of their own. In 2017, the Australian Government released the Space Re-Entry Debris Plan. This plan details procedures for information sharing and responses to debris re-entering the atmosphere. However, it does not regulate the activities, whether governmental or private, that would create the debris in the first place. Under the Space (Launches and Returns) Act 2018 (Cth), those applying for launch approval must provide a debris mitigation strategy, which must be recognised under an international guideline or standard.1
In the United States, the 2023 National Defense Authorization Act for Fiscal Year 2023 provided for significant funding for space policy issues, including tracking space debris and conducting risk analysis. Earlier this year, the US National Space Council's Users Advisory Group heard submissions from public and private actors (including NASA, Amazon, and Lockheed Martin) on the need for greater regulation of space debris.
What is missing?
One of the key issues impacting the regulation of space debris is the distinction between public and private actors in international law. As a starting point, States bear responsibility for all national activities in space, including those of non-governmental entities.2 However, such a rule does not account for the reality of the increasing involvement of private entities in outer space. These entities are becoming more involved not only in the creation of space debris but also in its removal.
As such, a key question remains unanswered – who is responsible for mitigating space debris, and who can be held liable if it causes damage?
As the Australian House of Representatives Standing Committee on Industry, Innovation, Science and Resources has recognised, "there is a need to consider regulation of private entities that are increasingly accessing the space environment, including to launch thousands of satellites that are contributing to the growing problem of space debris".3
Operational responsibility
Clearer guidance is needed on the responsibility of not only States but private entities. One idea being floated is that of "operator responsibility", which would be a divergence from the standard international principle of State responsibility. "Operator responsibility" has the potential to significantly increase collaboration between the public and private sector, as commercial actors will be all the more incentivised to ensure clear guidelines and rules of responsibility are in place. Commercial companies may also benefit, as it would open up more opportunity for private actors to claim compensation from each other, as opposed to the current strict regime that leaves companies dependent on States to take on their claims for compensation.
Moving forward
While some developments have been made, particularly on a domestic level, space debris, including its mitigation and liability, remains largely without uniform regulation. However, actions in Australia and the United States indicate increasing government engagement on the issue. Commercial entities would be advised to engage in the consultations around the issues and the future regulatory regime that is likely to emerge.
---