---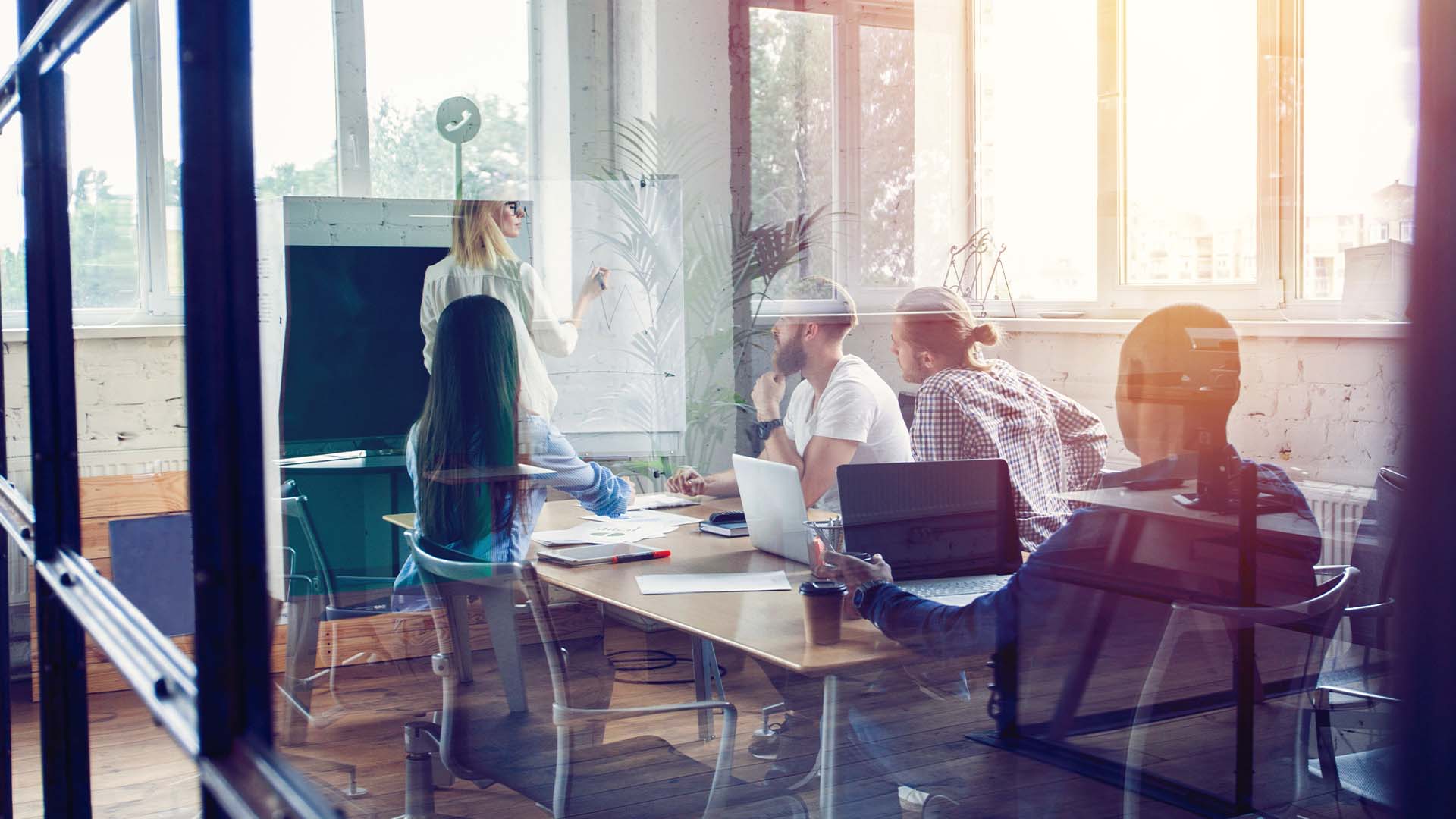 Update and Modernise Your Employee Value Proposition
Transforming Workplace - #5
Global | Publication | January 2022
Asking your employees what they want and need (see our previous paper) is a vital part of updating your organisation's Employee Value Proposition (EVP).
Your EVP is "how the labour market and employees perceive the value employees gain by working in"1 your organisation.
A simplistic view is that an organisation's EVP comprises the compensation and other benefits offered to employees.
Employees do expect market-competitive compensation and benefits. This is particularly true for "low wage workers...more worried about covering monthly expenses" than "higher wage workers", demonstrating a "divide in the workforce."2
However, now "workers want it all: employee expectations extend well beyond compensation."3
In the current global work environment, "offering a competitive wage is simply table stakes", and organisations need to develop an EVP that delivers "what matters most to their talent."4
Gartner contends that your EVP should be updated to become "a human deal (which) orients towards employees as people, not workers; provides the attributes that are critical to that person's life experience, not just work experience; and delivers a positive emotional response."5
Gartner's 'Human Deal' encompasses these foundations5:
Shared Purpose

("I feel interested") - Implement actions on societal and cultural issues; don't just make statements about purpose.

Deeper Connections

("I feel understood") - Help employees to strengthen their family and community connections, not just work connections.

Radical Flexibility

("I feel autonomous") - Give employees flexibility over where, when, how much, how and with whom they work.

Personal Growth

("I feel valued") - Provide employees with opportunities to grow as people, not just as professionals.

Holistic Well-Being

("I feel cared for") - Provide employees with holistic well-being offerings; and make sure they use them.
To modernise your EVP and incorporate 'Human Deal' foundations, a good process is needed. Five "clear steps to help you get your EVP right"6 are:

Current State – understand what you believe your current EVP to be, including how it is communicated internally and externally.
Set a Baseline – check your EVP against employee perceptions and what they want and need.
Strategic Planning – identify the dominant demographics of your current workforce and the people you are most interested in attracting in the future.
Critical Questions – make sure you have fundamentals such as succession planning, talent management and alumni programs in place.
A Journey, not a Destination – constantly measure, adapt and evolve your EVP to ensure ongoing relevance for current and future employees.
Once you successfully modernise your EVP as outlined above to "adapt to the shifting expectations of a newly enlightened, empowered and emboldened global workforce", your organisation will gain great benefit from being "much better prepared to ensure access to the talent" needed "for recovery and growth."7
Updating and modernising your EVP will enhance your organisation's performance, but only if the EVP fits within your current organisational culture, and if your leadership team has the capability 'to deliver on the promise'.
Your modernised EVP, incorporating 'Human Deal' foundations, is likely to test your organisation's:
Culture (overall), and
Leadership capability and style.
These topics will be discussed in our next two papers.
Norton Rose Fulbright assists organisations to efficiently and effectively address the legal aspects of the update and modernisation their EVP to optimally deliver what matters most to their current and future employees. Please reach out if we can assist your organisation in this respect.
---
Footnotes
1
Gartner Insights, 'Strengthen Your Employee Value Proposition.'
available at www.gartner.com.
2
Mercer Survey, 'The Great Resignation or the Great Reckoning?', 25 October 2021.
3
IBM Institute for Business Value, 'What Employees Expect in 2021', January 2021.
4
Randstat, 'Workmonitor 2021 Second Edition, Workforce Transformation Through the 'Great Enlightenment', August/September 2021.
5
Gartner, CHRO Guide: 'Reinvent your EVP for a Post pandemic Workforce – Actions to Humanize Your Employee Value Proposition.'
available at www.gartner.com.
6
PwC Australia, 'The Future of Work, What Workers Want: Winning the War for Talent', September/October 2021.
7
B Schaniger, McKinsey & Company, 'From the Great Attrition to the Great Adaptation', 3 November 2021.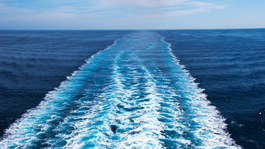 Publication
Women at sea: What you don't see
Nina Varumo is a freelance portrait and documentary photographer based in Stockholm. A recent project of hers Kvinnor till sjöss ('Women at sea') is on ongoing photo series highlighting the working life of female seafarers in order to change the stereotypical image of what and who is a seafarer.
Publication
"Double materiality": What does it mean for non-financial reporting?
Companies have been publicly reporting on their financial performance for over a hundred years. However, they are increasingly having to make public non-financial disclosures relating to sustainability and environmental, social and governance (ESG) matters as a result of rules, laws and regulations issued by stock exchanges, governments and regulators worldwide.