---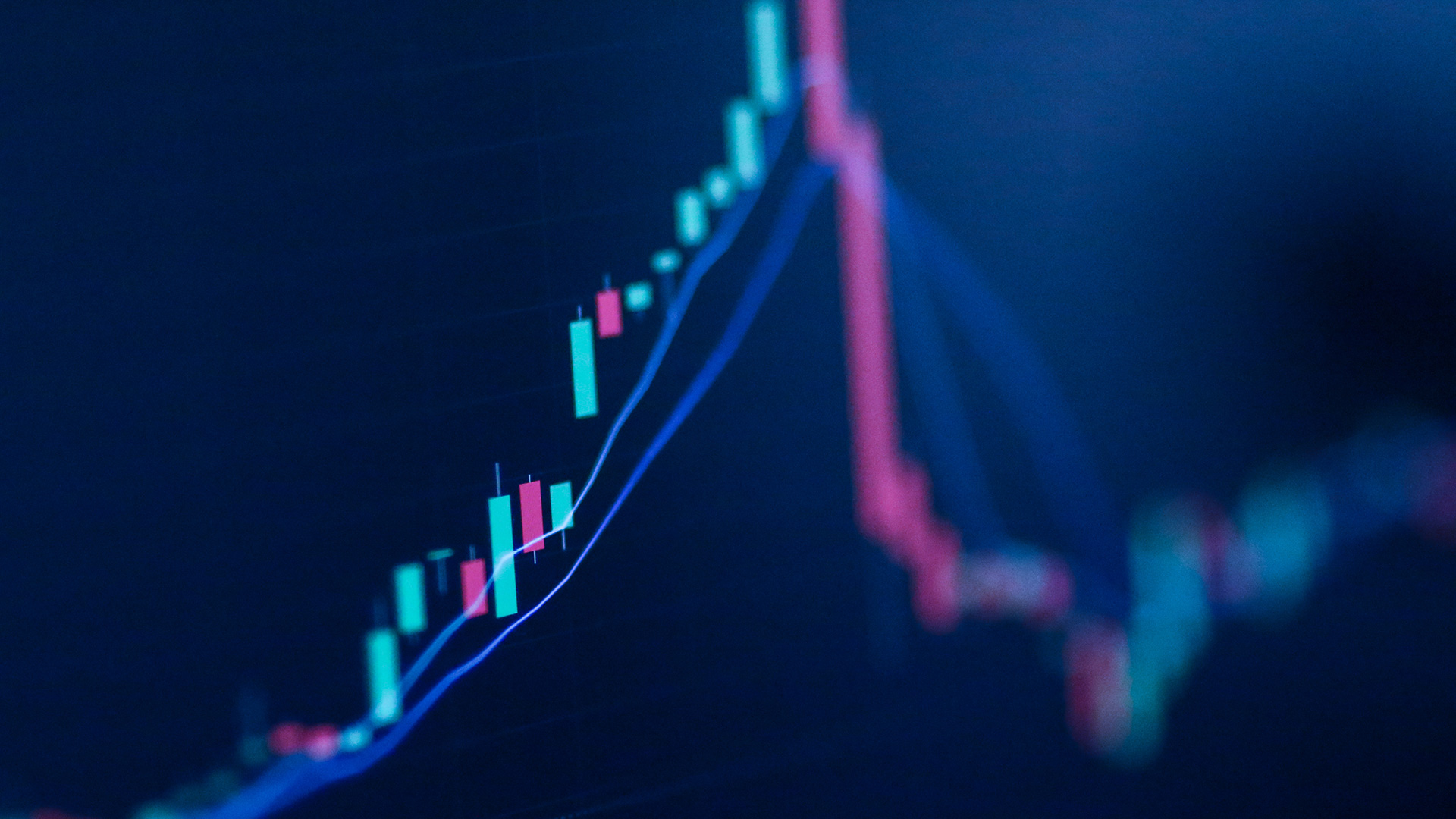 CSA introduces alternative arrangements relating to chief compliance officer requirements
Canada | Publication | July 8, 2020
Further to the commitment of Canadian Securities Administrators (the CSA) to reducing regulatory burden, more flexibility was recently introduced regarding chief compliance officer (CCO) arrangements in order to better align with firms' operational needs and business models (the new arrangements).

The new arrangements permit registrants to utilize three new CCO models:
The Shared CCO Model: an individual can apply to be the CCO for more than one firm;
The Multiple CCO Model: a firm can have multiple CCOs, each responsible for a separate business line or category of registration; and
The Specialized CCO Model: a non-traditional or specialized firm, such as a fintech firm, can have an individual acting as a CCO, with the individual's industry-specific experience being used to assess their proficiency to act as a CCO.
The guidance published by the CSA regarding the new arrangements pivots away from a one-size-fits-all approach and is aimed instead at meeting the needs of small firms, specialized firms, and firms with multiple lines of business.

In order to rely on a branch of the new arrangements and implement a new model, firms are required to demonstrate the appropriateness of it for their business and ensure that individuals applying to be a CCO meet registration requirements. Firms must also apply for exemptive relief before implementing any of these models. Such applications will be reviewed by CSA staff on a case-by-case basis to ensure that applicable requirements are met.

The CSA has also indicated that it is interested in hearing from registrants if they:
would like to discuss how any of these models might be relevant to them;
wish to combine two or more of the above models with respect to one firm; or
have ideas regarding other related models, as similar considerations may apply.

Contacts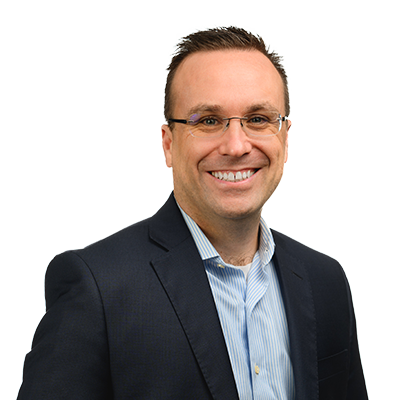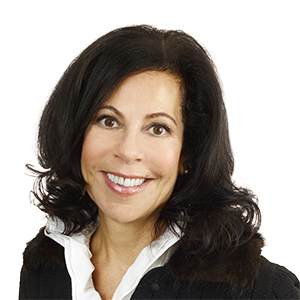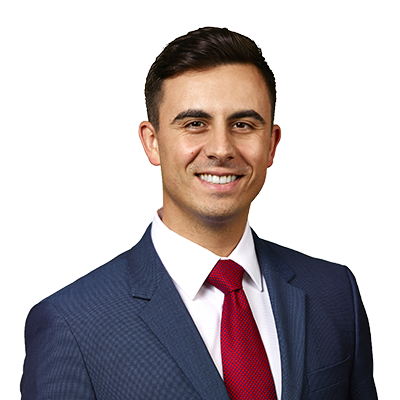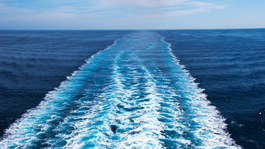 Publication
Women at sea: What you don't see
Nina Varumo is a freelance portrait and documentary photographer based in Stockholm. A recent project of hers Kvinnor till sjöss ('Women at sea') is on ongoing photo series highlighting the working life of female seafarers in order to change the stereotypical image of what and who is a seafarer.